This month's pick of the hottest dudes!
We love looking at hot men, in fact we spend most of our time looking at men on our social media. That and animal vids J
To make things easy we have selected some of the hottest men we found so you don't have to look for them. This month we focus on celebrities and found a mix bag of men for all flavours! Thank you Instagram and pinterest.
Jake Gyllenhaal.
This man covers all bases he can go from cute to hunk stretching all the way to a woof. We are all over his hairy chest and the look in his eyes makes us weak in the knees. At the esmale office we seem to prefer the older version of him, what do you think?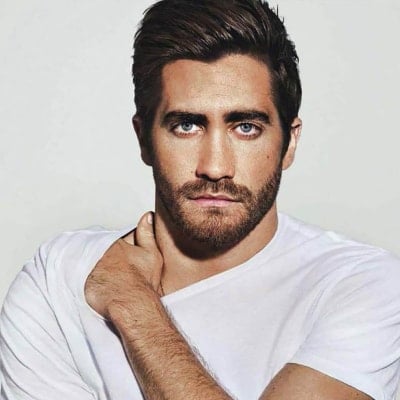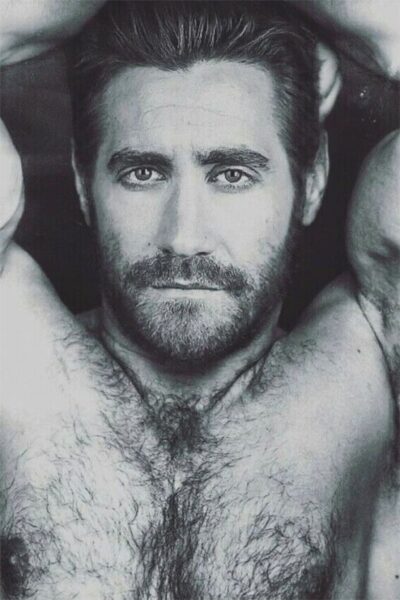 Douglas Booth
We are not sure what happened to this glorious bit of man, but we have not forgotten about him. His come to bed eyes are to die for and he has a body we would not kick out of bed. He might not be as prominent as he used to be but we are waiting for a comeback.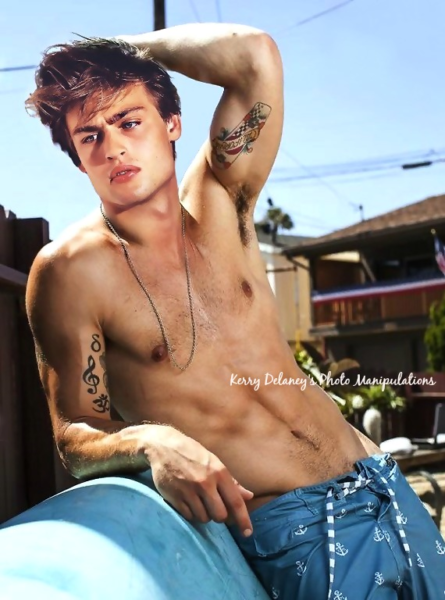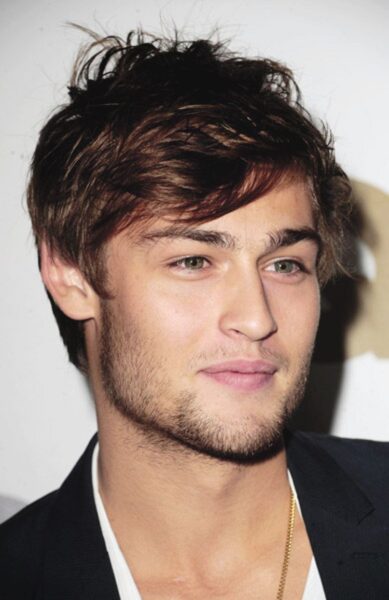 Tom Hardy
More off a bad man look with a touch of sexy rough! His hot tattoos and manly body give him a sex appeal that can rival most. It is not only the way he looks but his voice can put you in a right frenzy. Still with all this toughness he comes across as a nice guy you'd just wanna…..hug….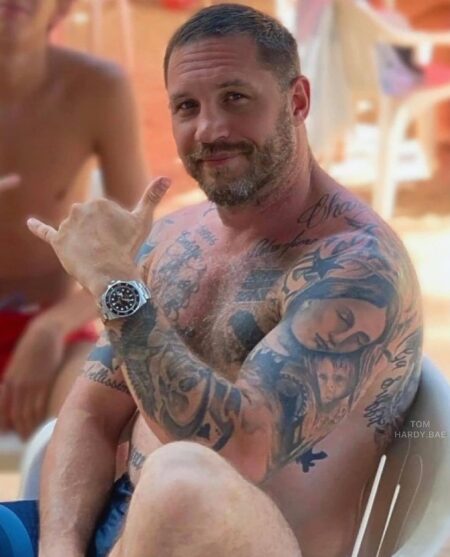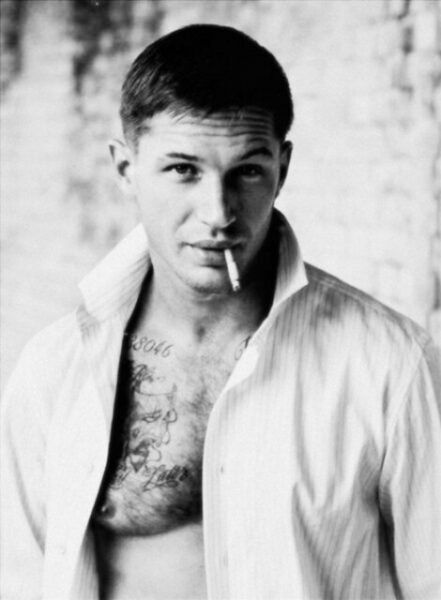 Nick Jonas
Singer, actor, model and TV Personality, this dude has it all. So much talent in one person and then to look like that, just not fair J Did you see him in Kingdom, playing a young gay fighter. This is a great watch, and he does a broody very well.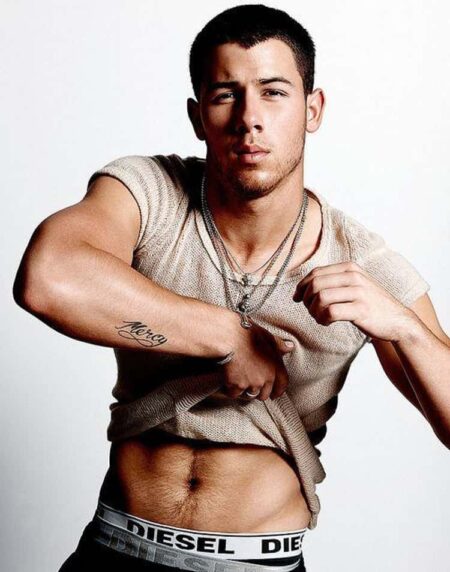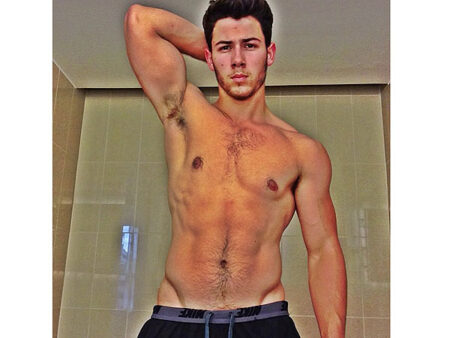 Jeffrey Dean Morgan
No list is complete without a hot DILF and we have found one in the form and the shape of Jeffrey Dean Morgan. At 55 years old he is working it and looking hot. We would not say no to some time with him. His smouldering looks and rugged appearance makes him on of our favourite DILF's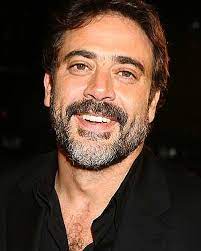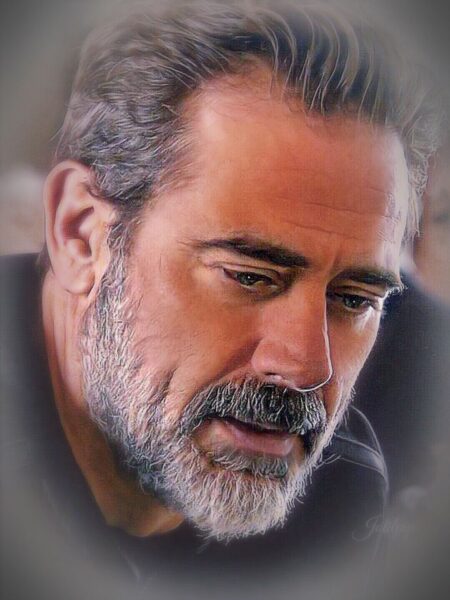 We are leaving it here for now but the list can go on and on, if you want some of your hottest man featured in this list or maybe yourself, leave a comment or send us an email at info@esmale.com.
With love
Team esmale
Gay Adult Super Shop