The annual Black Friday Sale is now on at Esmale with literally thousands of items heavily discounted! Remember that there's free UK shipping on orders over £20 and you can earn bonus points with each order! All items are packed discreetly so feel confident whether you're ordering a 12 inch dildo or just a pair of pants! Below are just a small selection of what's on offer…
Colt Buddy Anal Balls Red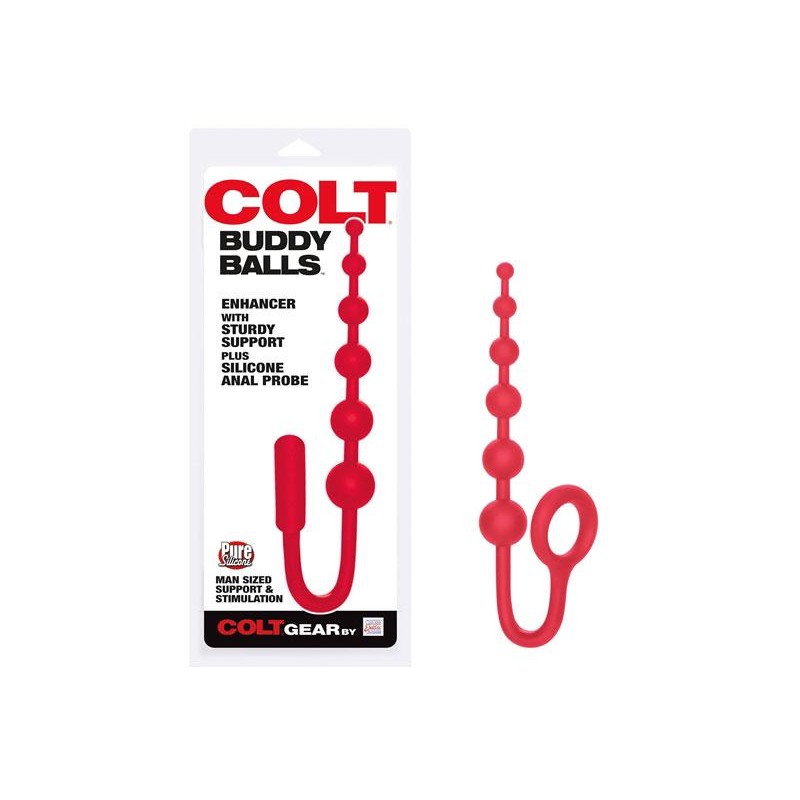 Now these are a top seller at Esmale and favoured by many guys looking at going into trying anal beads for the first time. They're solid but also flexible, and have a loop for easy retrieval. Each ball sees an increase so start small and end big! They feel really horny going in, but the best thing about these Buddy Balls is pulling them out again! The second best thing is the price – they're currently 30% off!
Buy Colt Buddy Anal Balls Red
Lubido Anal Ease Water Based Lubricant – 250ml – Twin Pack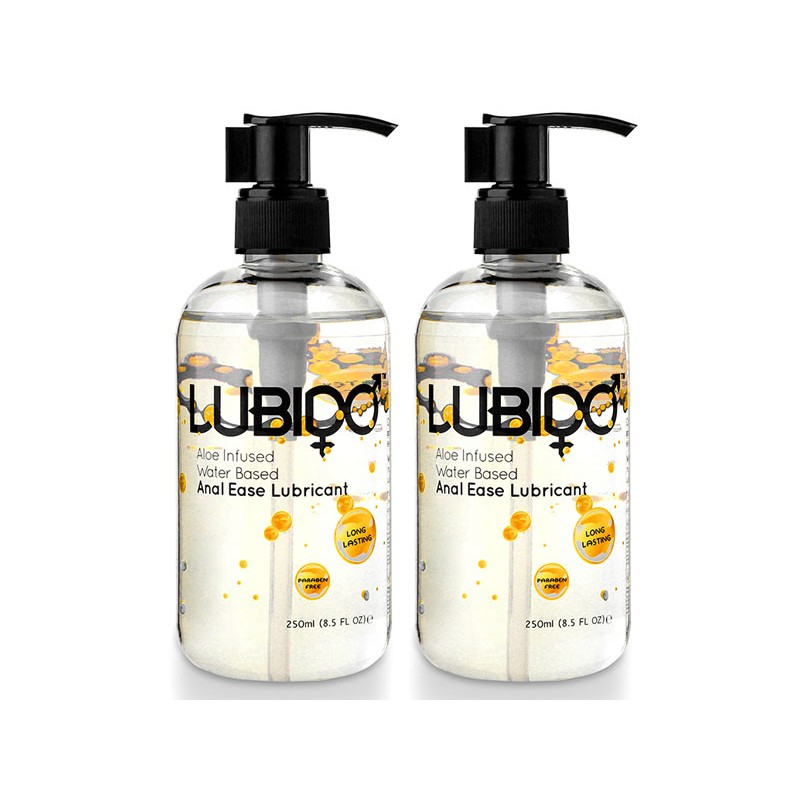 Lubido became one of the best-selling lube brands at Esmale in record time, and this twin-pack of large 250ml bottles is now 22% off! It's water-based so it's condom friendly, but the aloe infusion also gives it anti-bacterial qualities with Lubido Anal Ease aptly called as it helps ease you in, anally speaking of-course!
Buy Lubido Anal Ease Water Based Lubricant – 250ml – Twin Pack here
Dinoo King Size Arm – Black – 14inch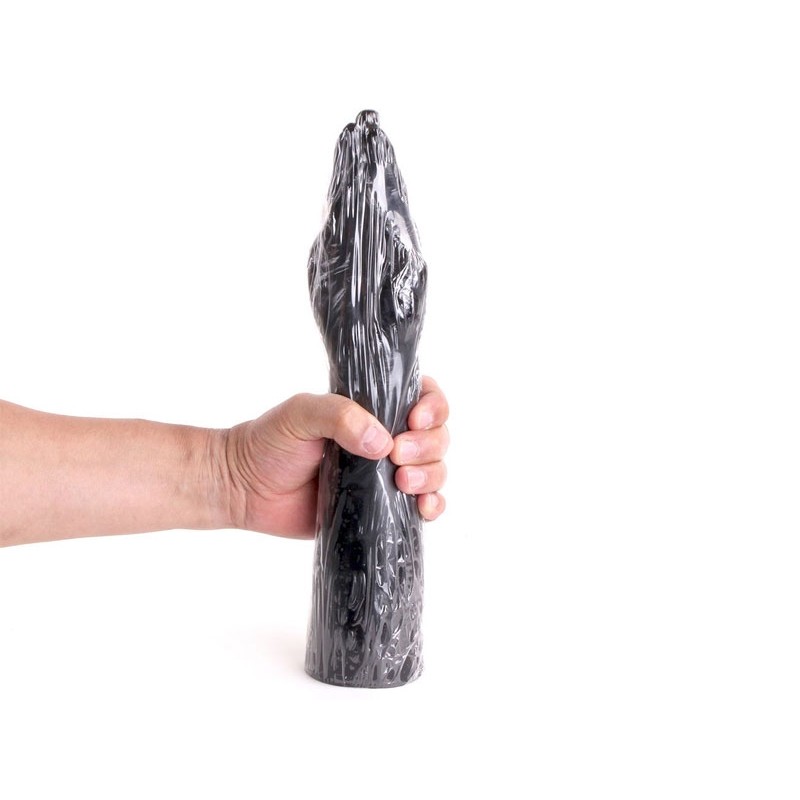 For all those guys who are into or interested in fisting – it's not always easy to find a willing participant, especially one that will let you go at your own pace. Welcome to the Dinoo King Size Arm! At 14 inches in length, the fingers are so place to help the initial point of entry easier to achieve, with the wider point for the more daring, making it feel like there's a real fist inside of you. It's very well made if we do say so ourselves and currently 30% off!
Buy Dinoo King Size Arm – Black – 14inch here
FIST Stroker Masturbator
There's nothing like a good wank, and this FIST Stroker Masturbator is the perfect toy to give you a helping hand… and it's 22% cheaper than it was last week! The hole is tight, realistic, and stretchy so you can make it feel like you are really penetrating the guy of your dreams. Try and wedge it into cushions on the sofa so you can really practice banging away!
Buy FIST Stroker Masturbator here
BOX Menswear Brief – Red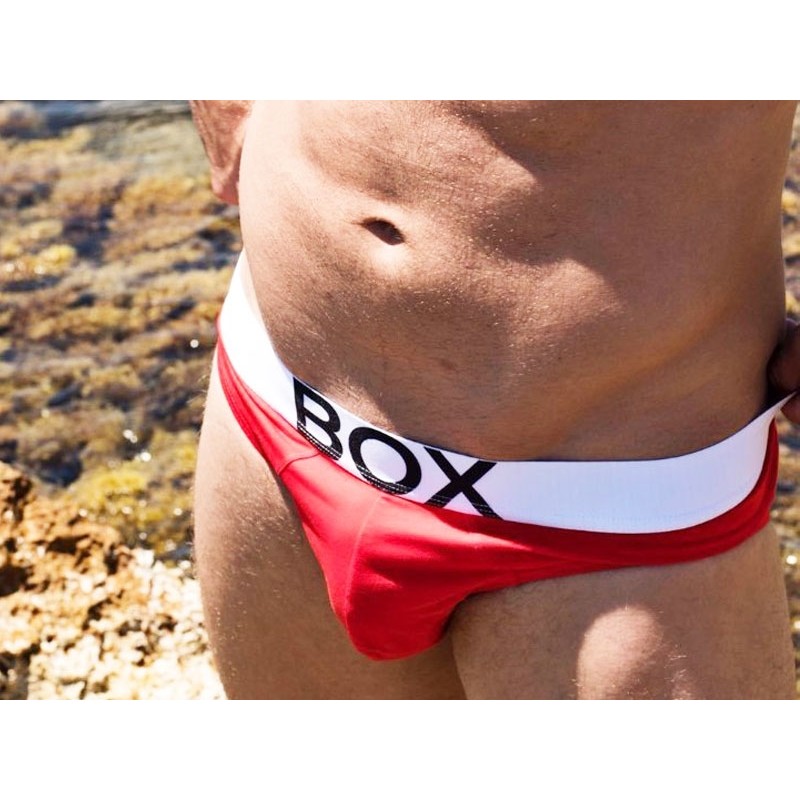 Esmale's best-selling underwear brand in 2019 has more than likely been BOX Menswear – and with good reason! This sexy, stylish brief is currently 30% off, features the prestigious BOX logo and is made of soft cotton that your cock will love! Feels good to the touch!
Buy BOX Menswear Brief – Red
Don't forget to check the Christmas posting times!
---
Follow Esmale on Instagram @esmale_adult_store which is jam packed with fit guys daily!
This blogpost was brought to you by Esmale, the leading online gay shop.
Remember to use the exclusive promo code BLOG10 at checkout for 10% off your order!