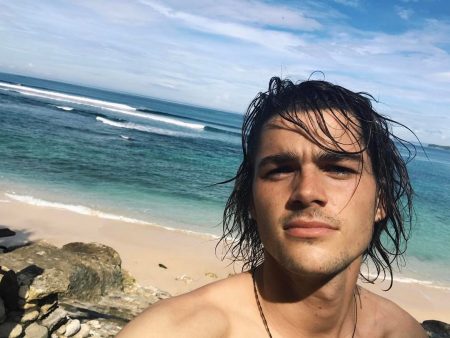 Film maker, YouTube sensation, and Esmale favourite Jack Harries recently shot and starred in a short documentary Headed East shot on 16mm film and featuring himself and friend Fraser Rigg across 10 countries in a period of self-discovery.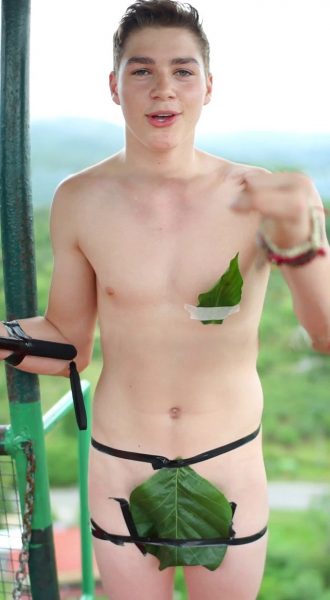 We first remember Jack from his YouTube channel JacksGap along with identical twin Finn, where the above picture is from (in a naked bungee jump video). Whilst incredibly cute as a twink, Jack is arguably much sexier now he's a full on man.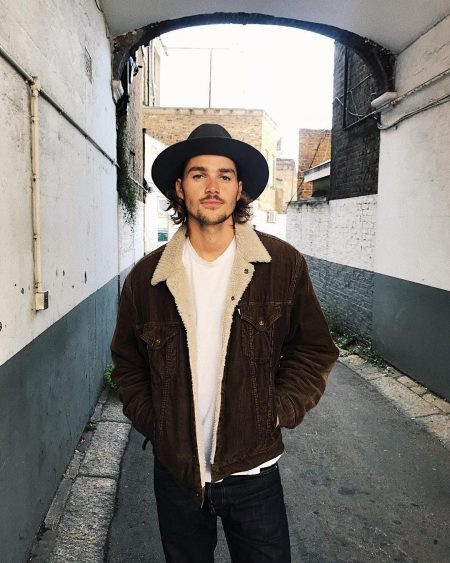 Fast forward to the Headed East documentary, where we finally get a look at Little Jack (thanks to fmforums user Nosferatu) for taking the screen grabs added below (there's even more at the link – click the thumbnails in the gallery here to see Little Jack!)..
We've also added the Vimeo video below and a check picture of the two twins at the, er, bottom of the page! Enjoy!
---
Follow Esmale on Instagram @esmale_adult_store which is jam packed with fit guys daily!
This blogpost was brought to you by Esmale, the leading online gay shop.
Remember to use the exclusive promo code BLOG10 at checkout for 10% off your order!