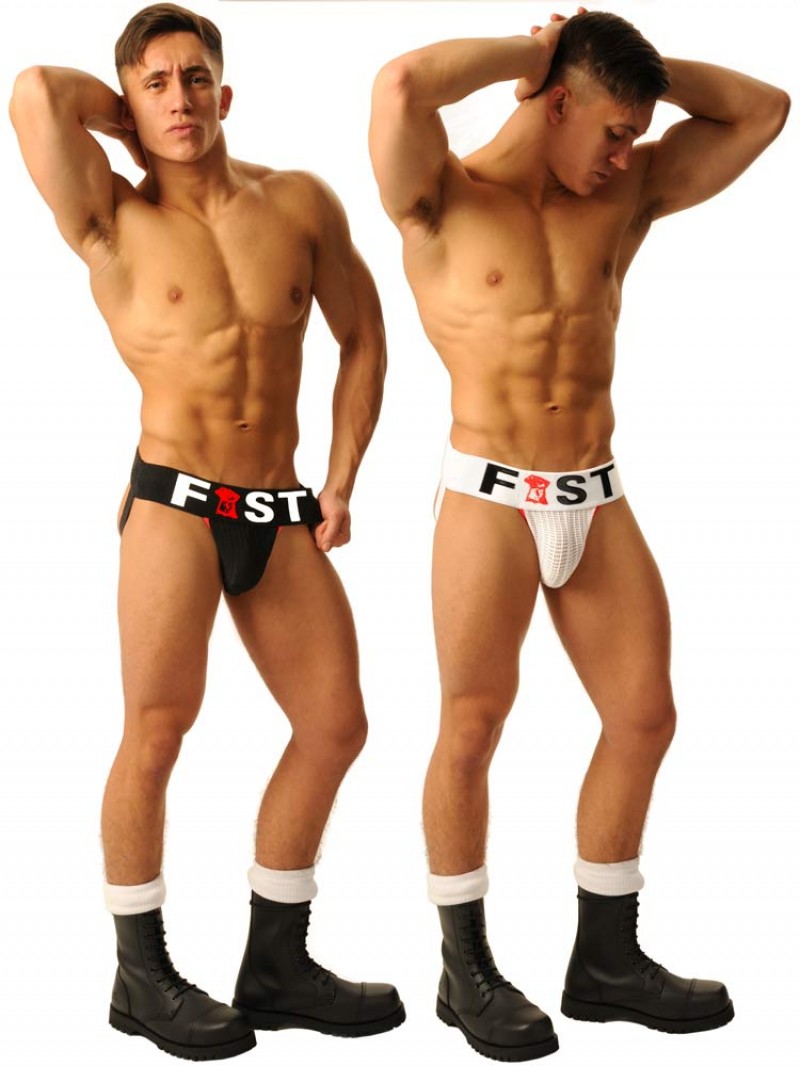 Sometime ago at Esmale, we stocked the sexy FIST Logo Jockstrap in Black, fast-forward a few weeks and we now have it in sexy White!
Each jockstrap is a classic industrial jock, made of a sexy comfy mesh that contours around your bulge! Both feature a huge FIST rubber-stamped logo on the front and back, as well as a catchy red trim.
Can be worn under your workwear or gym gear, but looking even better in a nightclub with boots and optional harness and wristband (we sell those too!)
Available in four sizes (Small – Extra Large), and currently in the Spring Sale at 19% Off, you can buy the FIST Logo Jockstrap in Black here and in White.
More pictures added below…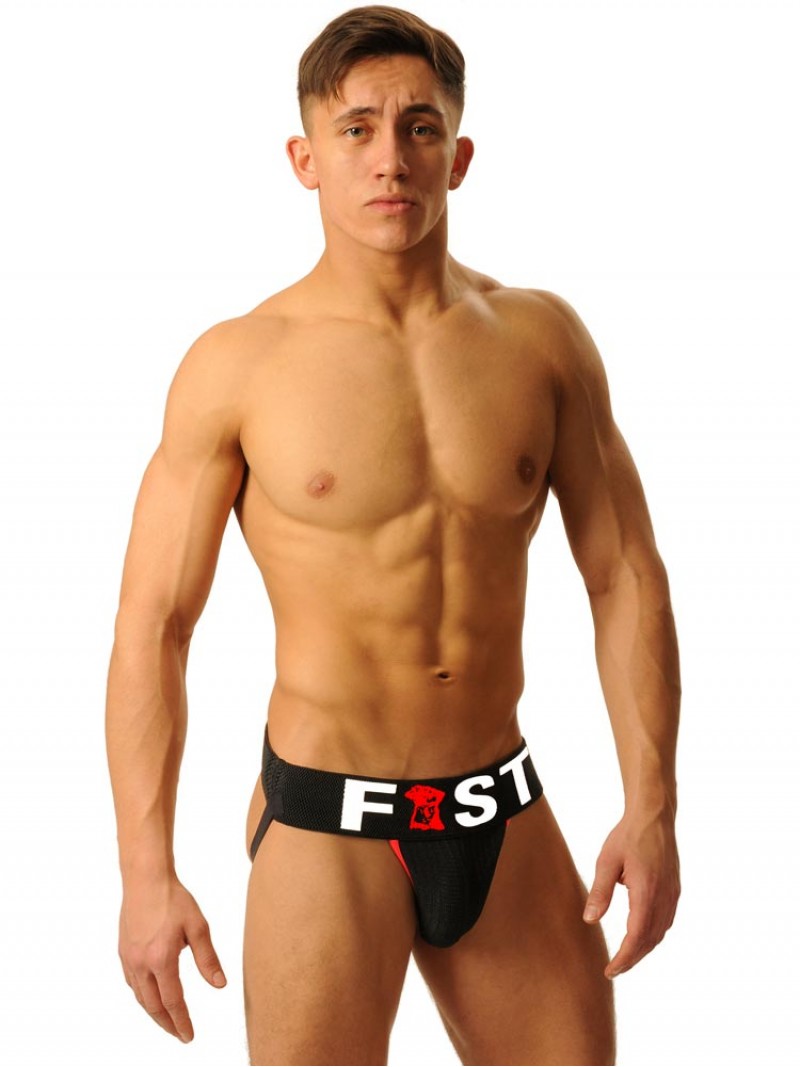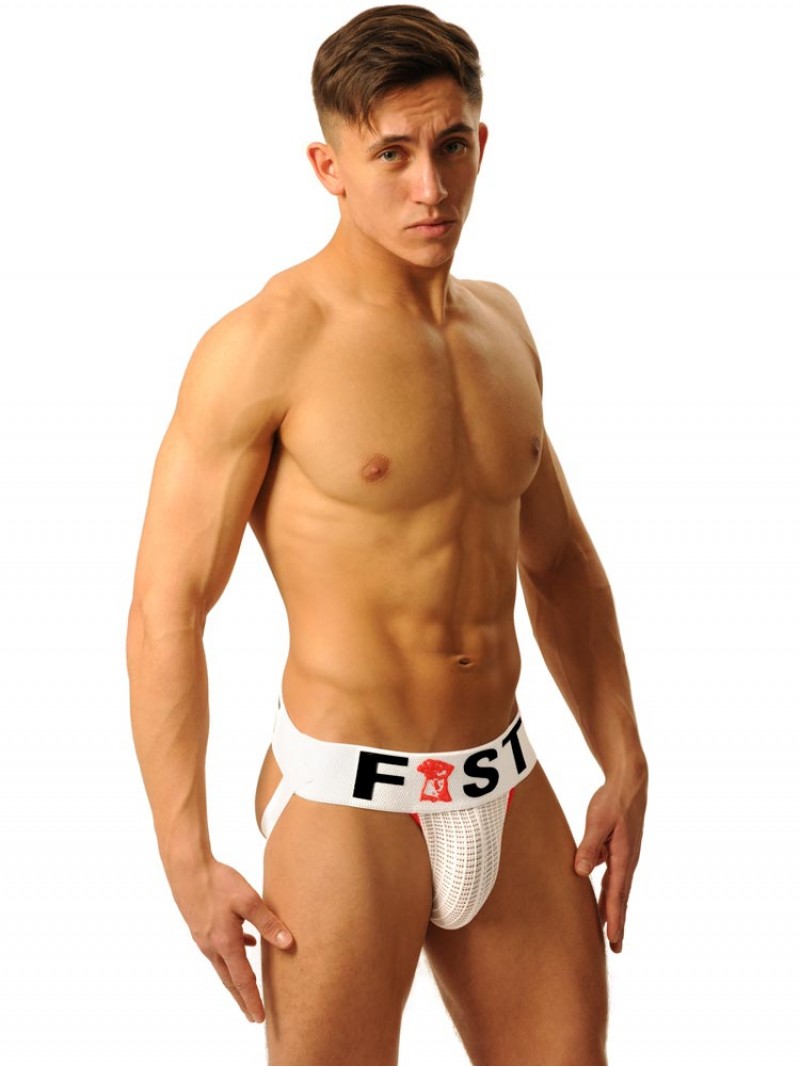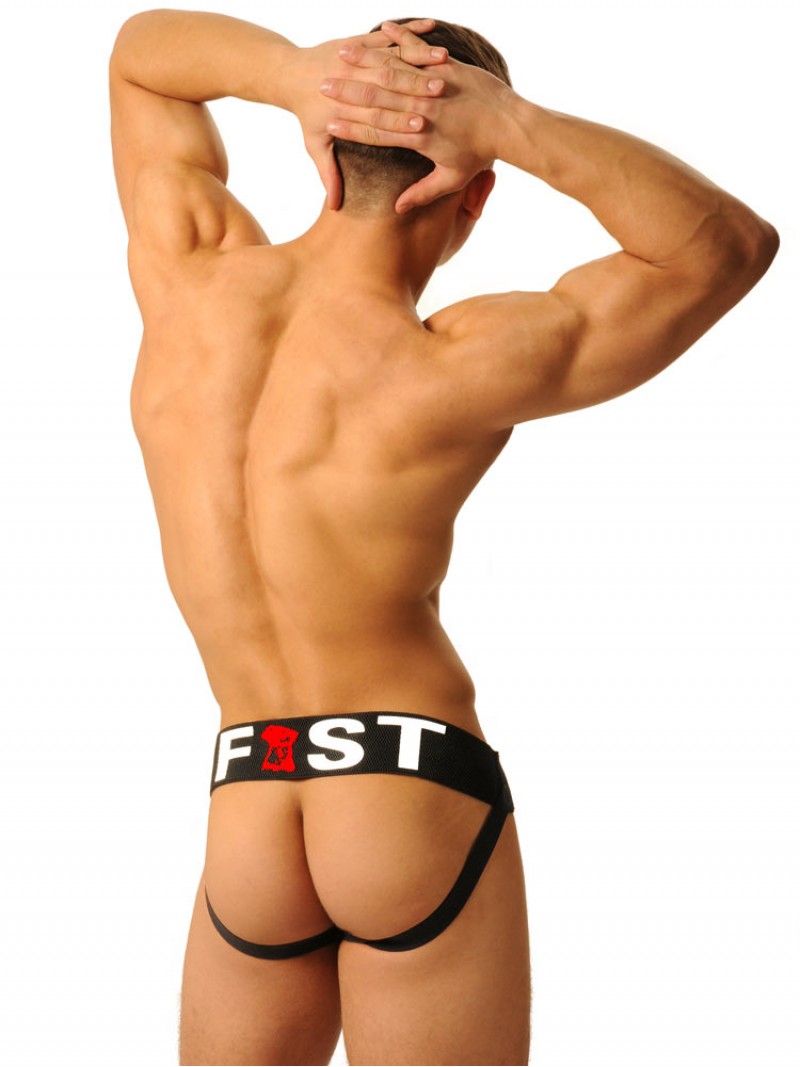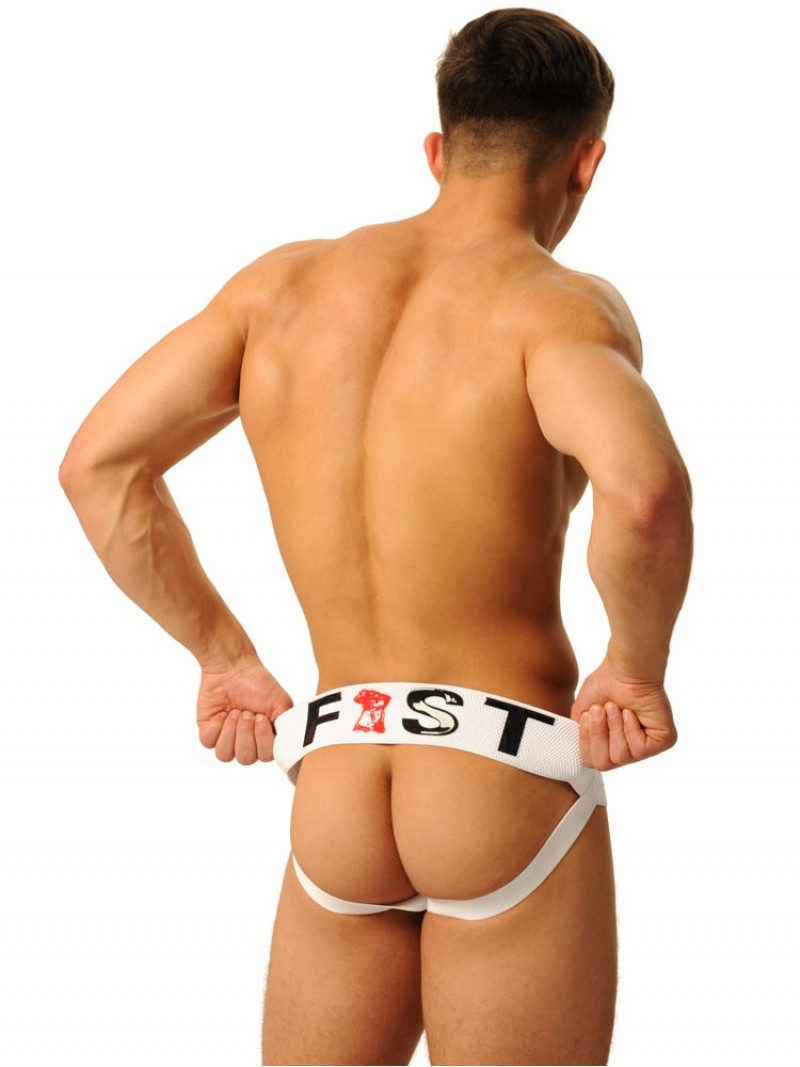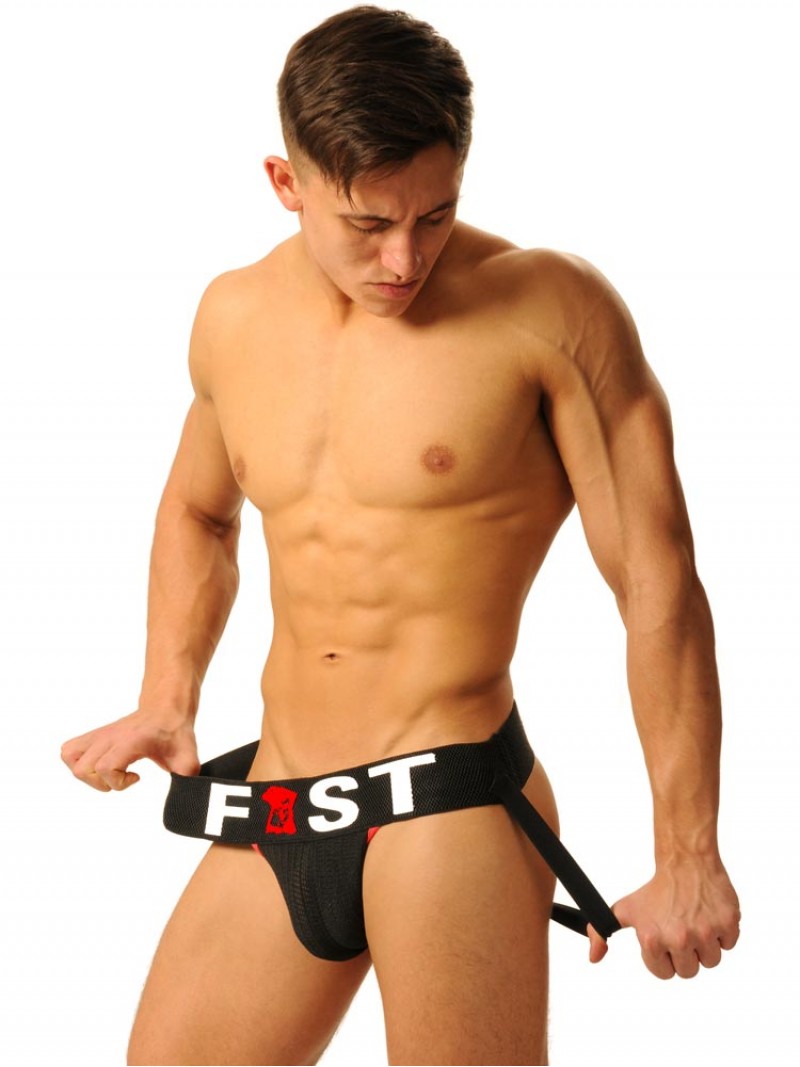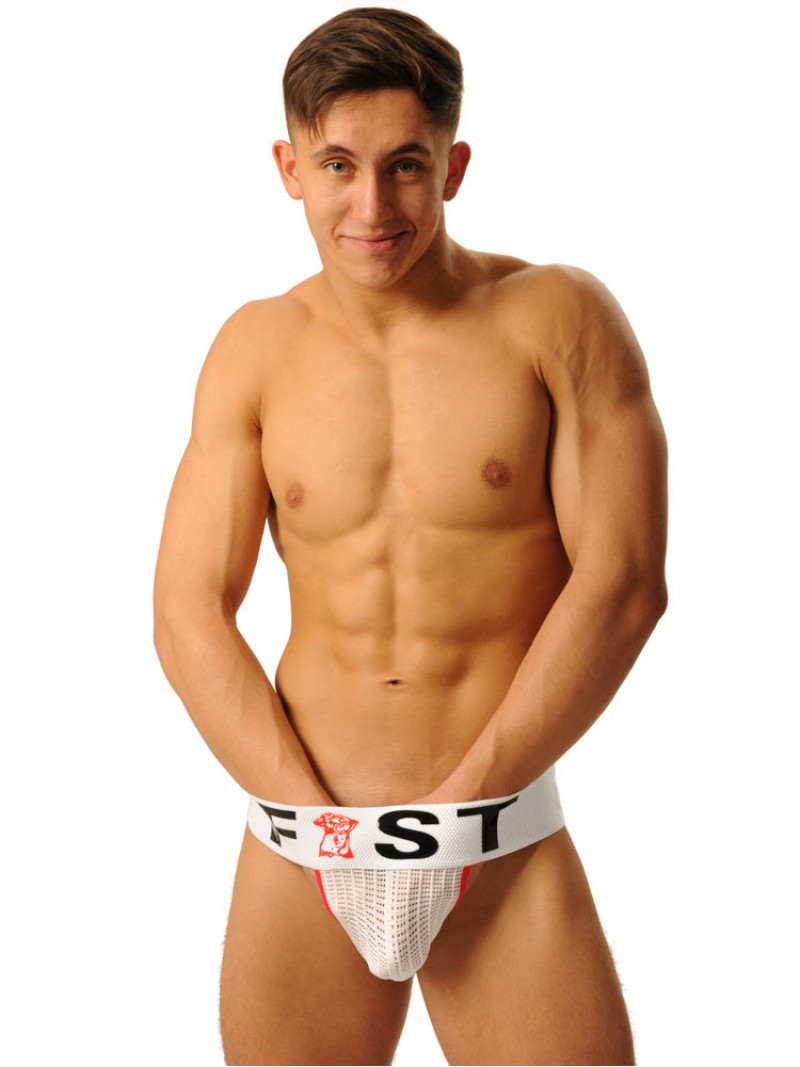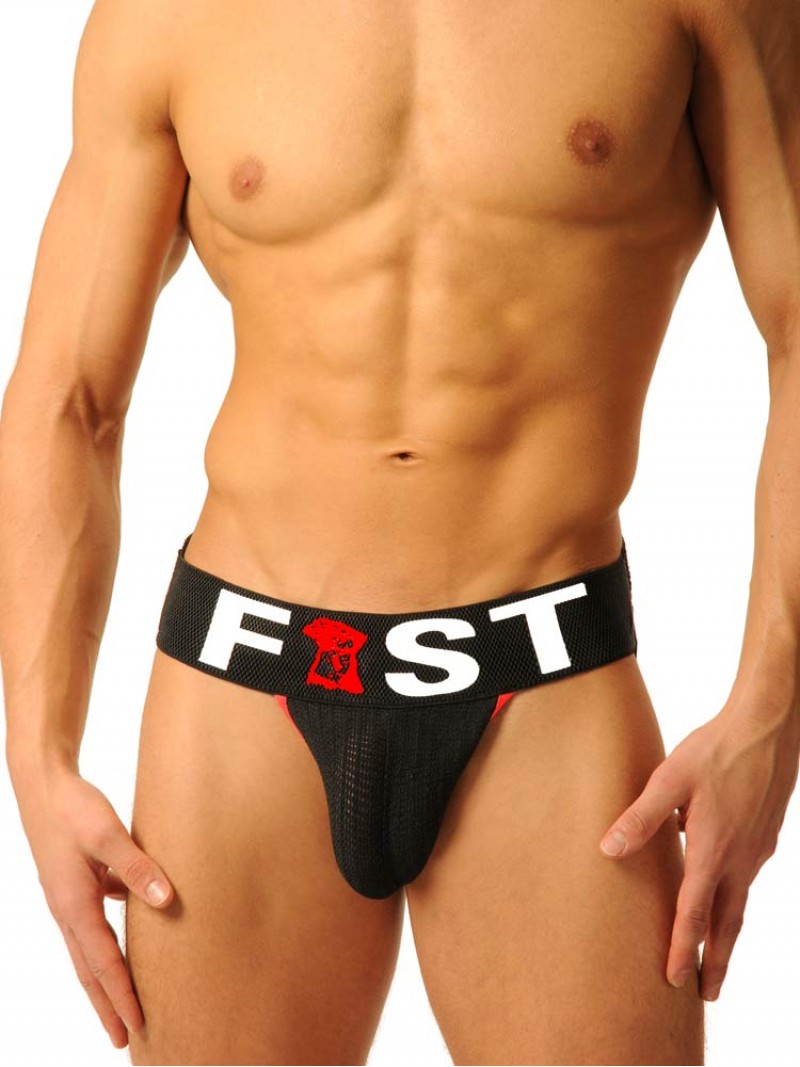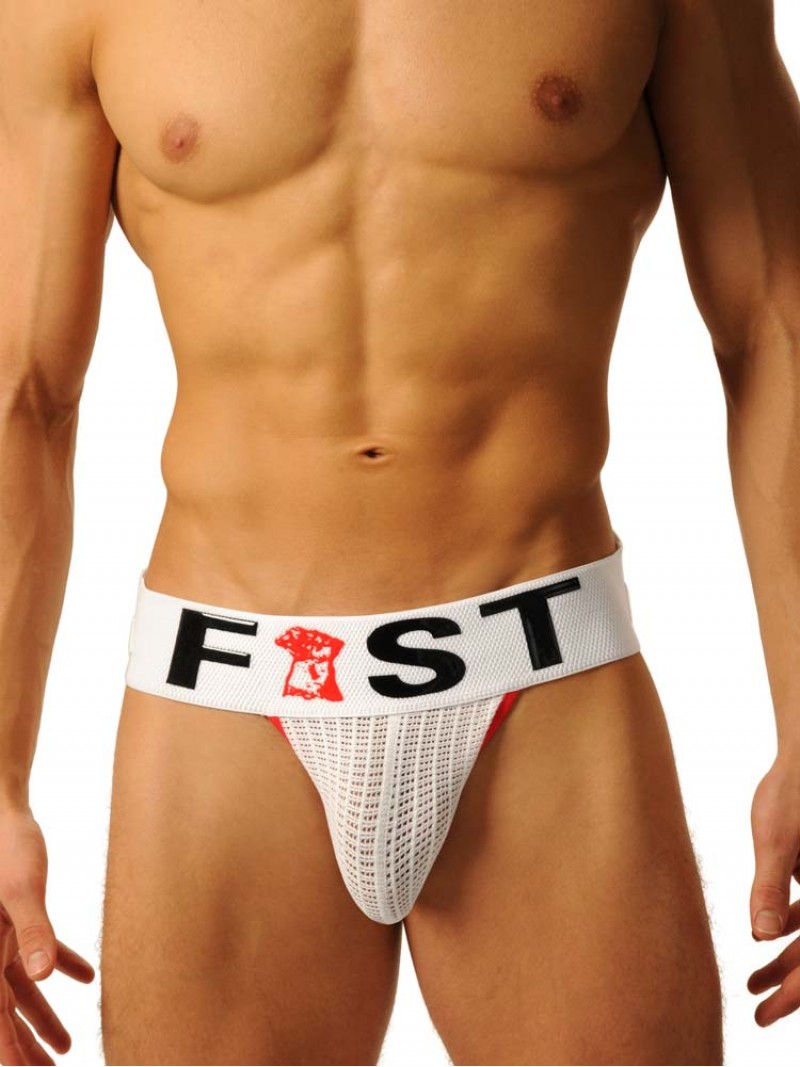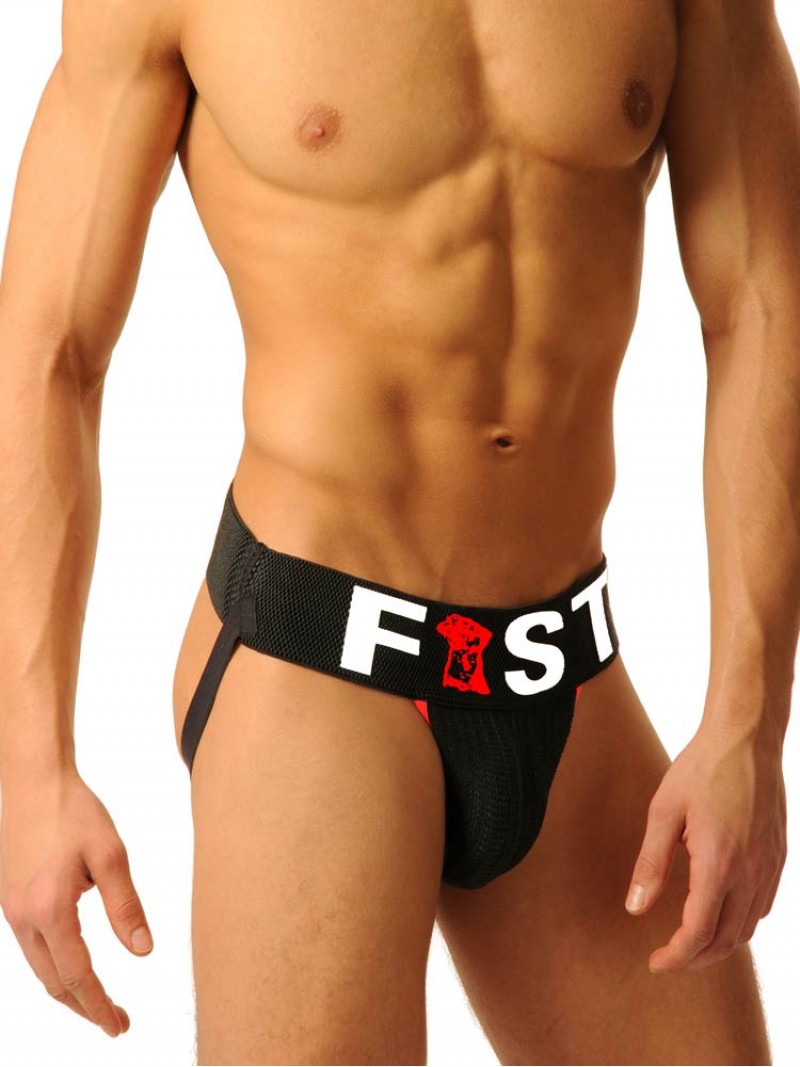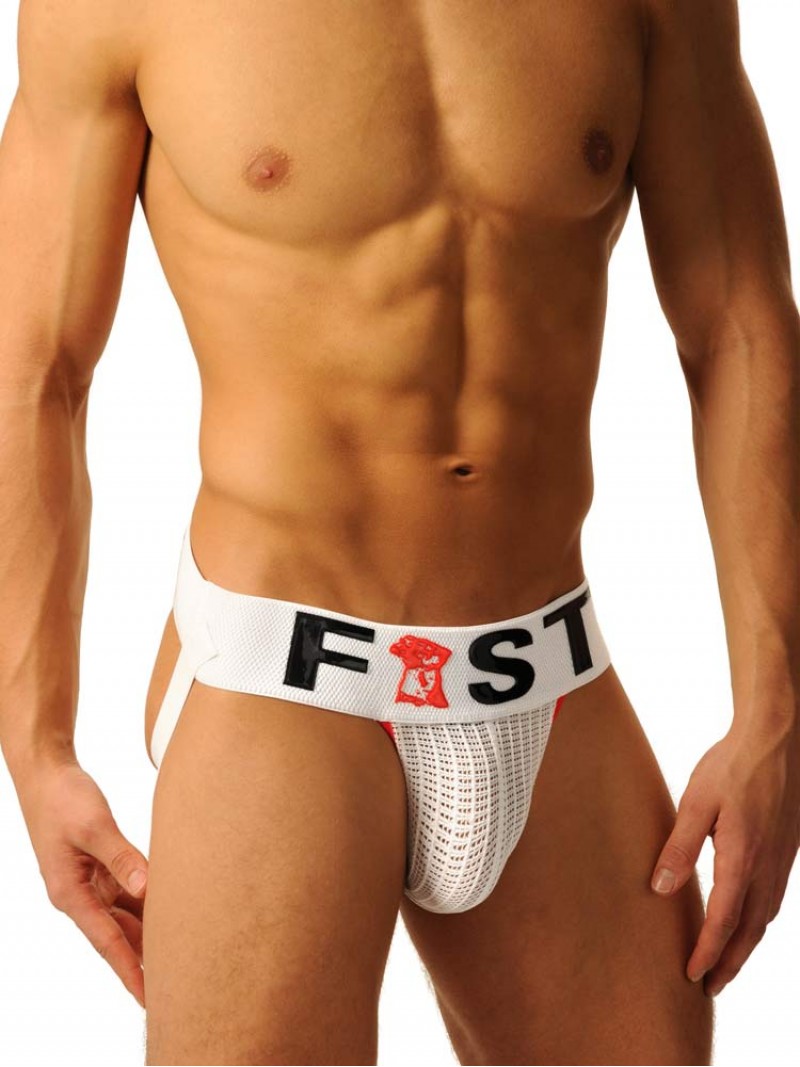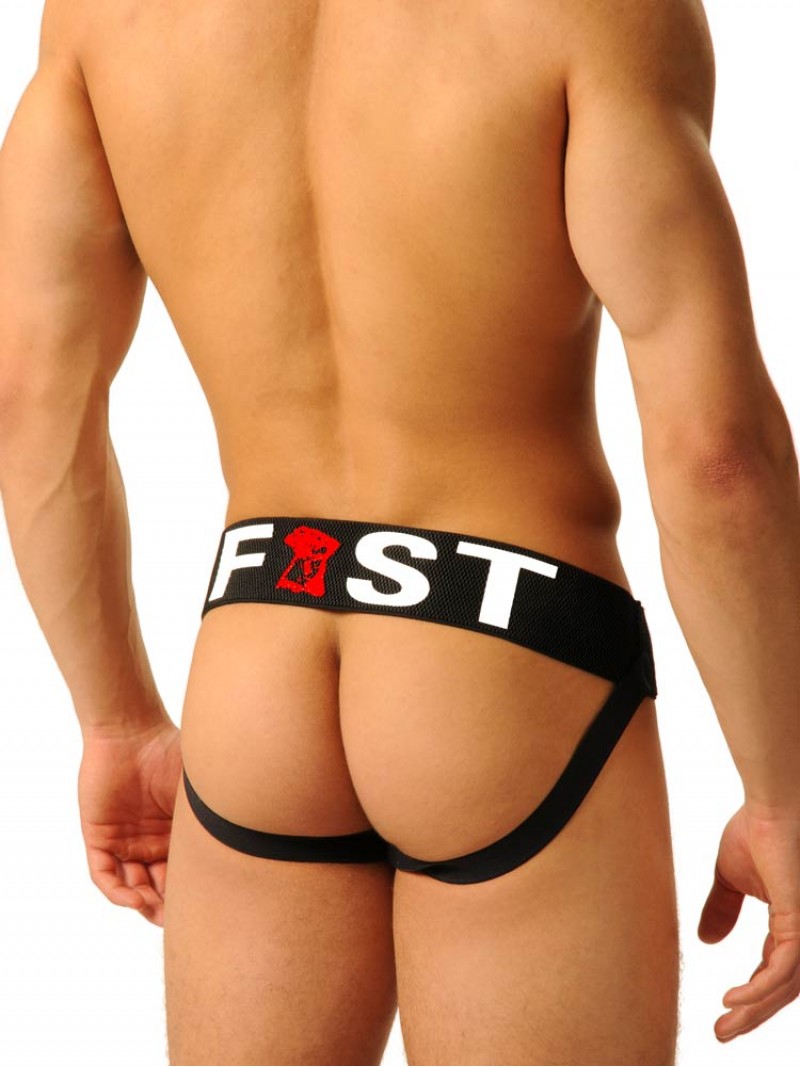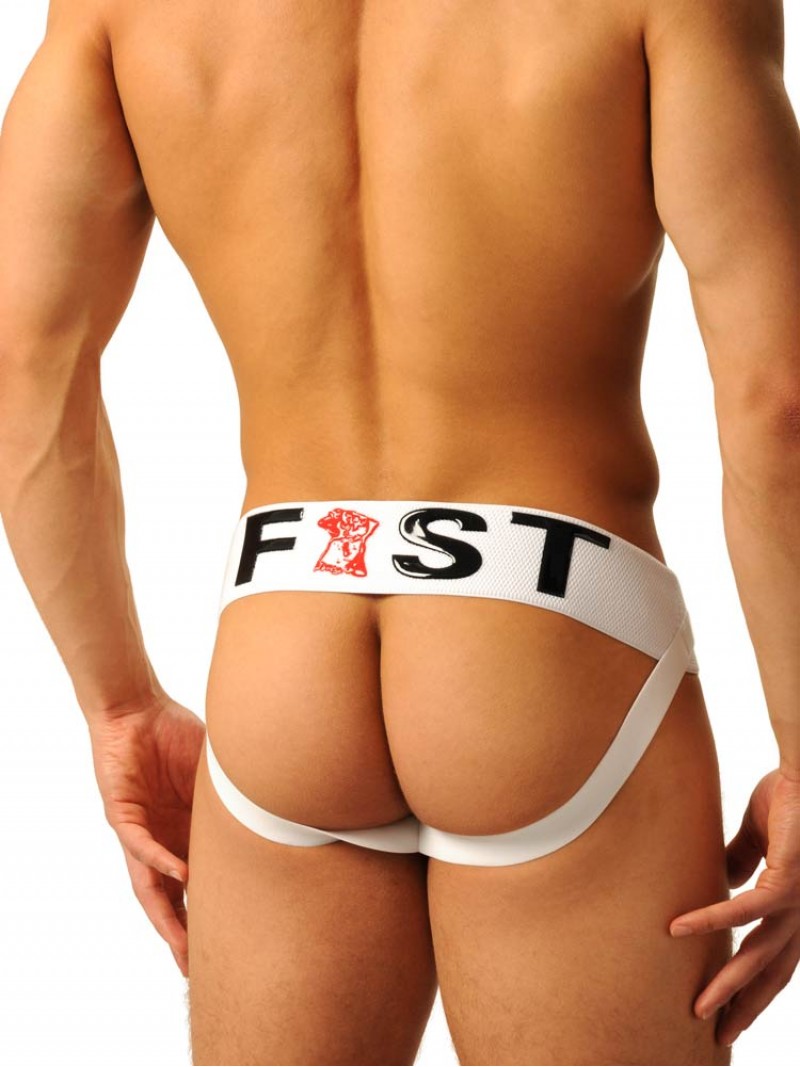 This blogpost was brought to you by Esmale, the leading online gay shop.
---
Remember to use the exclusive promo code BLOG10 at checkout for 10% off your order!