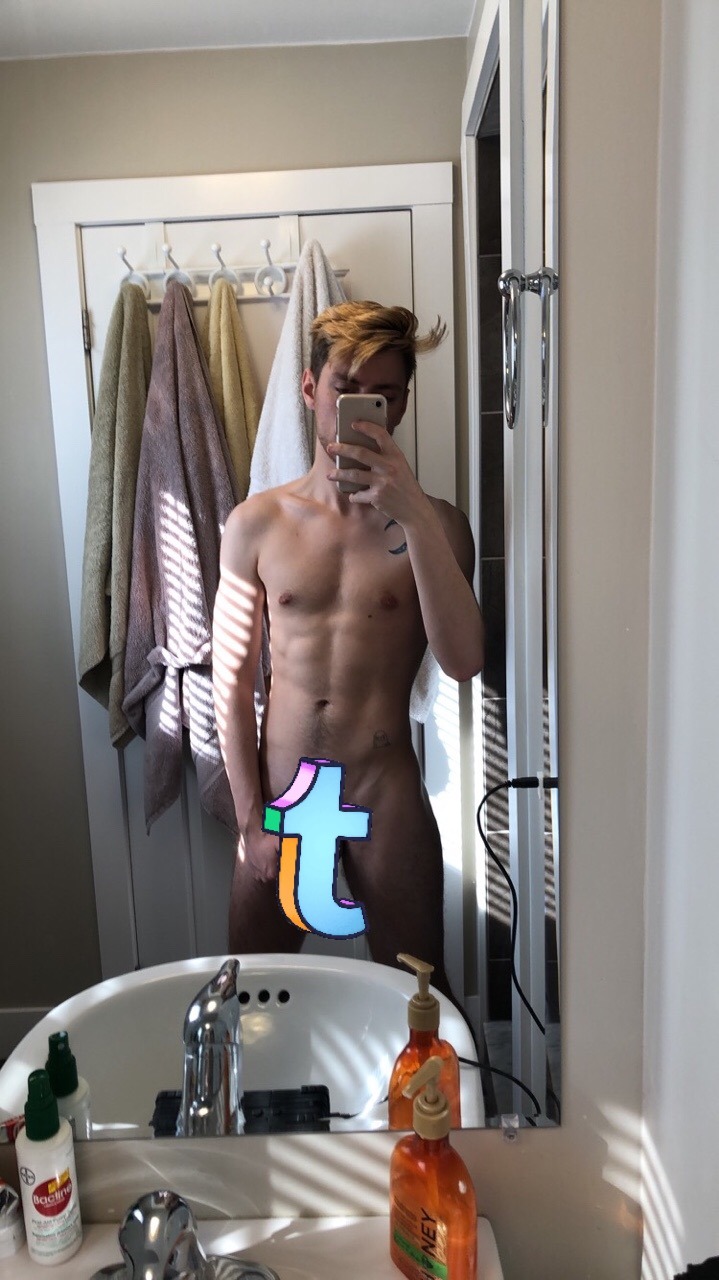 Since Tumblr announced back in November that they were banning almost all adult content the following month, LGBTQ+ users were understandably outraged with many threatening to boycott the website. Fast-forward to March 2019 and we can see just how much this arguably ill-conceived ban has affected Tumblr's traffic:-
December 2018 – 521 million page views
January 2019 – 437 million page views
February 2019 – 370 million page views
This signals a huge 29% decrease in traffic with no sign of this ending anytime soon. No significant alternative platform has yet emerged, with many former users now posting their explicit content over Twitter, or have simply moved to Instagram (which is slightly more risqué than Facebook, but still doesn't allow frontal nudity).
Here are some of our favourite tumblr bloggers that are (for the most part) no longer active on the platform:-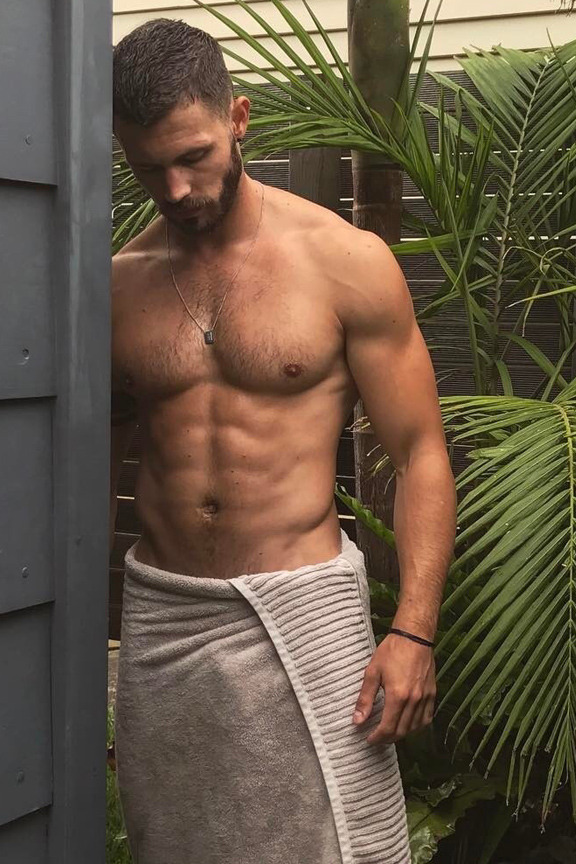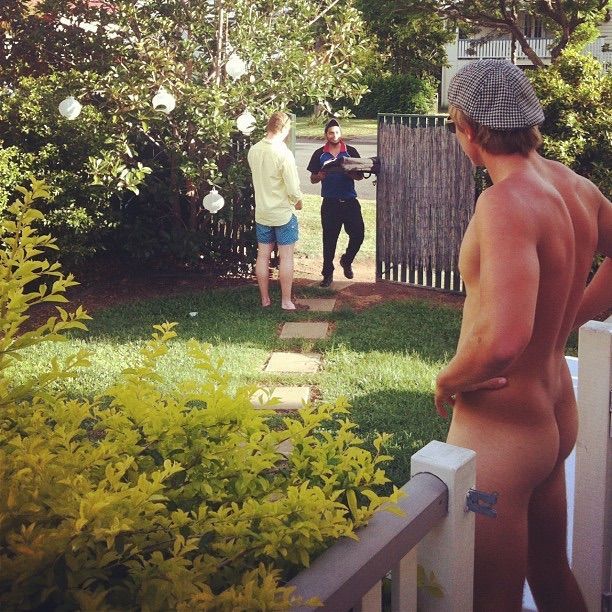 @caughtnakedguyscaughtnaked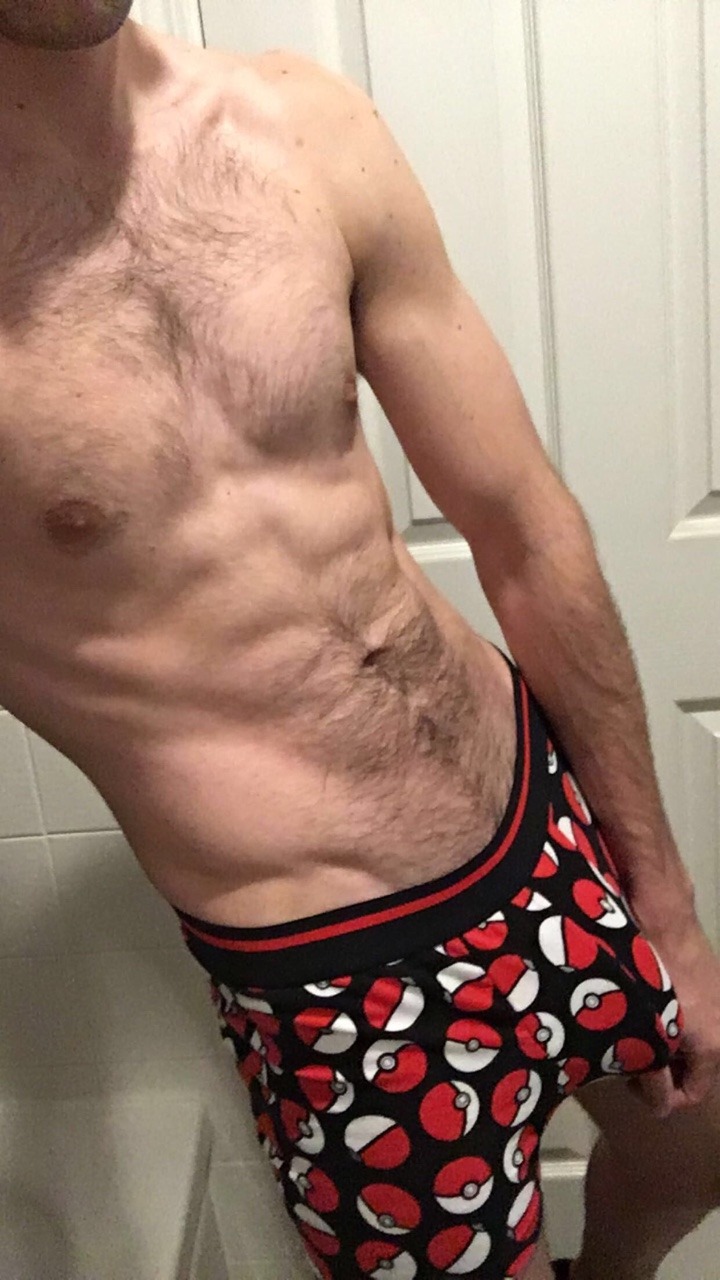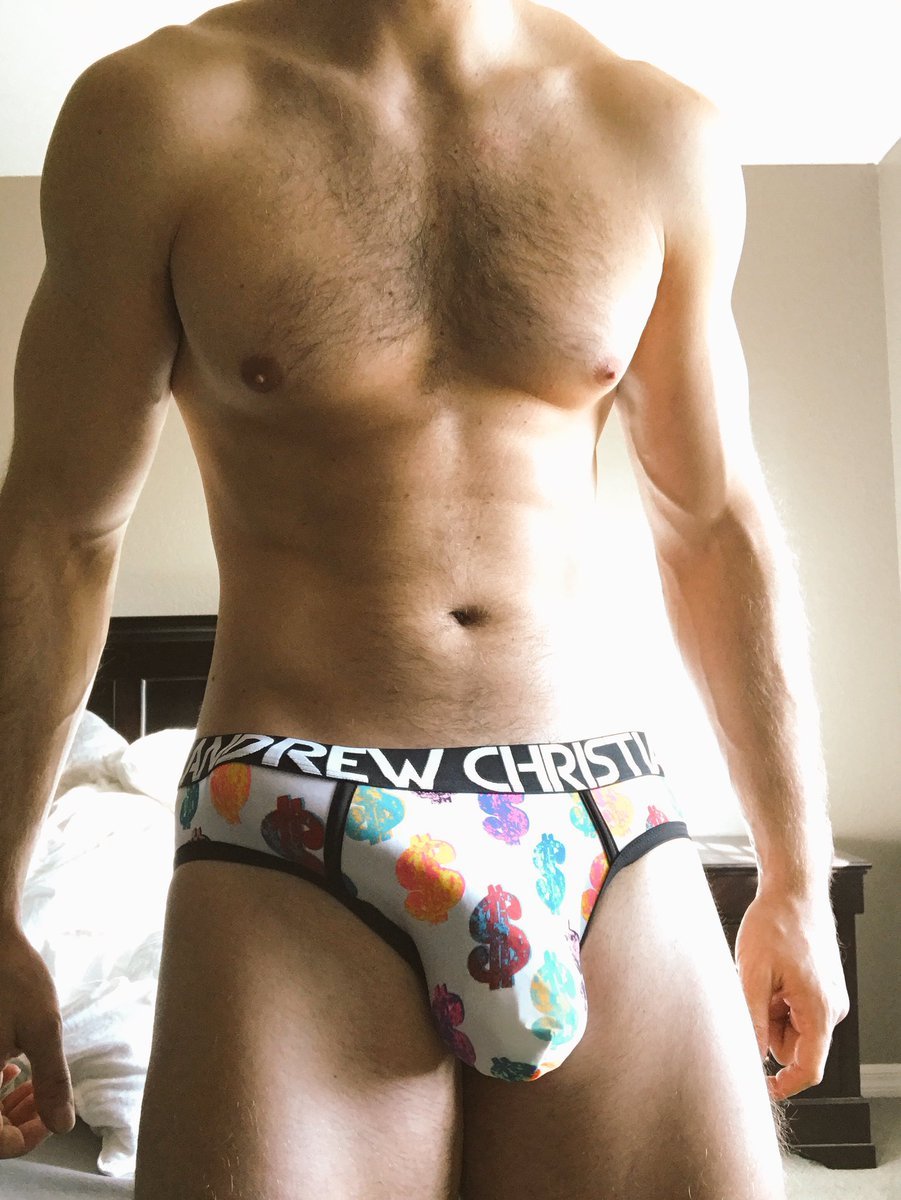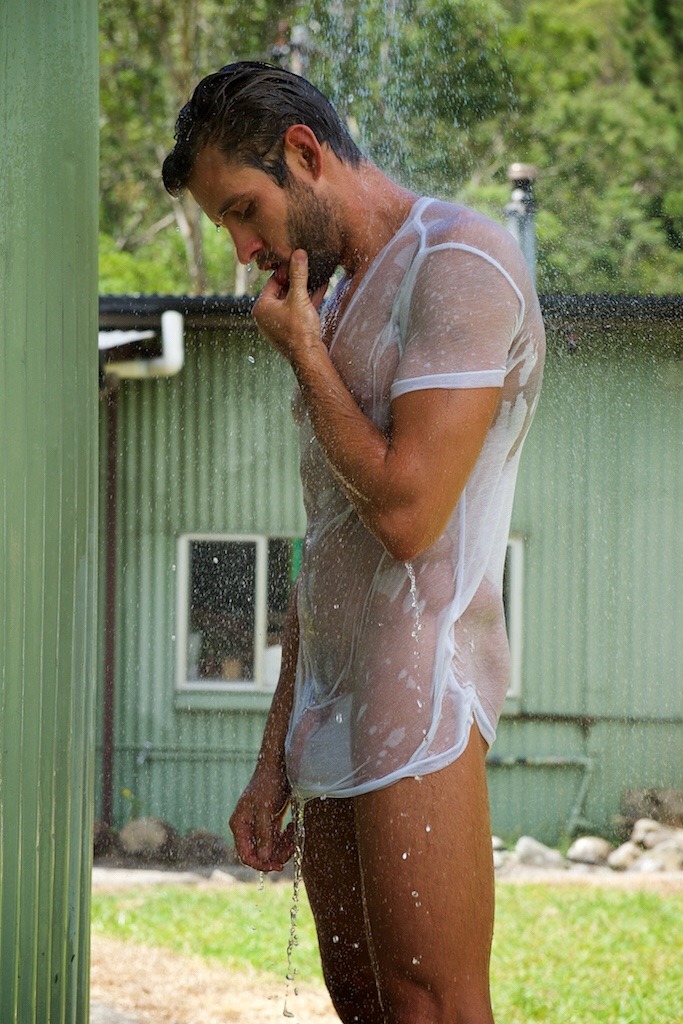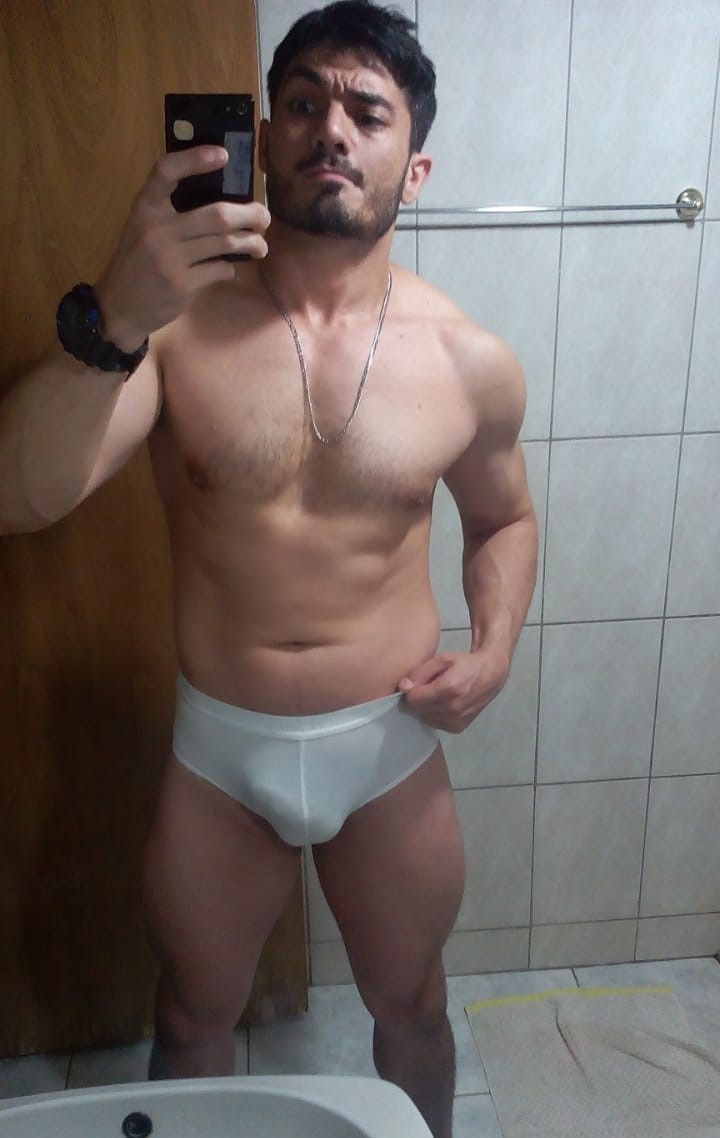 Let us know some of your favourite profiles and some places where you have found the hornier tumblr users have moved to!
This blogpost was brought to you by Esmale, the leading online gay shop.
The lead picture is tumblr user @moonbaeokay.
---
Remember to use the exclusive promo code BLOG10 at checkout for 10% off your order!