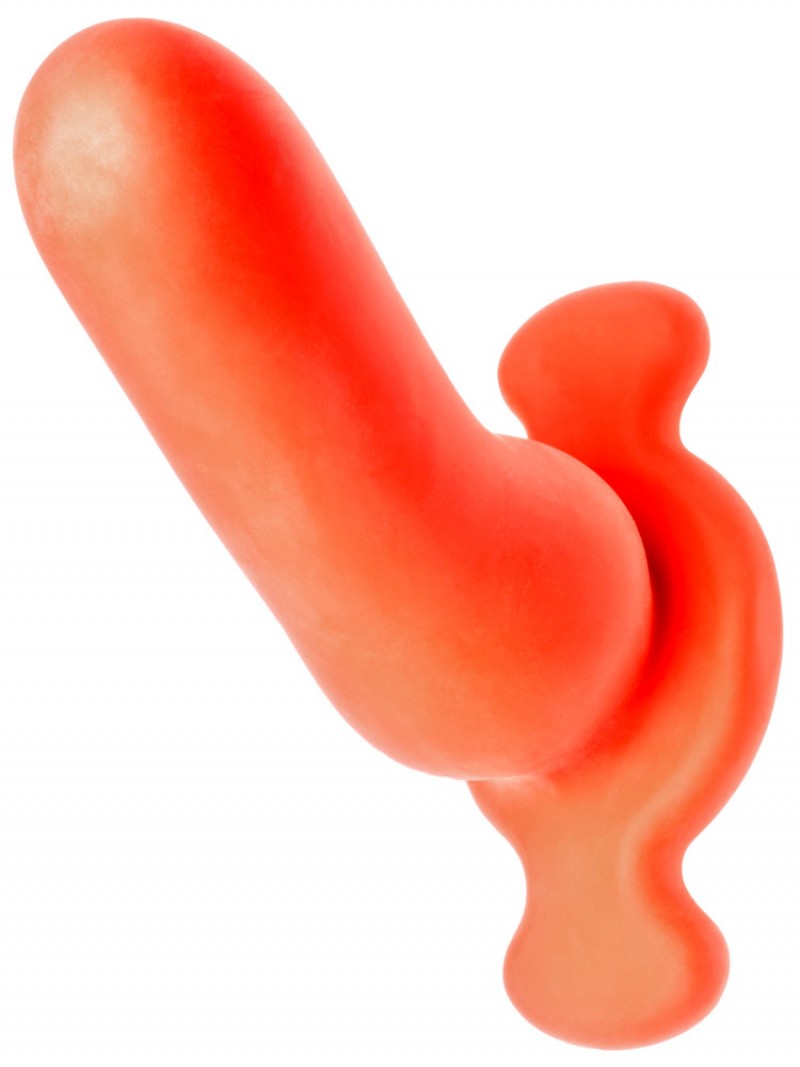 We have an all new three-in-one sex toy available at Esmale called the Boy Toy – and it's every toy a boy could want! It features a Butt Plug, Cock Sheath, and a Masturbator, plus it's available in Red, Black, and in Clear! It also should fit most cock and arse sizes! They're also made of a thick, strong stretchy and durable TPE (Thermoplastic Elastomer) and are both easy to clean and easy to use!
Here is the rundown on all three functions of the Boy Toy:-
Hollow Butt Plug – it's a butt plug that you can also fuck! Lube up the outside and place it inside either yourself or a partner, then fuck if desired!
Cock Sheath – gives you added girth and length, with the interior surface featuring rows of nubs to keep it in place and to give you added pleasure!
Masturbator – just lube up the inside and wank away! The nubs of the interior surface feel unbelievable as you're playing with your throbbing penis!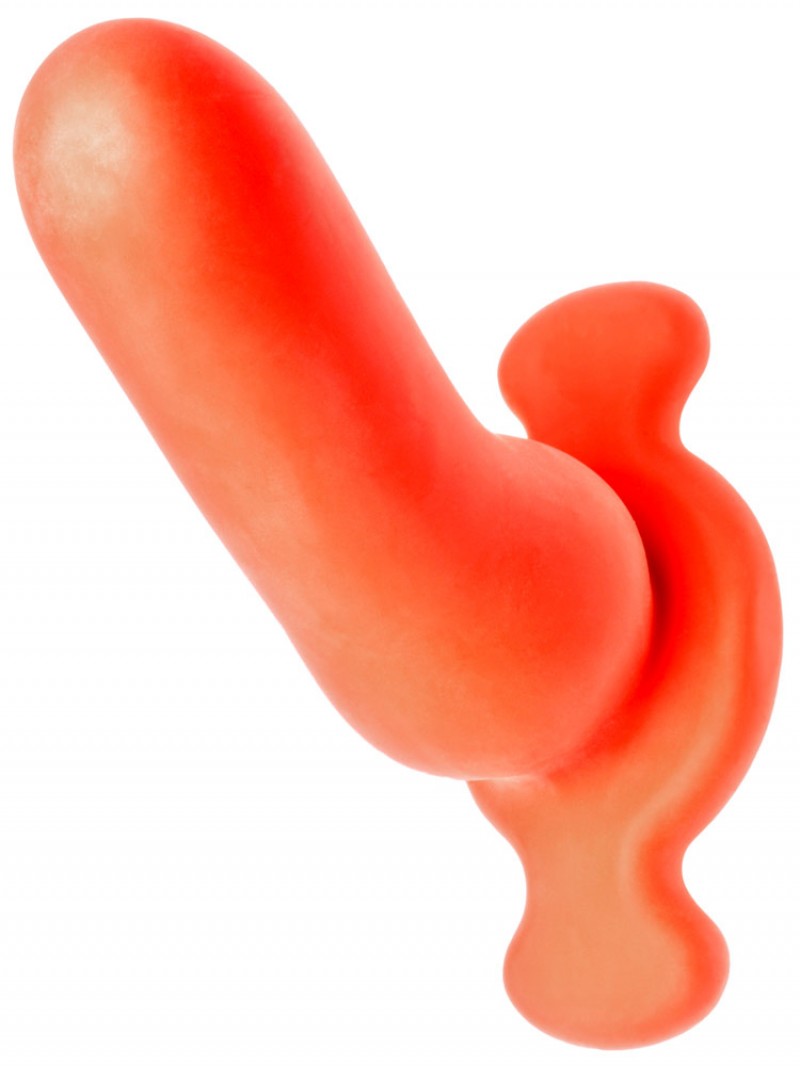 Boy Toy – Red – buy here!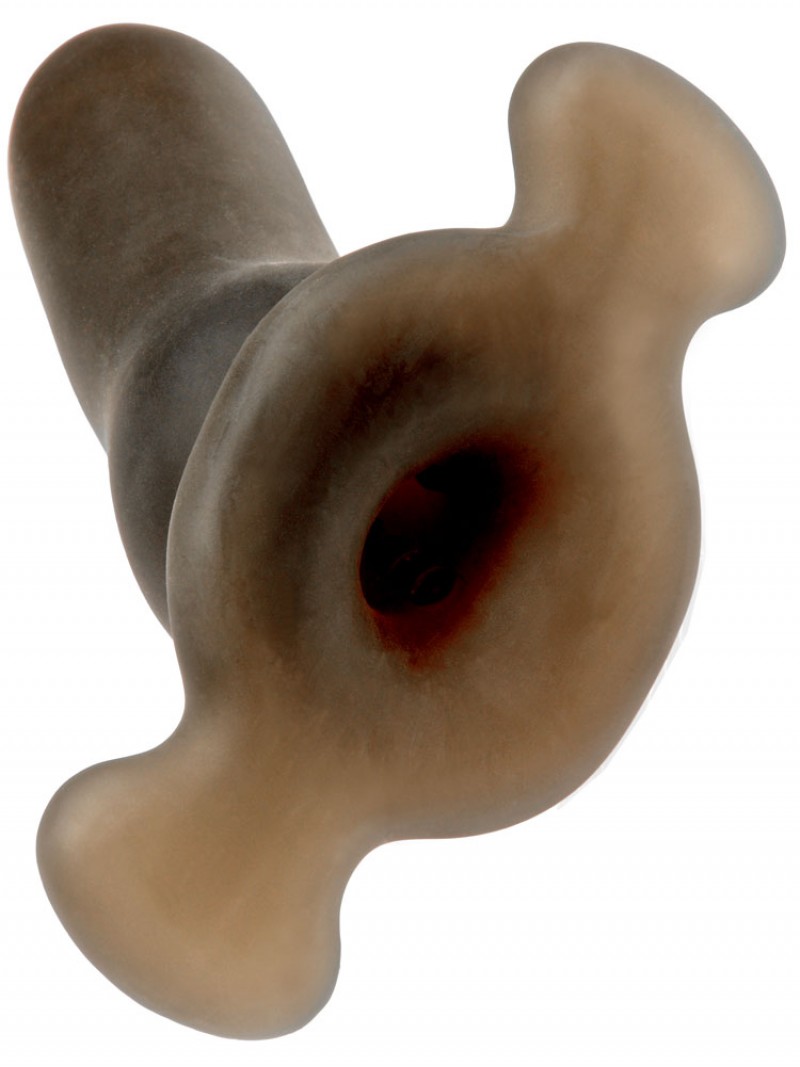 Boy Toy – Black – buy here!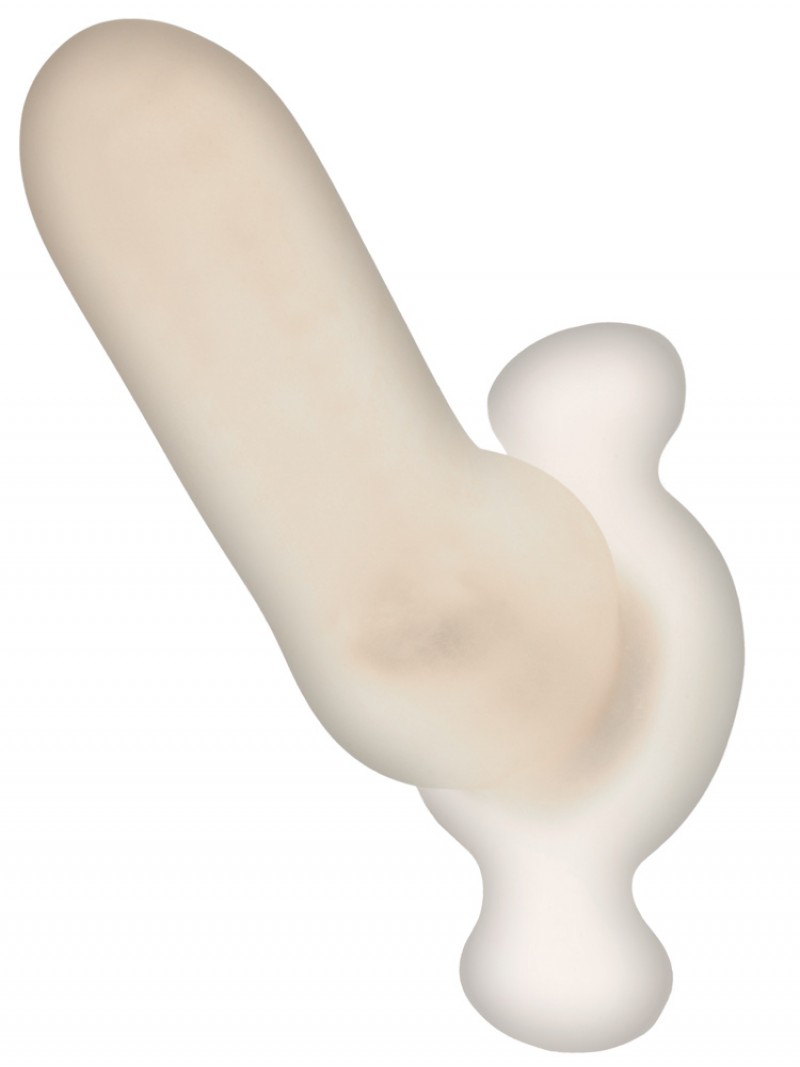 Boy Toy – Clear – buy here!
This blogpost was brought to you by Esmale, the leading online gay shop.
---
Remember to use the exclusive promo code BLOG10 at checkout for 10% off your order!