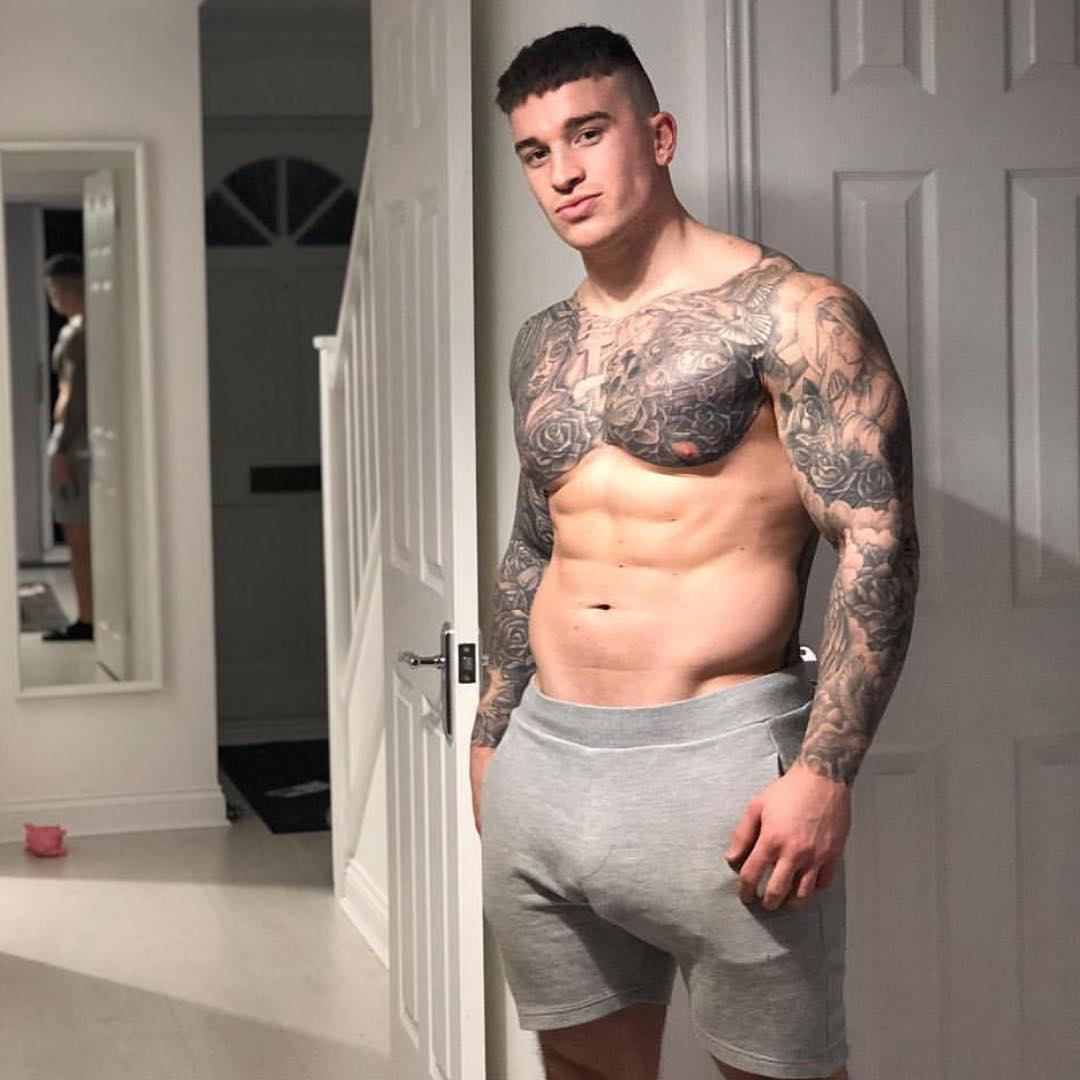 Several times a week, we're asked at Esmale which social media profiles we have, are we on Facebook, Instagram, Twitter, and MySpace (okay, we were lying about that last one!). Here are a selection of our social media profiles and a recent picture from each. Come follow us for regular pictures of hot guys and occasional bonus codes for bargain gay sex toys etc!
Facebook: esmale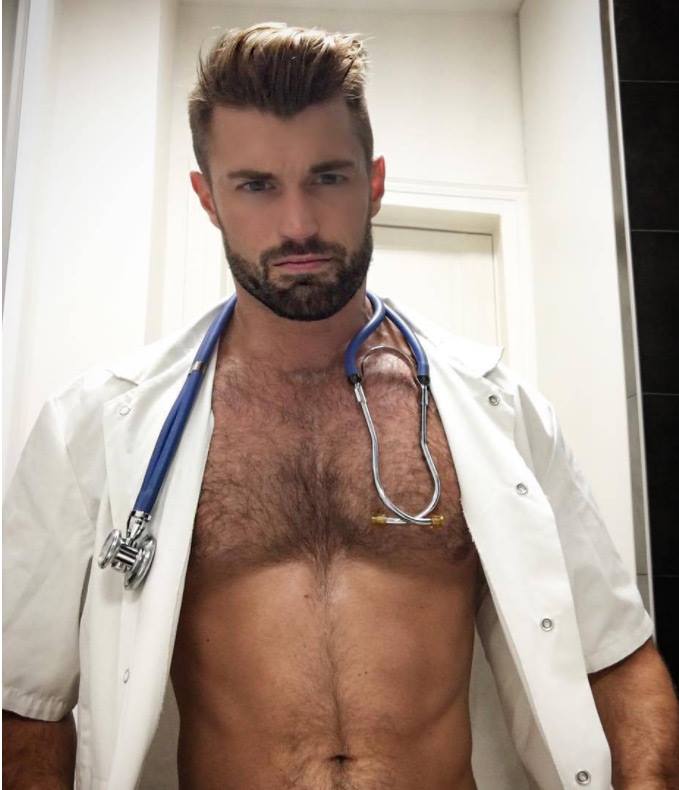 Twitter: essentiallymale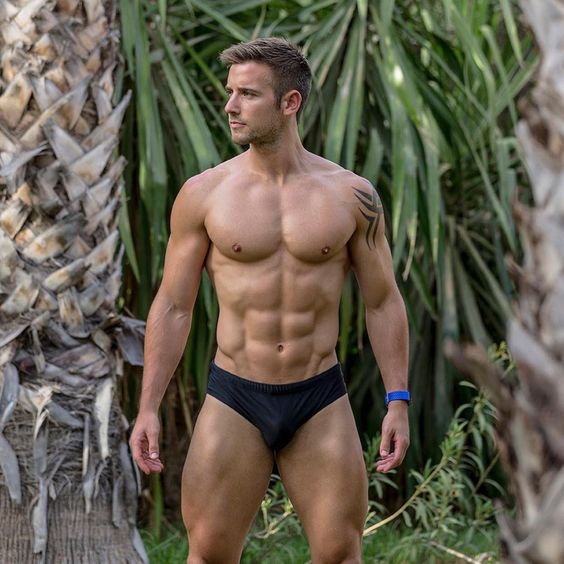 Pinterest: esmale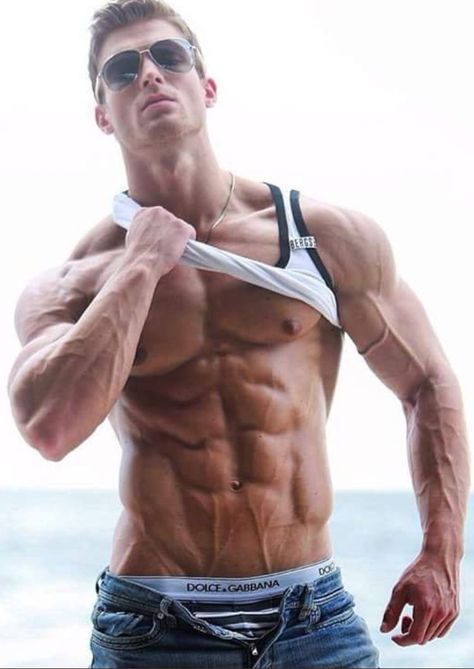 Instagram: esmale_adult_store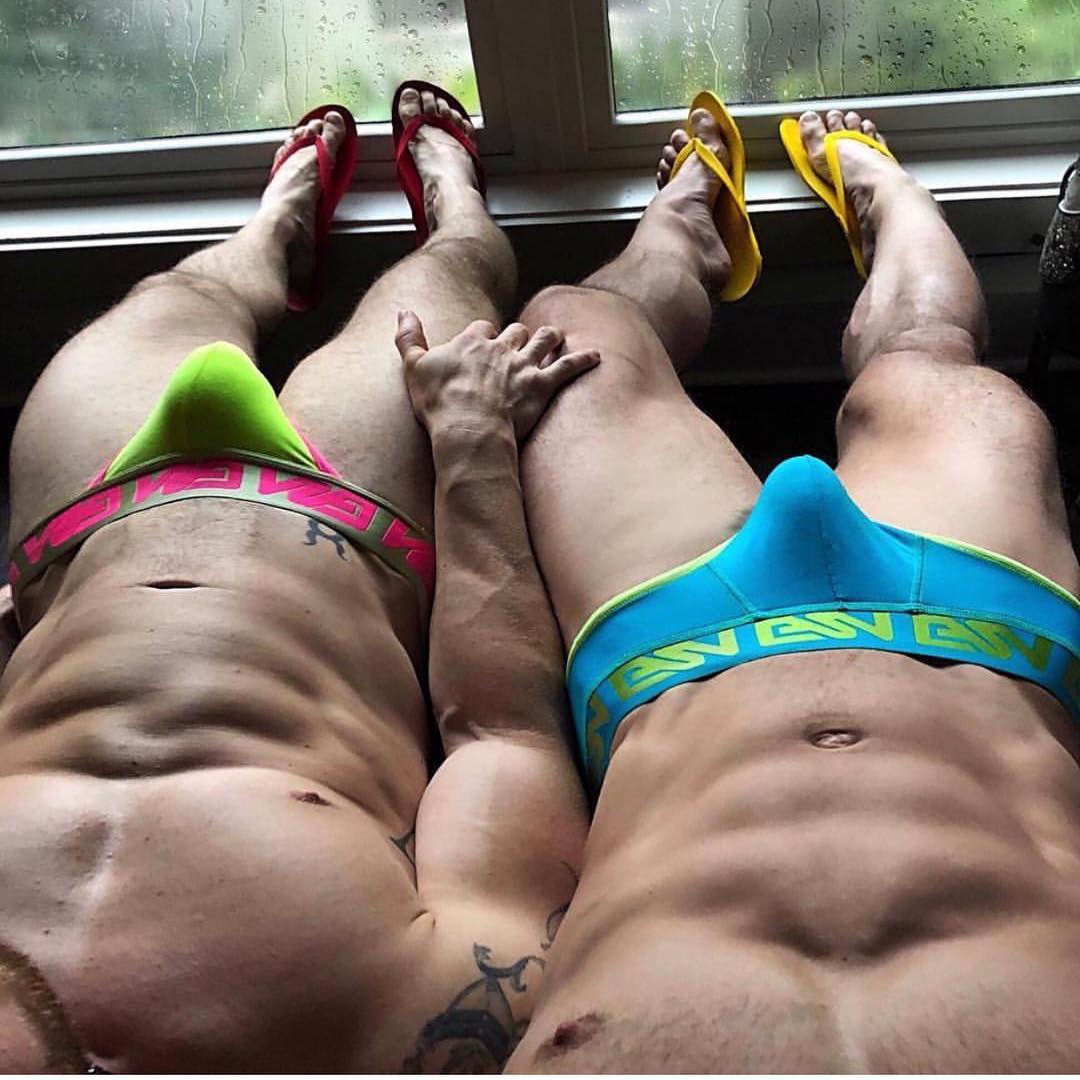 Facebook: Gay Lifestyle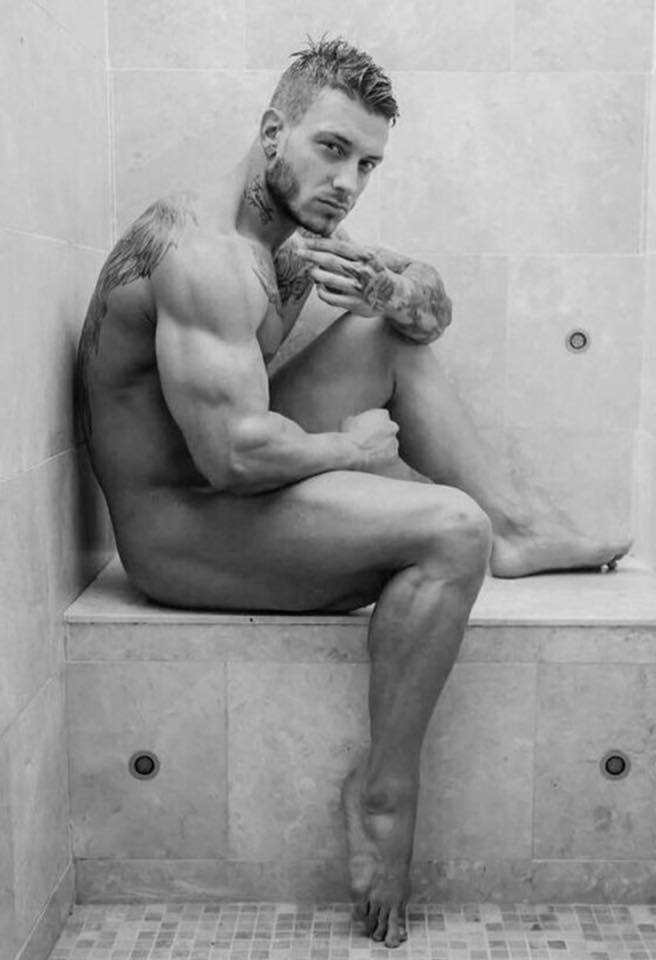 Facebook: Gay Bears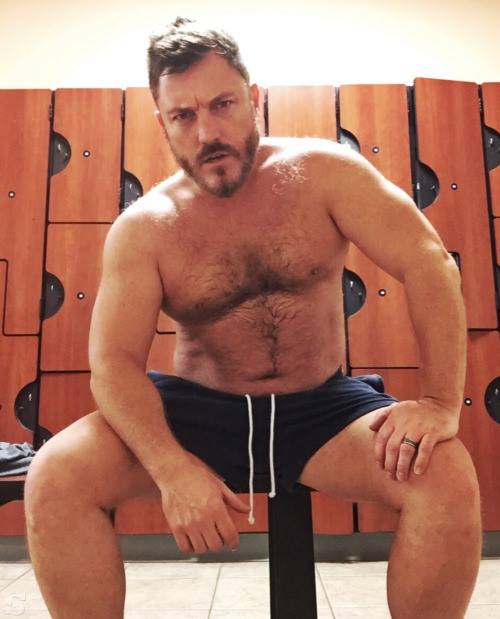 This blogpost was brought to you by Esmale, the leading online gay shop.
---
Remember to use the exclusive promo code BLOG10 at checkout for 10% off your order!