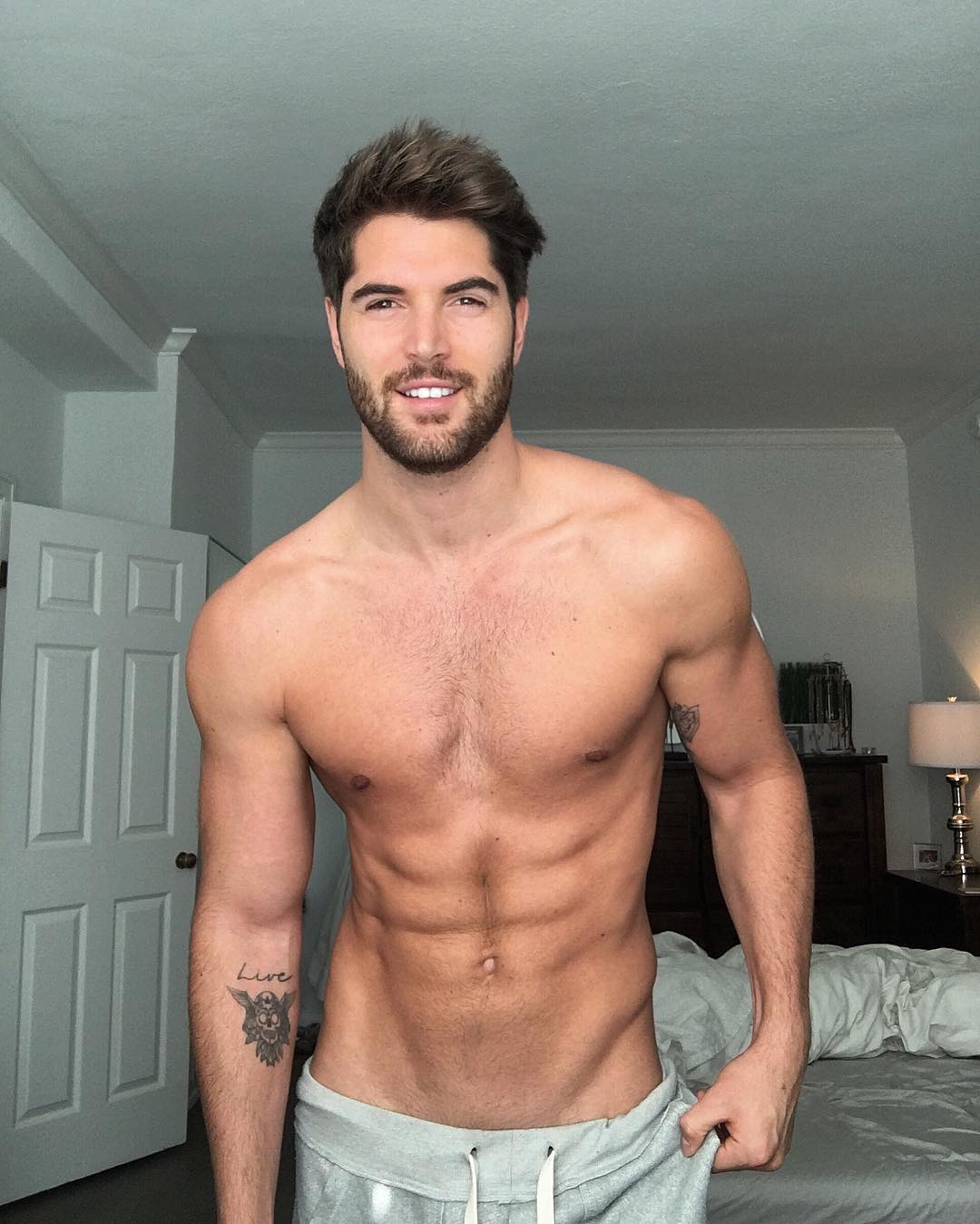 We're all fans of Instagram here in the Esmale office and we even now have our own account (@esmale_adult_store) where we post pictures of hunky guys daily! Here are 10 of our favourite accounts…
Nick Bateman (@nick__bateman)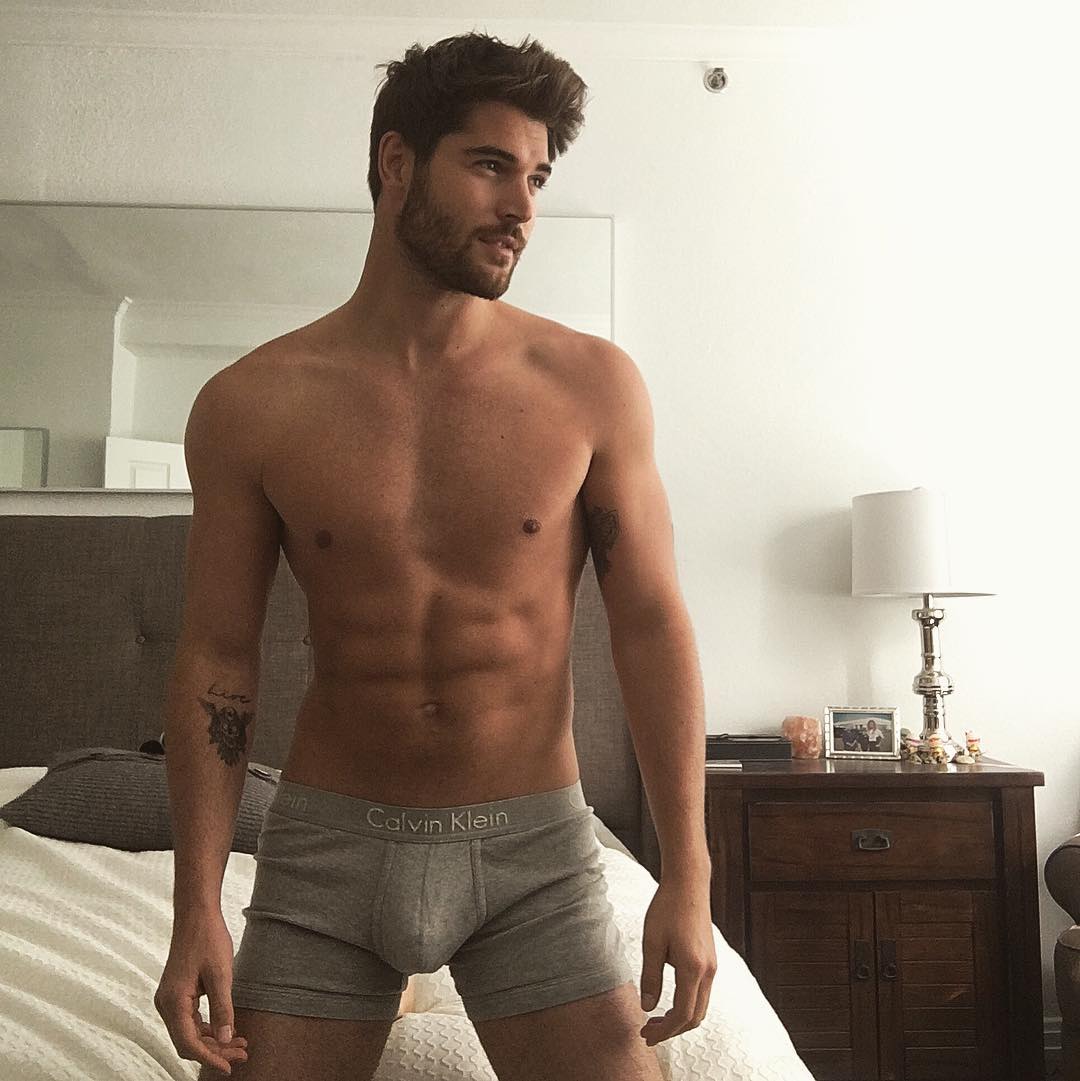 River Viiperi (@riverviiperi)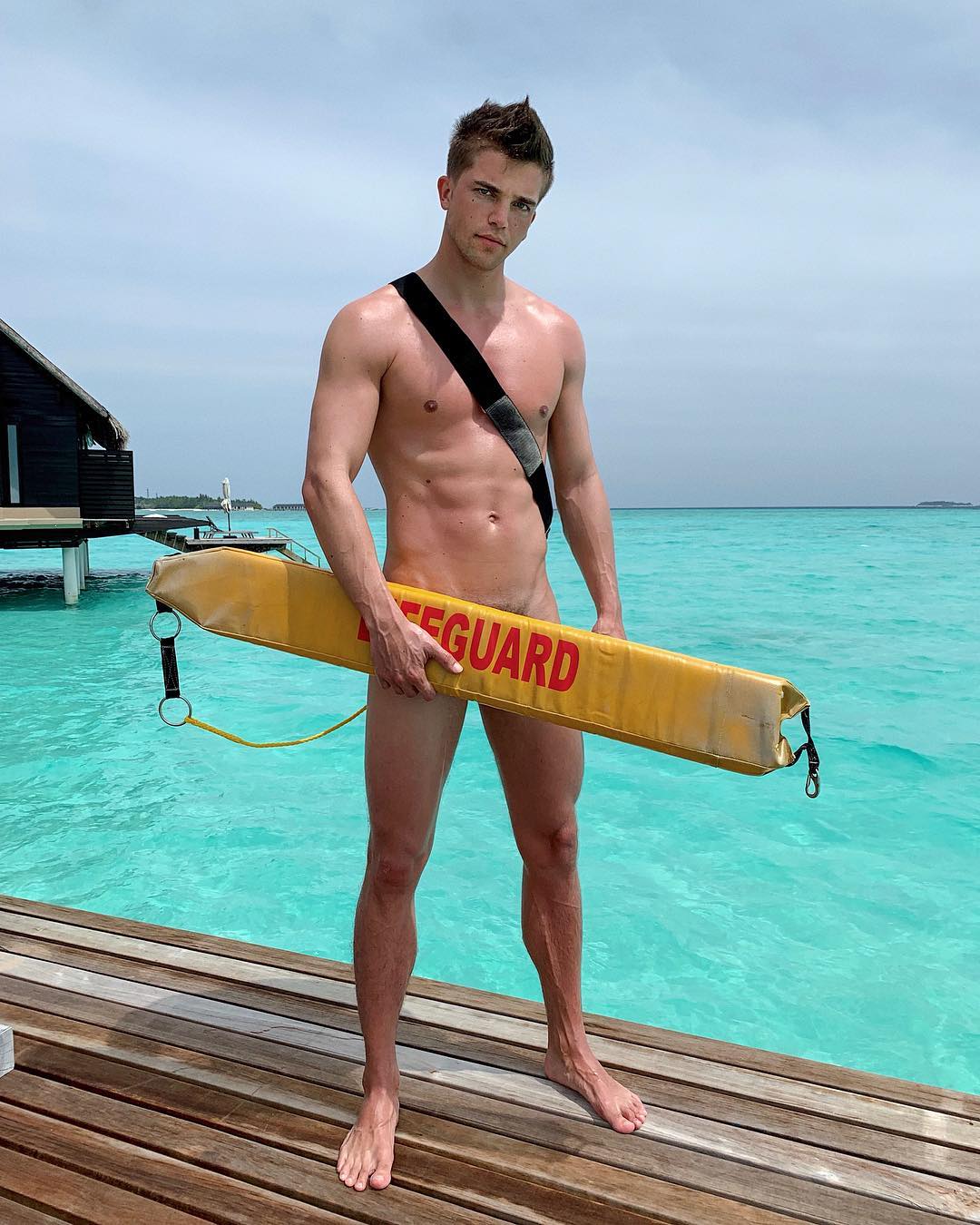 Alfred Herrera (@alfredherrera93)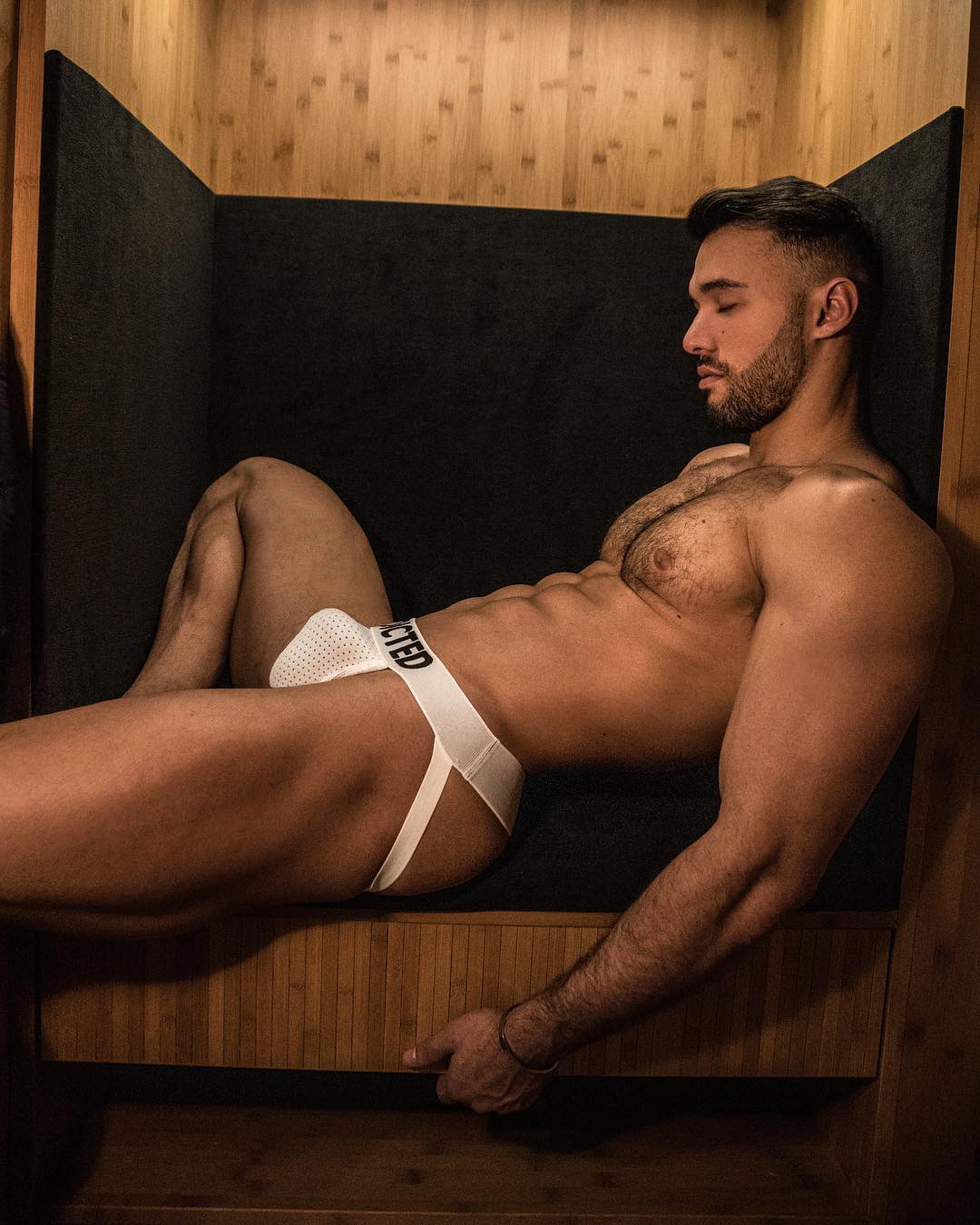 Alejandro Wolf (@guessrey)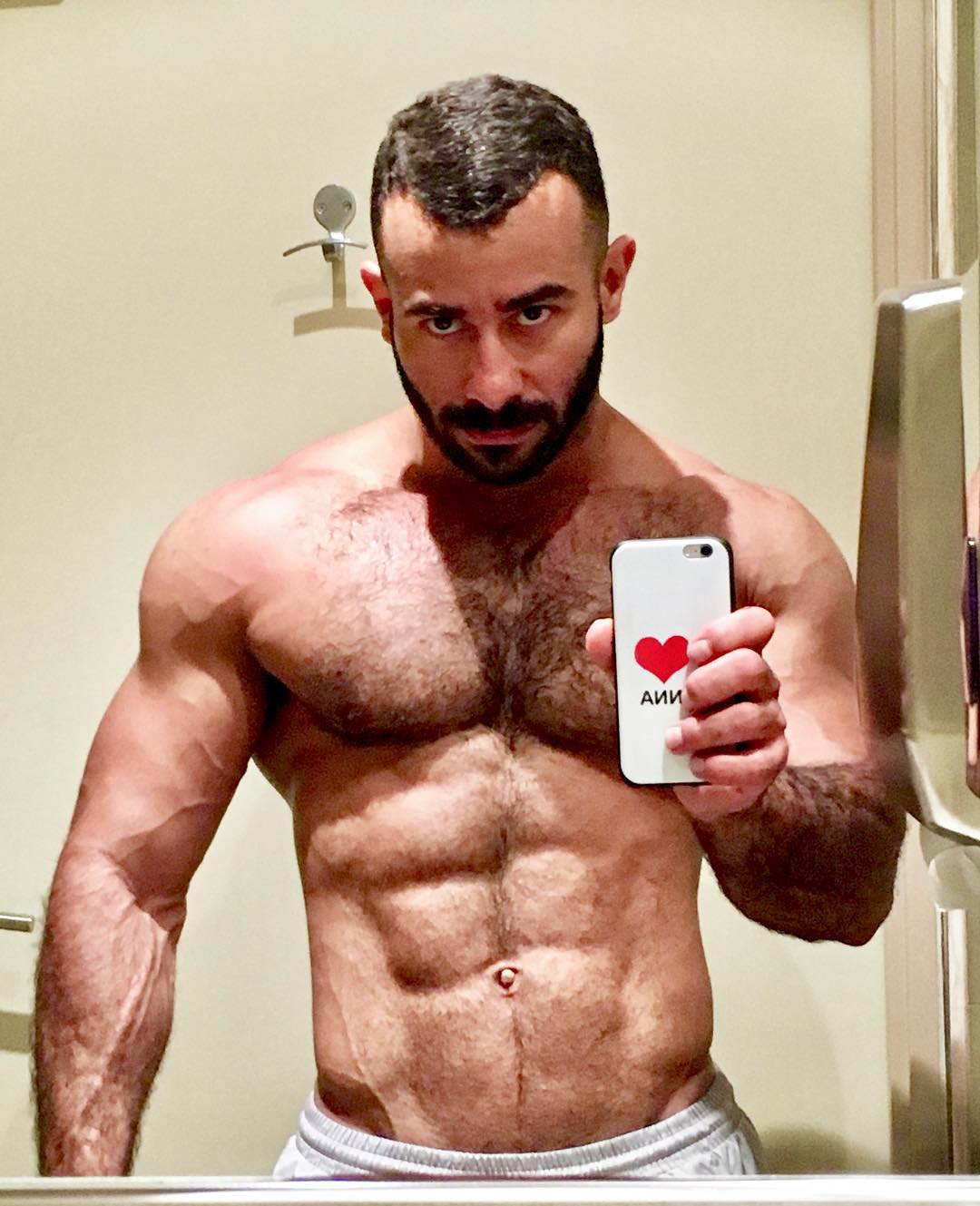 Tommy Macnally (@returnofthemac_nally)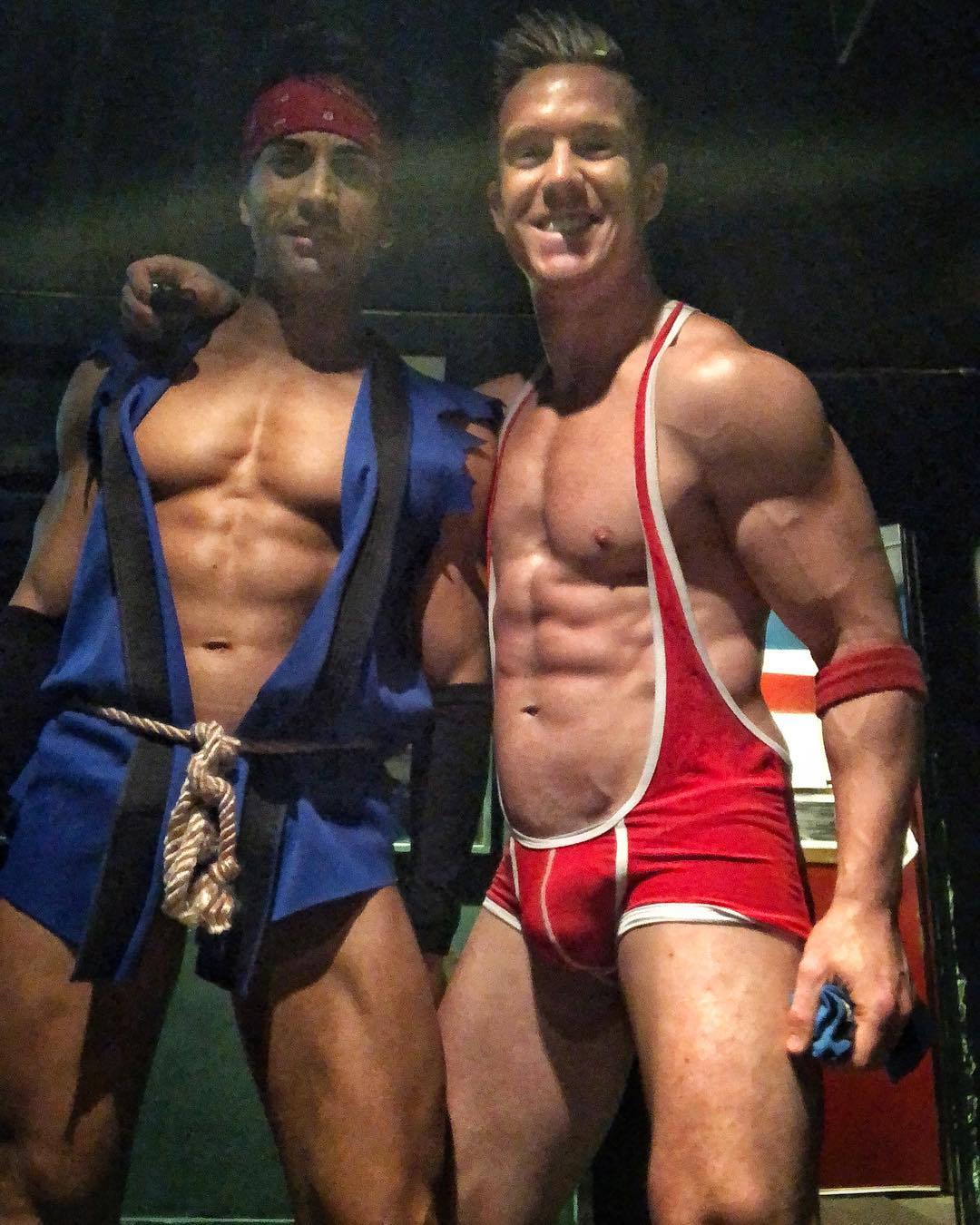 Johnie Bravo Gjergjek (@johnie_bravo87)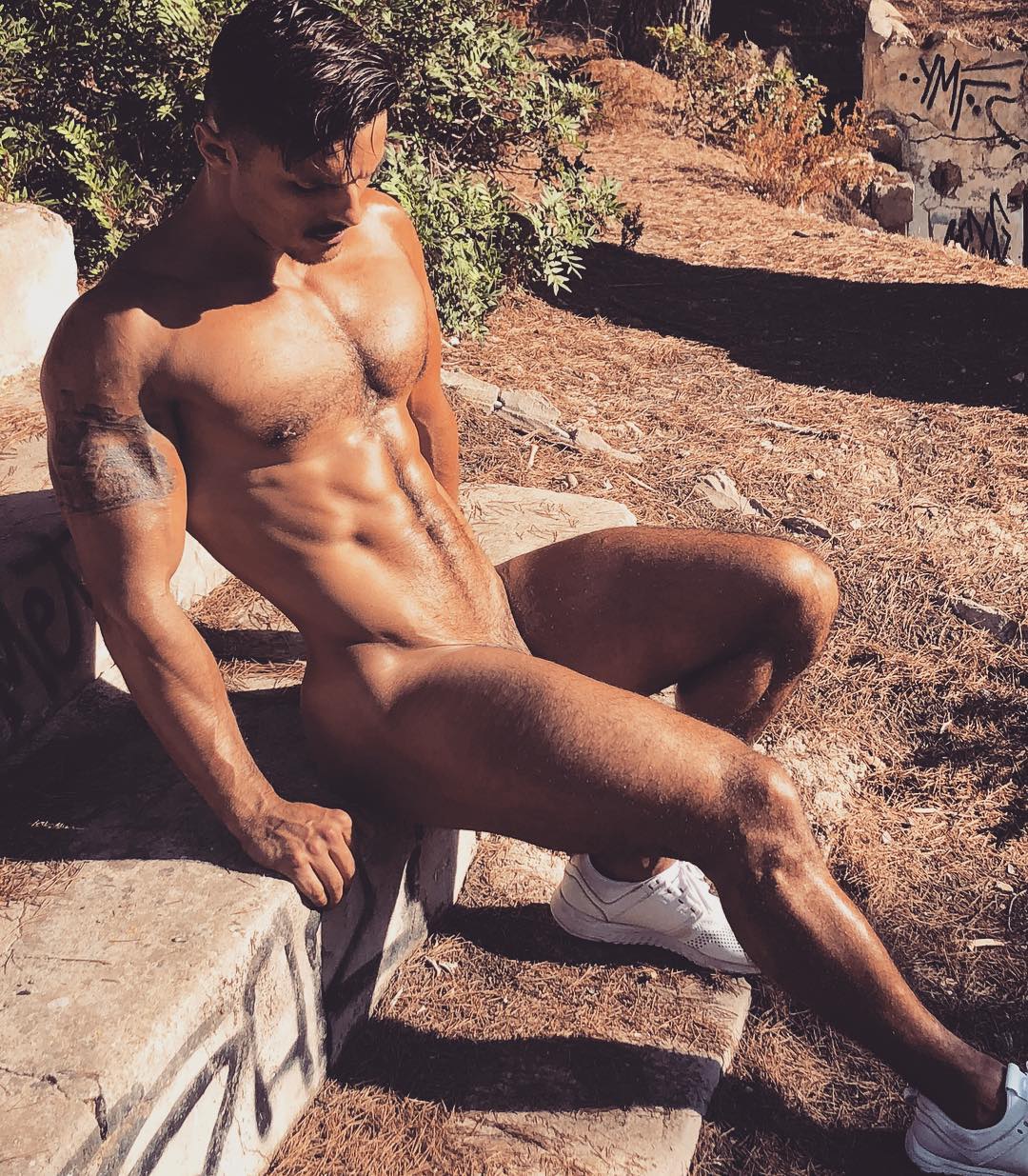 Kenneth Hill (@kenhillfta)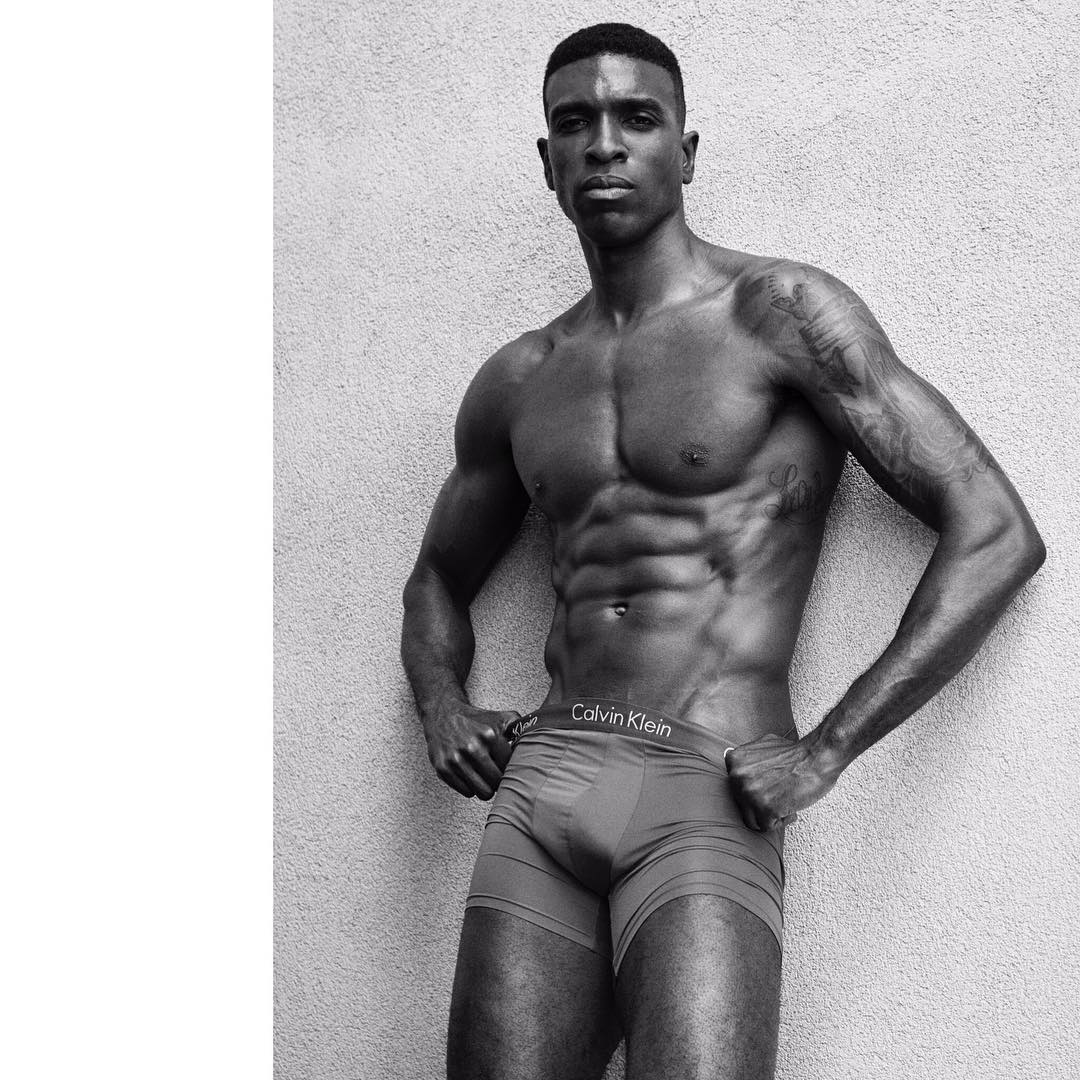 Chris Garafola (@chrisgarafola)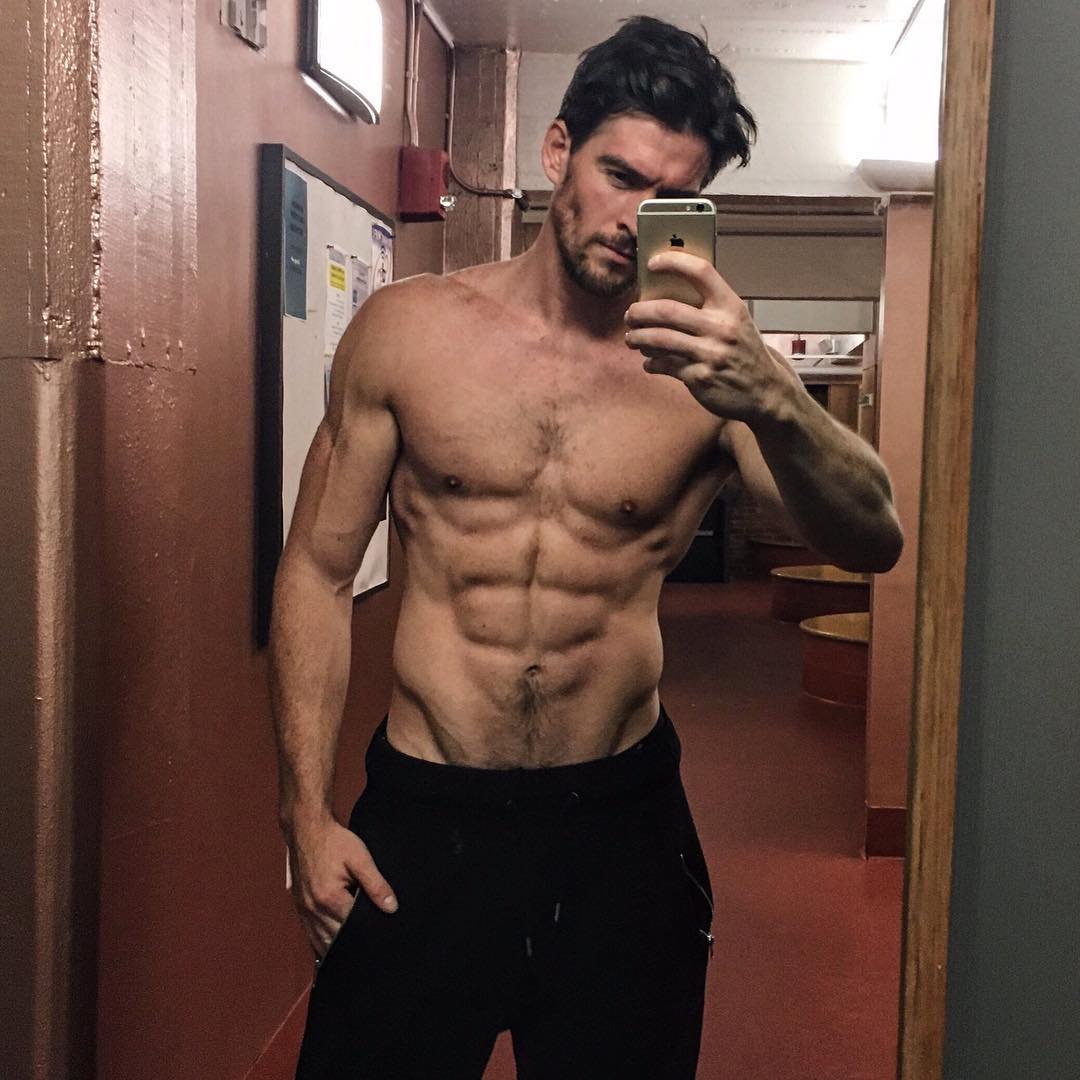 André Hamann (@andrehamann)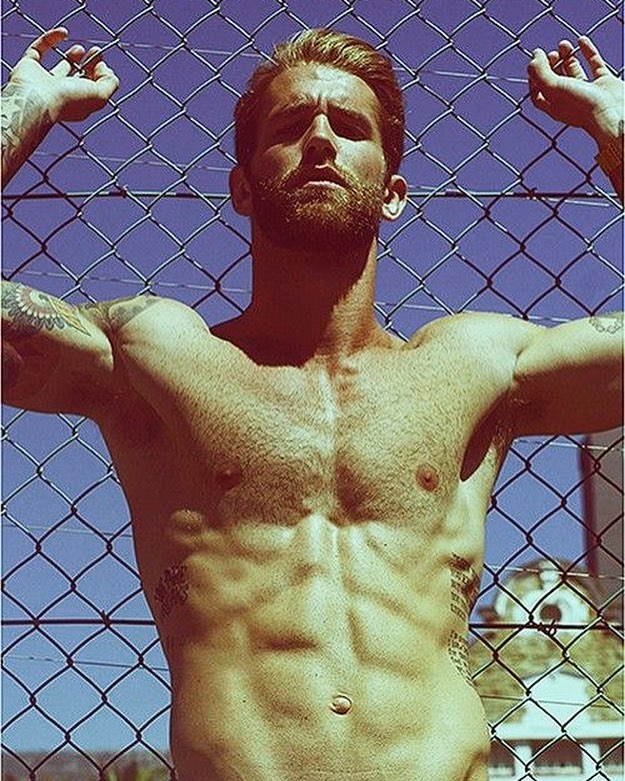 Seth Fornea (@sethfornea)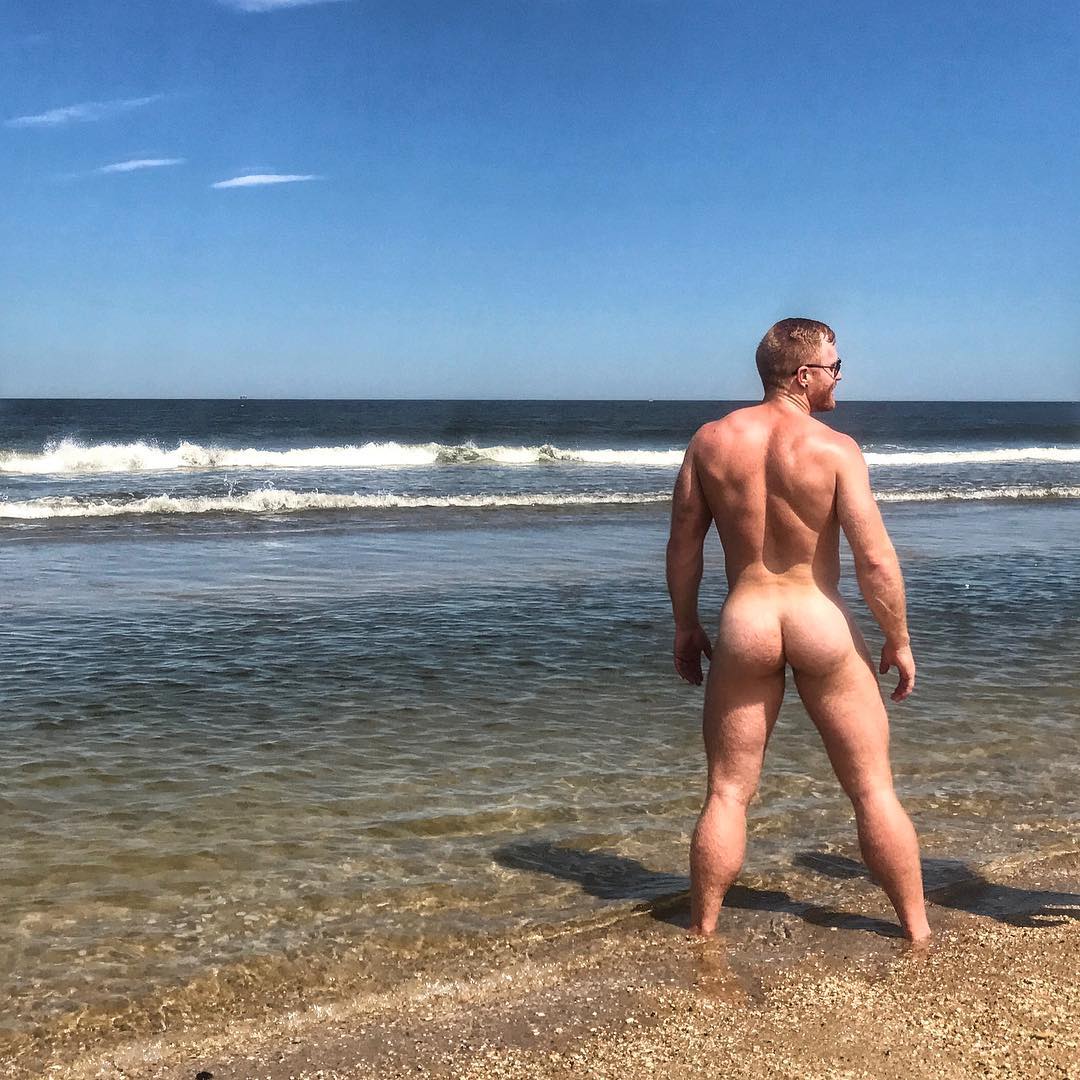 These aren't necessarily our top 10 – just 10 guys we enjoy perving over. Let us know some of your favourite Instagram users below!
This blogpost was brought to you by Esmale, the leading online gay shop.
---
Remember to use the exclusive promo code BLOG10 at checkout for 10% off your order!