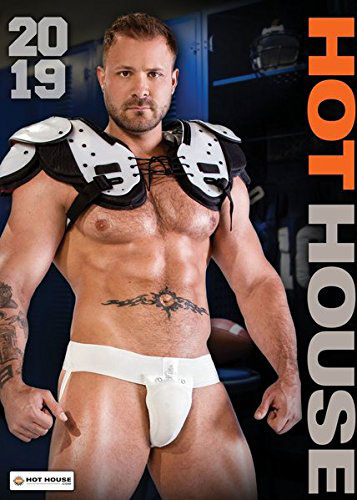 We've got some super hot calendars in stock this year at Esmale, but arguably the hottest is the featured Hot House 2019 Calendar! With now over 25 years of bringing us the hottest muscular and masculine men, Hot House have delivered an all new calendar for 2019 featuring 12 horny hunks in various forms of sports gear (with hard cocks or ass also on full display!).
From the sexy cover star Austin Wolf who is fast becoming our favourite top to Micah Brandt who is one of our favourite bottoms! . Clean pictures of some of the models below (please note the calendar features much more flesh!).
Austin Wolf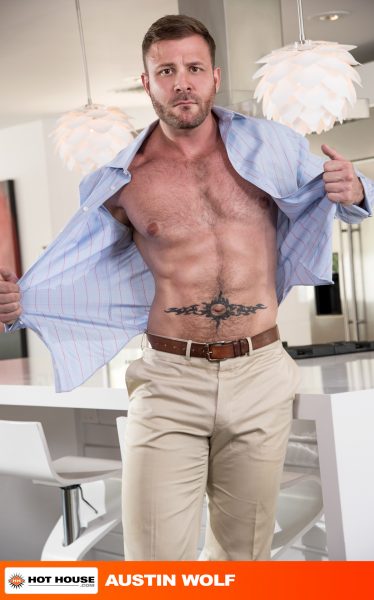 Micah Brandt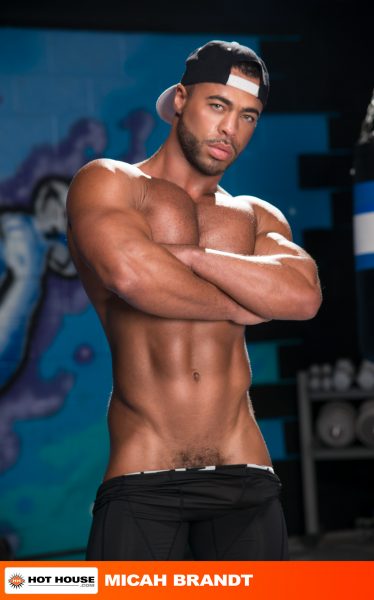 Beaux Banks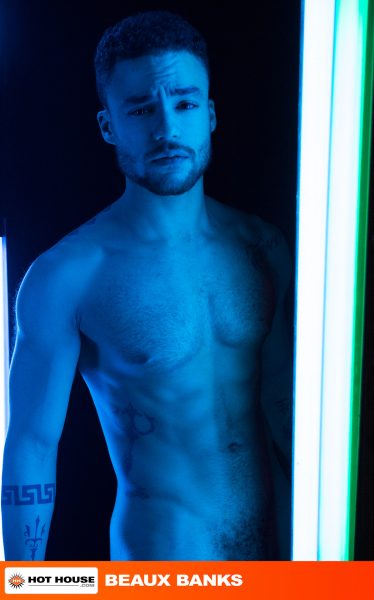 Arad Winwin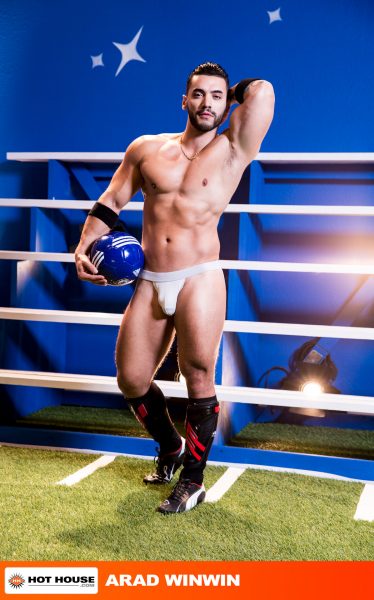 This blogpost was brought to you by Esmale, the leading online gay shop.
All pictures are copyright Hot House (NSFW link).
---
Remember to use the exclusive promo code BLOG10 at checkout for 10% off your order!