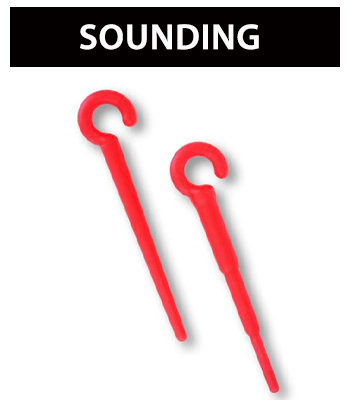 One of the hottest areas of Esmale gay sex toys but arguably the least discovered is urethral sounding. Many men find this area ultra stimulating and satisfying, yet many more men are intimated by the process.
What are urethral sounds?
Urethral sounds can stimulate both the inside and outside of your penis at the same time, making them inherently more rewarding than what many guys can achieve! Your urethra (the tube in your cock) is filled with many sensitive nerve endings that respond to stimulation. That is was urethral sounds are for! Urethral sounds can be made of aluminium or silicone material which are both body safe and can withstand repeated sterilisation!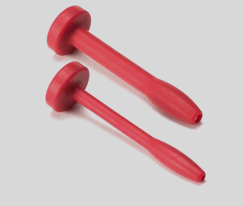 How to use urethral sounds?
For the first time, we recommend going slow and using lots of lube. Start steady as there's no race to the finish – it's all about the journey! Whilst soft, place some lube at the end of your penis, then hold it (your cock) at a 90 degree angle from your body, then slowly slide the sound into your penis. When confident, you can try stoking your shaft at the same time and slowly sliding the sound in and out.
Check out our full range of Urethral Sounds here – if you need any assistance, then do call or email us and we'll be happy to help you!
Look out for our guide to Chastity Cages later this week!
---
Follow Esmale on Instagram @esmale_adult_store which is jam packed with fit guys daily!
This blogpost was brought to you by Esmale, the leading online gay shop.
Remember to use the exclusive promo code BLOG10 at checkout for 10% off your order!