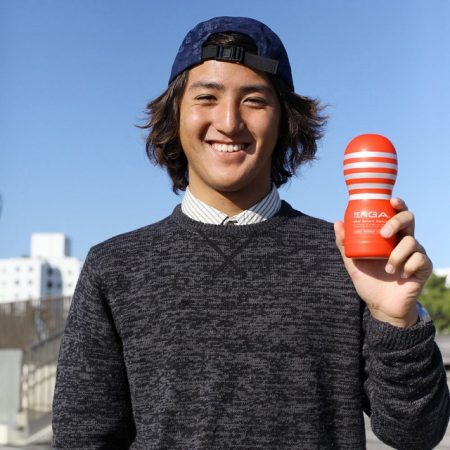 With around 100 masturbators to choose from at Esmale,it's sometimes difficult to choose the right one. One of our favourite brands is the Japanese company Tenga who have been leading the charge in revolutionary ways to wank since 2005. There's even now a Tenga robot in Japan!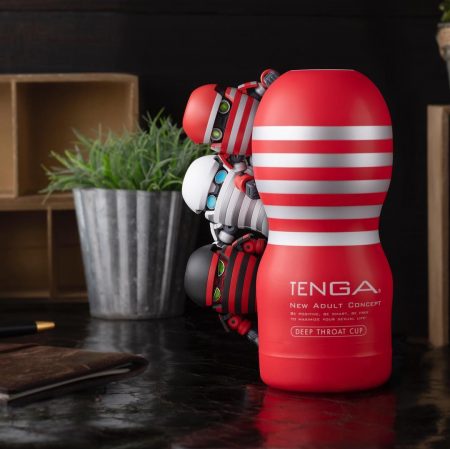 Tenga really is almost as good as the real thing (and in certain cases even better!). There are many different types of Tenga products beginning at under a tenner for the eggs to over £50 for the premium Flip Hole. The silver Flip Hole is re-usable and features three unique massaging and sucking actions for an unbelievable blow job!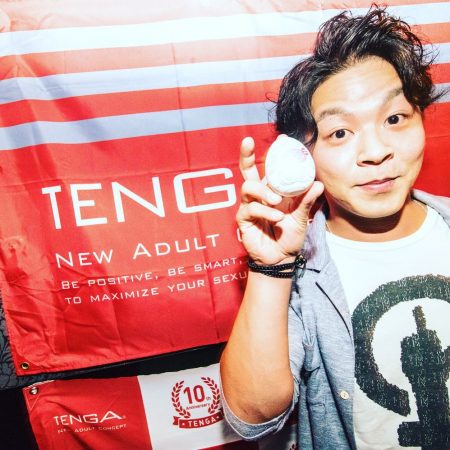 The Tenga eggs are (almost!) as cheap as chips. Intended for single use, there are six different eggs (literally, they're shaped like eggs) – each with their own individual inner sleeve texture to ensure your cock is massaged in a number of horny ways! The Egg Variety Pack contains all six and is a best-seller at Esmale!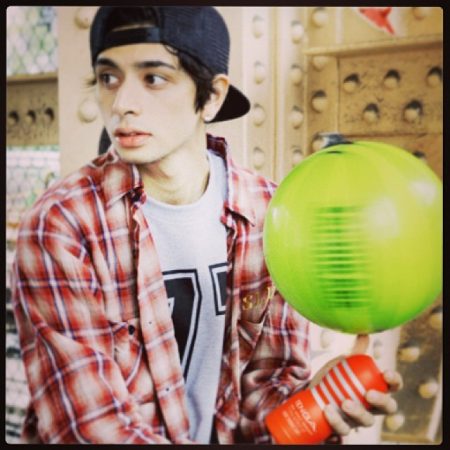 One of our personal favourite Tenga toys is the Deep Throat Cup. It's aptly named as it both sounds and feels like you're being sucked off! It too is intended for single use, but is fairly easy to clean if you wish to use it multiple times! Check out the full Tenga range – and let us know how you get on!
---
Follow Esmale on Instagram @esmale_adult_store which is jam packed with fit guys daily!
This blogpost was brought to you by Esmale, the leading online gay shop.
Remember to use the exclusive promo code BLOG10 at checkout for 10% off your order!