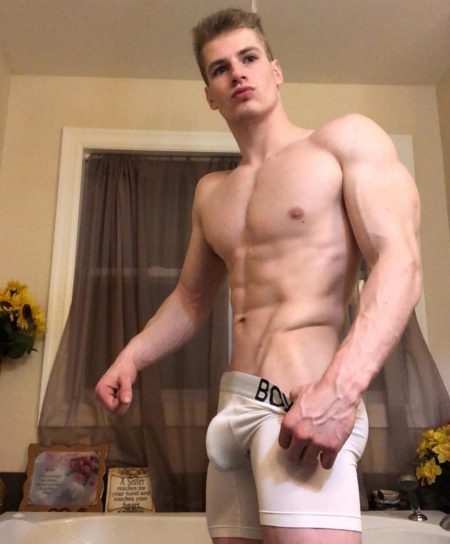 We can't get enough of BOX Menswear at Esmale, and from the amount of orders we're still receiving – neither can you! We've already made several posts featuring hot guys wearing Box – and here are a few more, found from spending an afternoon admiring a few Instagram Stories! All pictures have the username tagged on so follow them all for more hot pictures!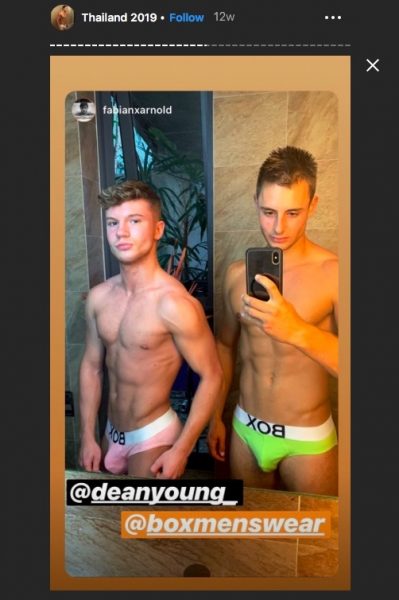 BOX Menswear Brief – Pink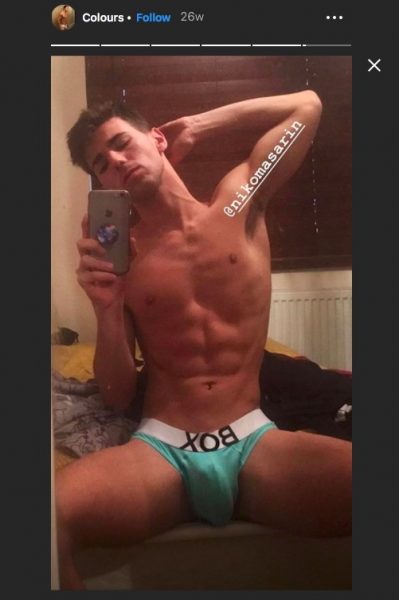 BOX Menswear Brief – Blue)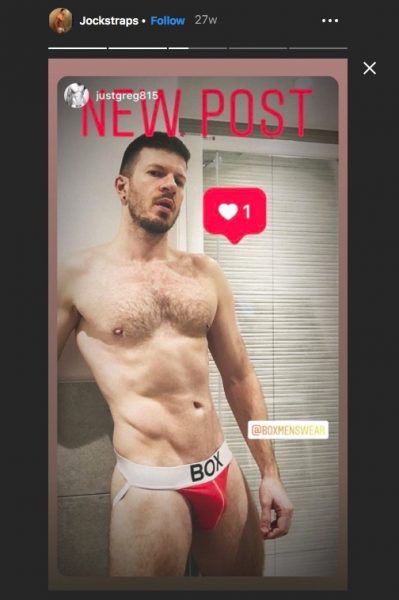 BOX Menswear Jockstrap – Red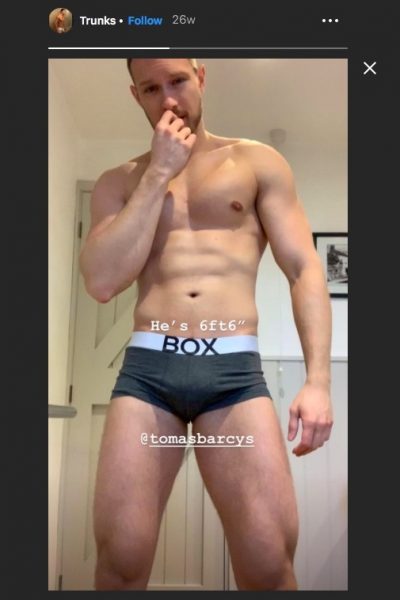 BOX Menswear Trunk – Grey with White Waistband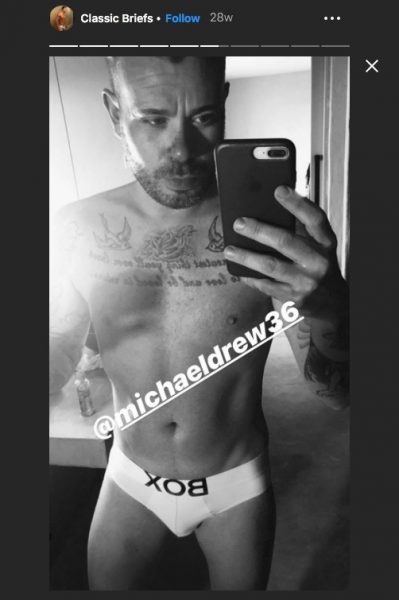 BOX Menswear Brief – White)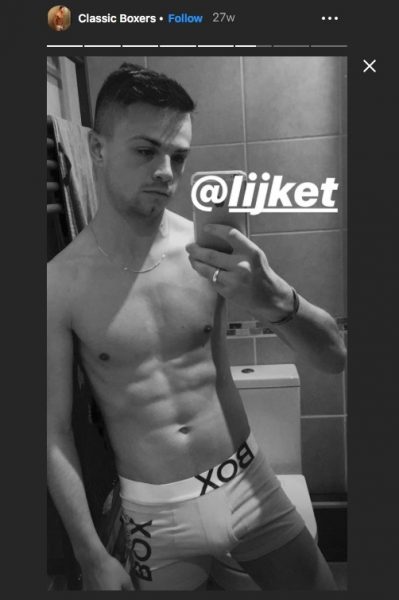 BOX Menswear Boxer – we're unsure what colour! (buy here)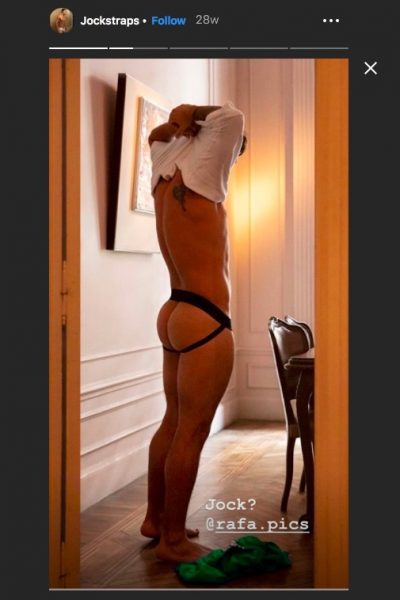 We thought we'd end with a nice bum! Our BOX Menswear Jockstrap – Black has white straps though!
This blogpost was brought to you by Esmale, the leading online gay shop.
Most pictures are from the BOX Menswear Instagram account. Follow them @boxmenswear
And follow our hottest new Instagram profile @uanda_gear
---
Remember to use the exclusive promo code BLOG10 at checkout for 10% off your order!