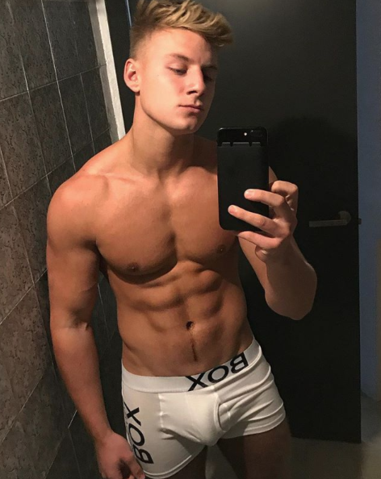 Our best-selling Box Menswear range is currently between 10 and 25% off at Esmale with some of the hottest briefs, boxers, and jockstraps. Here are some of the hottest pics of some of the hottest guys wearing them!
Shop your Box Menswear here now with ALL styles, sizes, and colours on sale!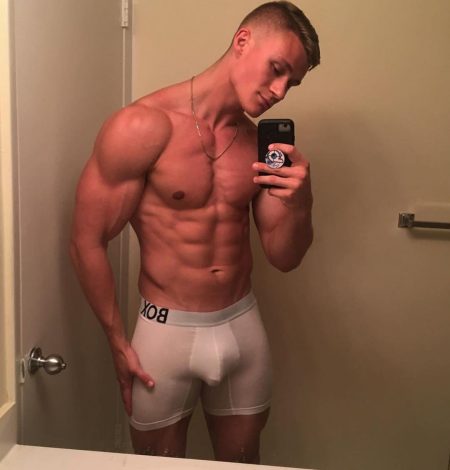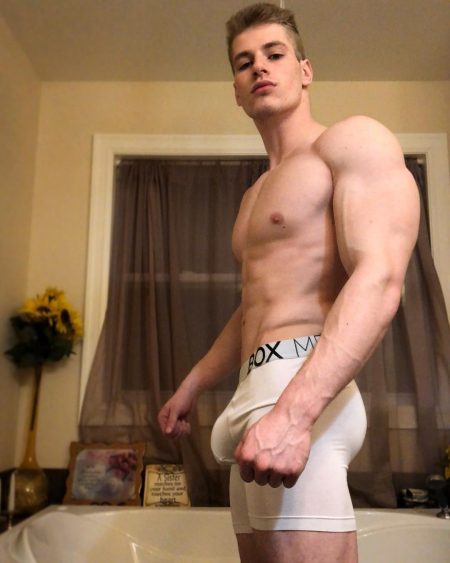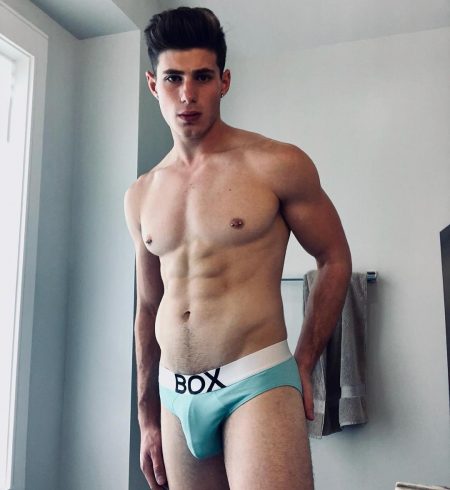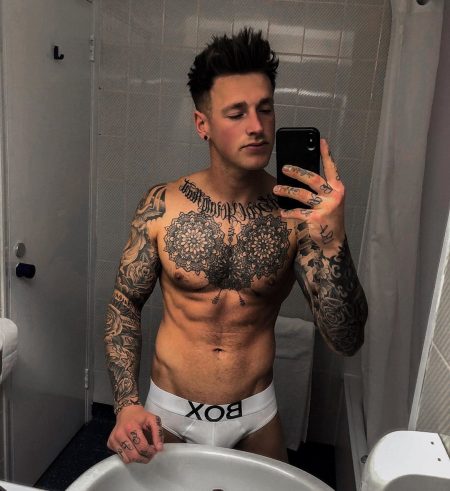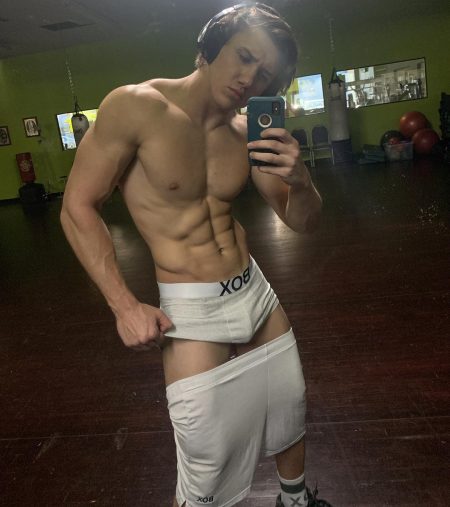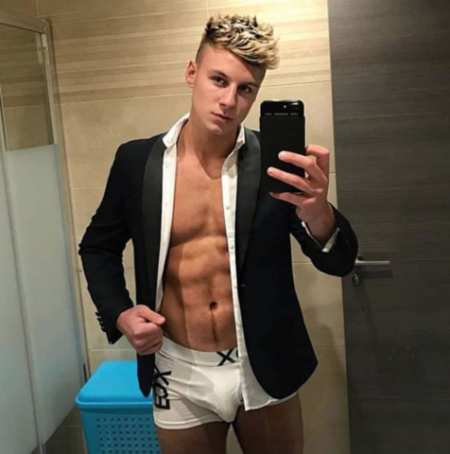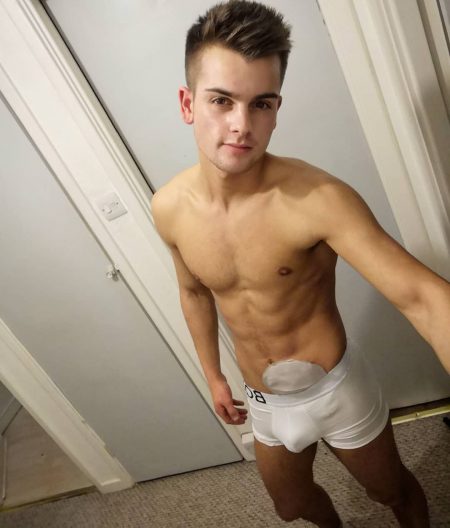 This blogpost was brought to you by Esmale, the leading online gay shop.
Most pictures are copyright BOX Menswear. Follow them on Instagram @boxmenswear
And follow our hottest new Instagram profile @uanda_gear
---
Remember to use the exclusive promo code BLOG10 at checkout for 10% off your order!