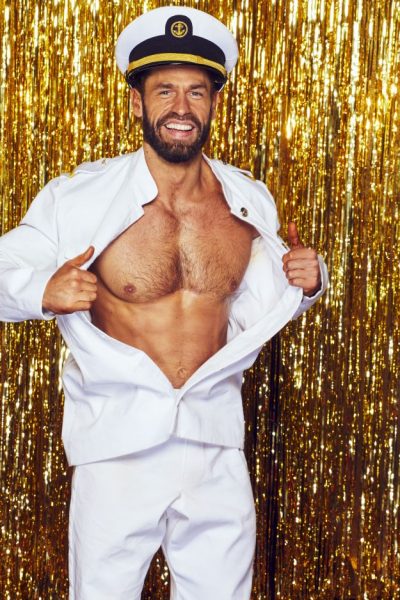 Ahead of his appearance on the charity striptease event The All New Monty, Kelvin Fletcher -or Andy Sugden as we knew him as on Emmerdale- wore nothing but a shower cap and sock when he got a pre-New Monty spray-tan.
Kelvin not only showed off his rippling muscles, his chiseled pecs, and sexy six-pack, but also a fully packed sock!
We're not quite sure just how big it is underneath the sock, but Fletcher does admit that Love Island winner Jack Fincham has a bigger dick than he does!
We're guessing it's approximately Stretch No. 2 sized! All we know is that we want a piece! What do you think?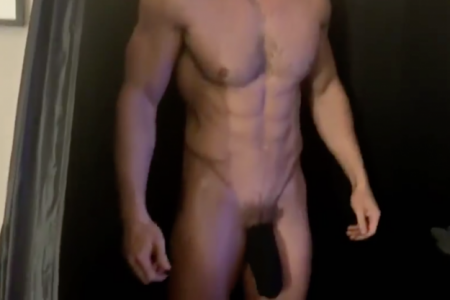 This blogpost was brought to you by Esmale, the leading online gay shop.
Follow Kelvin on Instagram @kelvin_fletcher.
And follow our hottest new Instagram profile @uanda_gear
---
Remember to use the exclusive promo code BLOG10 at checkout for 10% off your order!