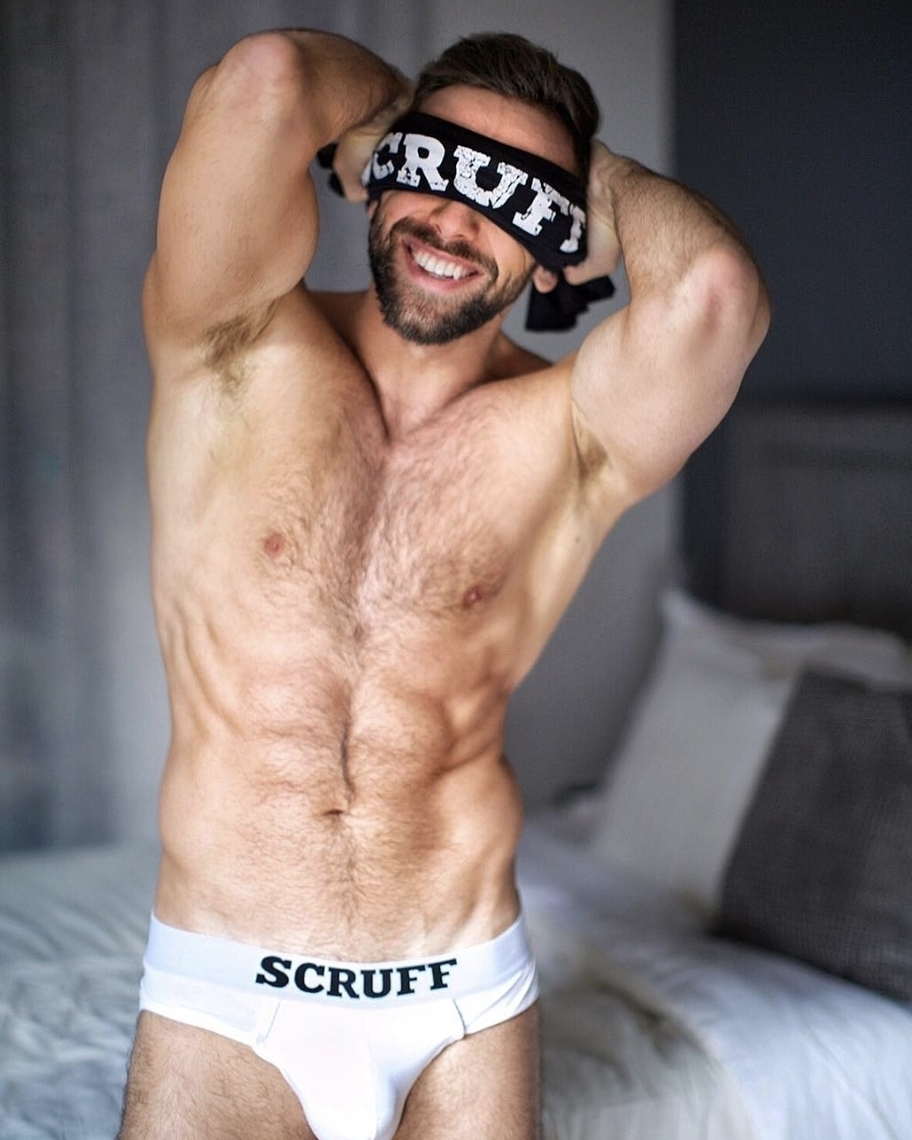 After numerous banning from the App Store resulting in Tumblr removing all adult content, gay dating app Scruff have reacted to several of its own banning from the Google Play Store to remove all underwear pictures with immediate effect.
The company's Profile Guidelines now read in the 'Underwear Photos' section:-
No photos in underwear, jockstrap or bikini-style bathing suits, especially where any bulge is visible.
No photos of shorts or pants open to show underwear.
Scruff said that there are "wide-ranging changes to its profile photo content guidelines," but backtracked from its previous removal of all male-male kissing to just disallowing "sexually suggestive embraces".
Grindr too do not allow underwear shots, but unlike Scruff, allow swimwear on the following conditions:-
We allow swimwear, in context. Because some bathing suits can look like underwear, we require that bathing suit photos be taken in outdoor settings (on the beach, by the pool, etc.)
Grindr have never had any instances where they have been removed from the Google Play Store, although the adult website Recon hasn't got its app on the Google Play Store, although a watered down version of the website is on Apple's App Store.
So how do you feel about Scruff tightening up its rules? A worthy compromise? Or a sad reflection on where modern society is leading us? Let us know! And for now, here's some pictures from the Scruff Instagram account that are too explicit for their flagship app!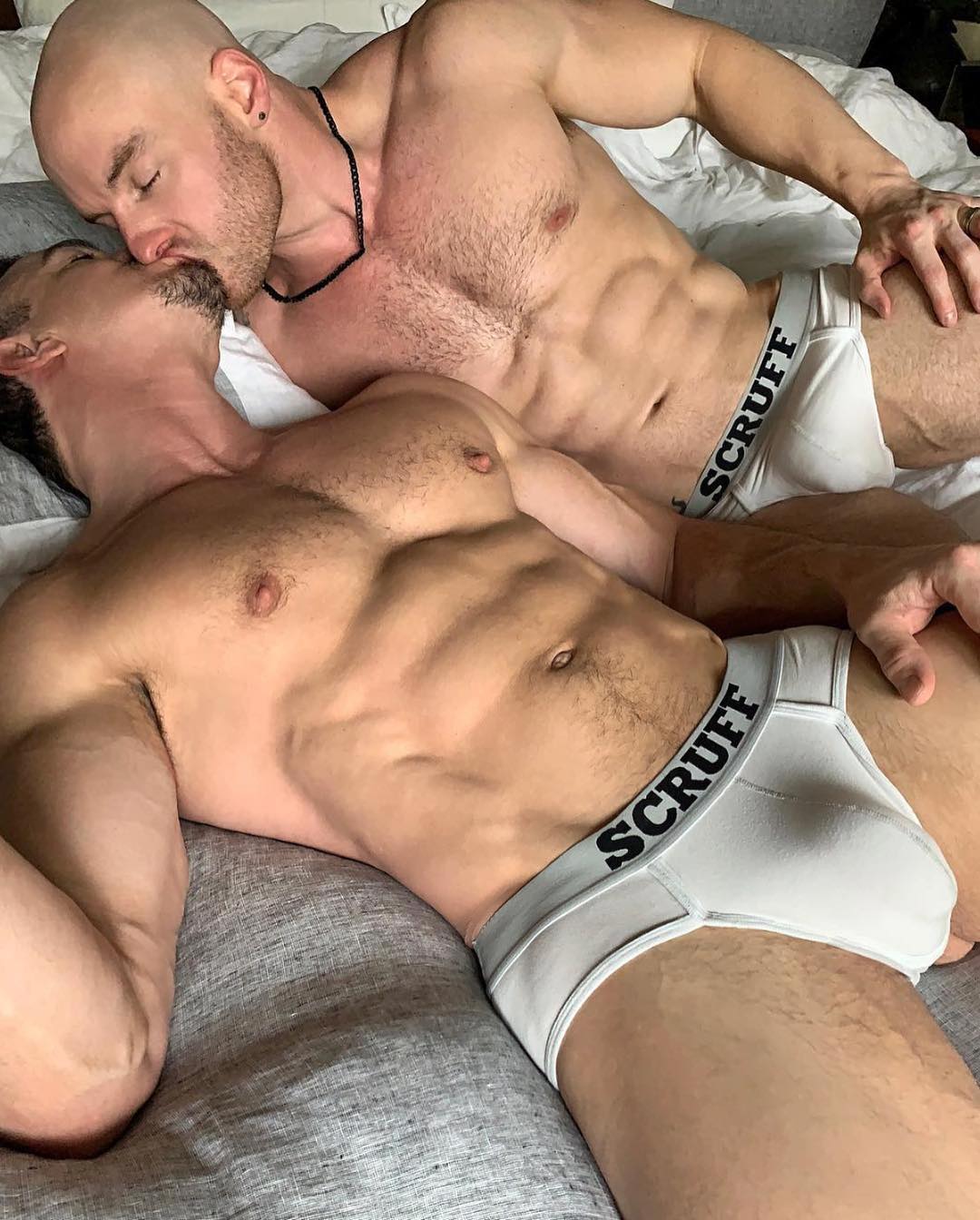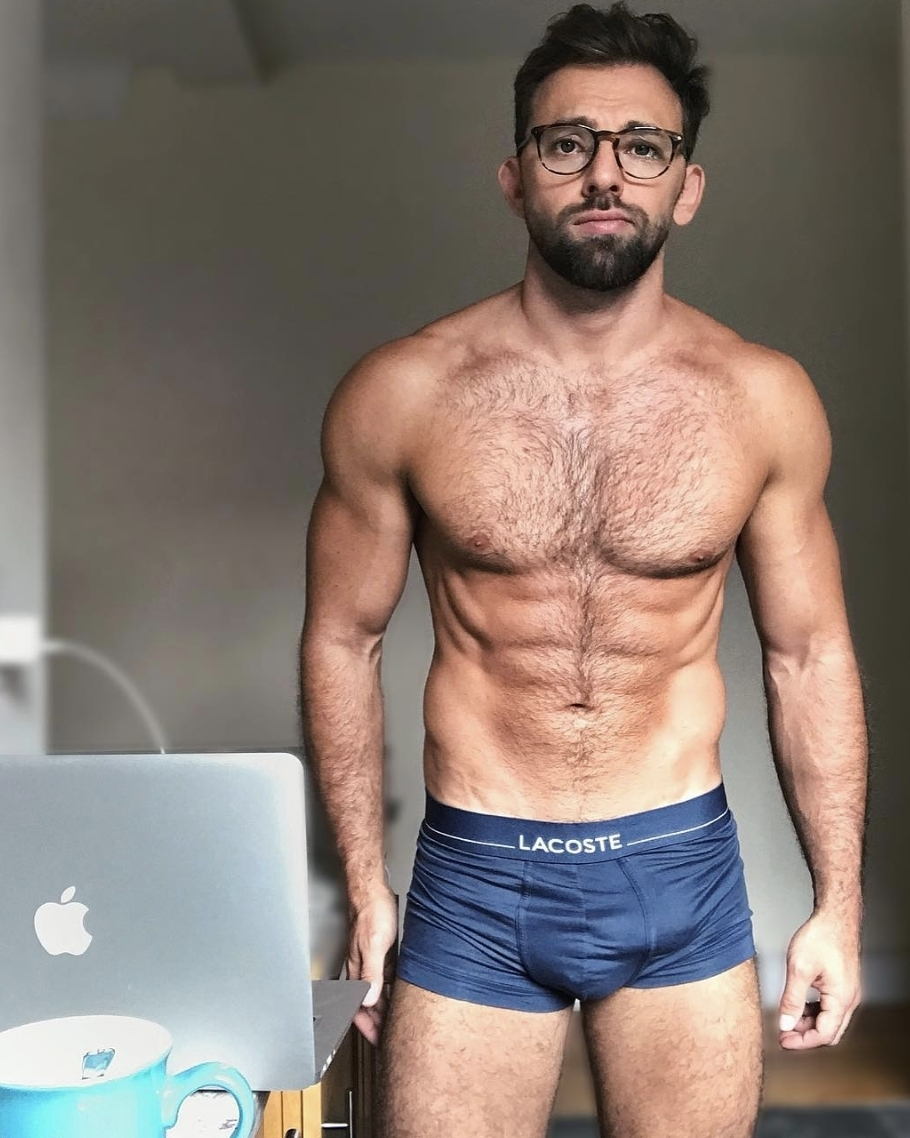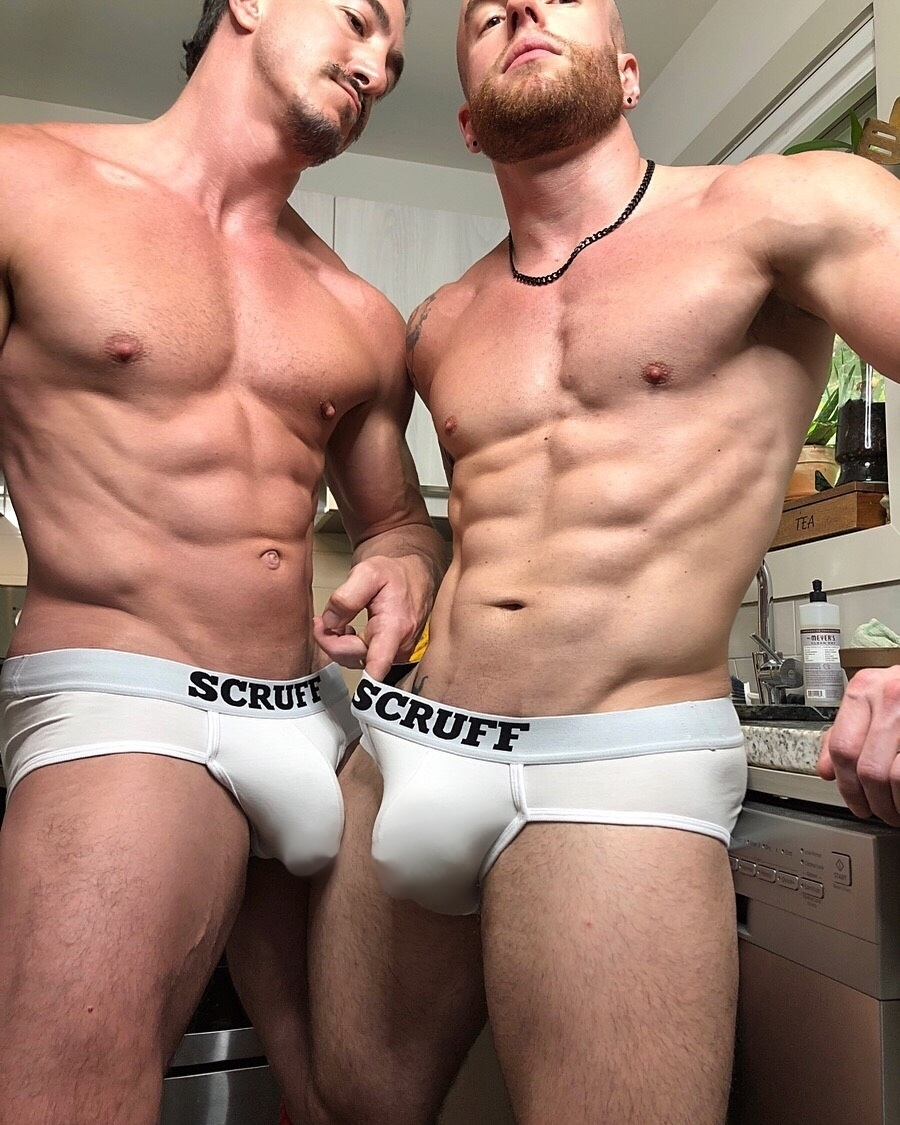 This blogpost was brought to you by Esmale, the leading online gay shop.
---
Remember to use the exclusive promo code BLOG10 at checkout for 10% off your order!