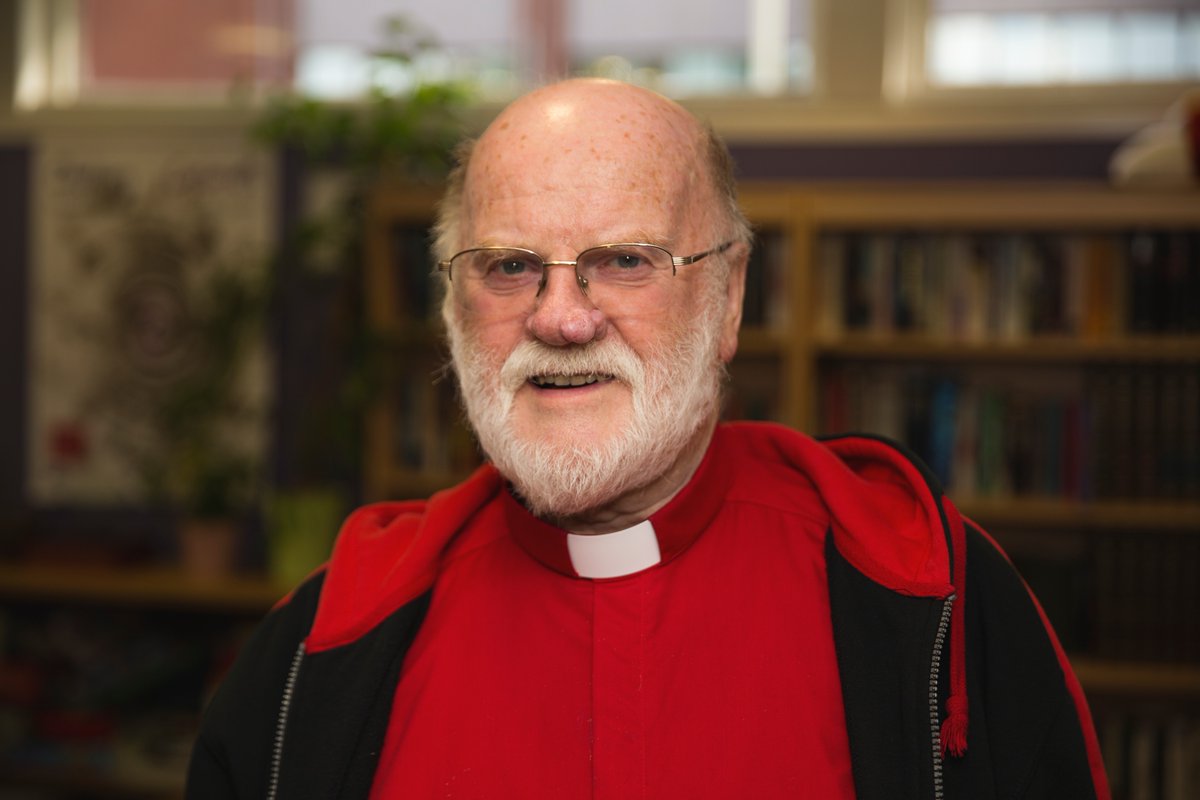 The University of South Wales recently ranked #43 on the Stonewall 100 list with the University's Associate Chaplain Ray Vincent was also named the Gay Role Model of the Year due to his work on pushing LGBT equality within the workplace.
Ray said "Being a role model doesn't necessarily mean being an especially virtuous or courageous person,"
On hostility within the Christian community, Ray added "I am very much aware of the pain caused to LGBT people by the attitude of many people in the churches – I have felt it keenly myself, and I deeply regret that this is still the experience of many today."
And on what he sees his chief role is: " to reassure anyone with doubts that it's OK to be gay."
This blogpost was brought to you by Esmale, the leading online gay shop.
You can read more about Stonewall at this link.
And you can read more about USW at this link.
---
Remember to use the exclusive promo code BLOG10 at checkout for 10% off your order!