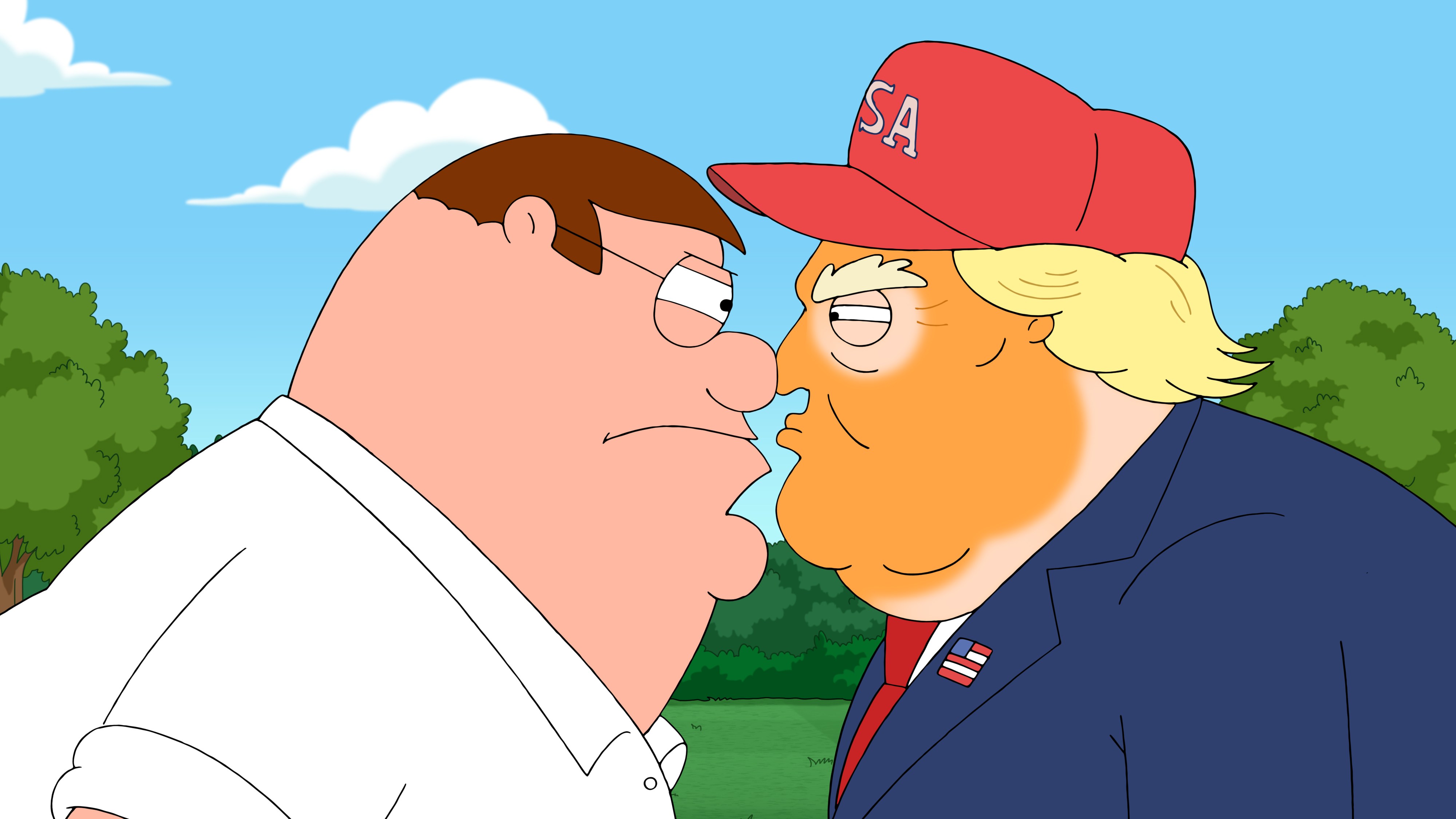 The latest episode of the hit animated comedy show Family Guy entitled 'Trump Guy' saw an exchange between the show's lead character Peter Griffin and the U.S President Donald Trump where the show intimated that they are phasing out gay jokes.
Trump: "Many children have learned their favourite Jewish, black, and gay jokes by watching your show over the years,"
Griffin: "In fairness, we've been trying to phase out the gay stuff. But you know what? We're a cartoon. You're the president."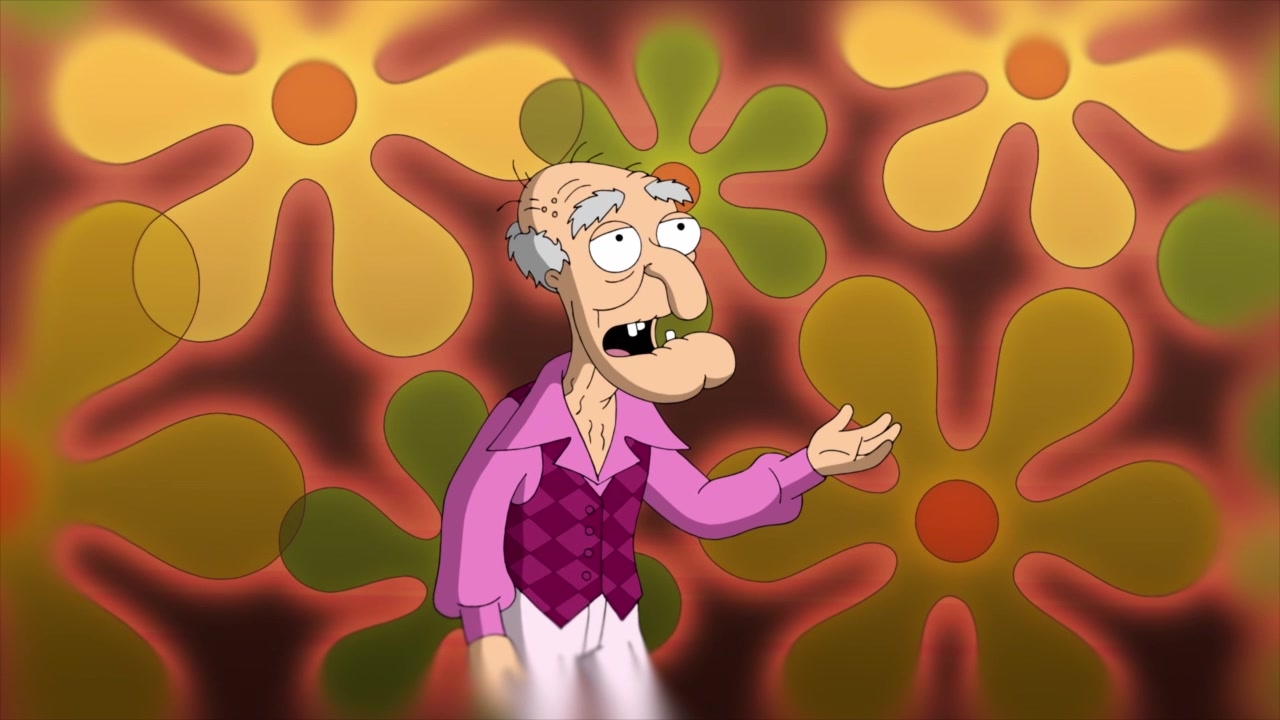 The show is no stranger to gay characters with Bruce, Herbert and occasionally Stewie, although rarely are they ever portrayed positively. What was cutting edge humour over a decade ago stands out for all the wrong reasons in today's over-political climate. Producer Alec Sulkin agrees.
"If you look at a show from 2005 or 2006 and put it side by side with a show from 2018 or 2019, they're going to have a few differences.
"Some of the things we felt comfortable saying and joking about back then, we now understand is not acceptable."
Fellow producer Rich Appel adds.
"The climate is different, the culture is different and our views are different. They've been shaped by the reality around us, so I think the show has to shift and evolve in a lot of different ways."
So how do you feel about the changes? About time or do you find the jokes genuinely funny? We can see both sides and love Bruce, but feel some of the homophobic jokes can get a little tireless.
This blogpost was brought to you by Esmale, the leading online gay shop.
---
Remember to use the exclusive promo code BLOG10 at checkout for 10% off your order!