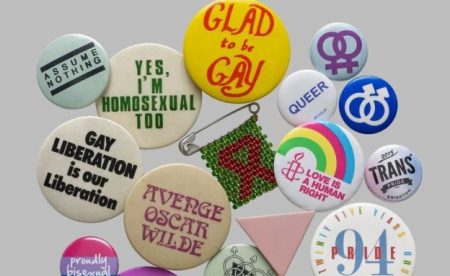 Nottingham's National Justice Museum are holding a Desire, love, identity: exploring LGBTQ histories exhibition until 03 March 2019 based upon Professor Richard Parkinson's book, 'A Little Gay History'.
Entry is free with the exhibition including cultural artefacts from ancient times until the present day including the above LGBTQ campaign badges from the 1970's-2010's and the below 11,000-year-old sex sculpture from the British Museum's collection.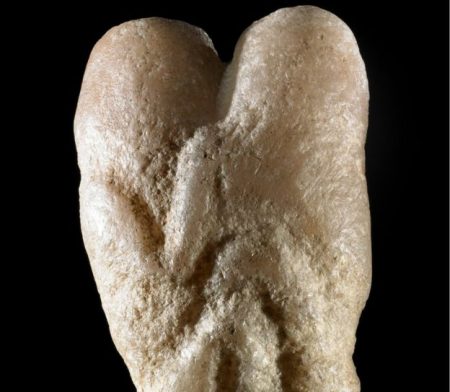 The sculpture depicts two people having sexual intercourse, and was found in a cave near Bethlehem. David Hockney's fourteen poems from CP Cavafy, published in 1967, is a more modern representation of same-sex couples as pictured below.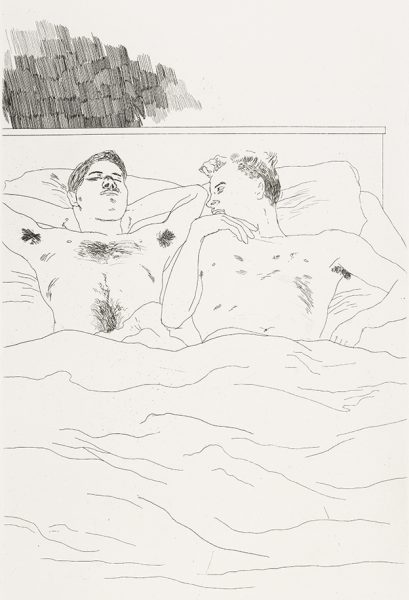 The publication of Hockney's etchings in 1967 coincided with the partial decriminalisation of homosexuality in England and Wales in July 1967. Perhaps our favourite piece is Otsuka Takashi's amazing Drag Queen Deck…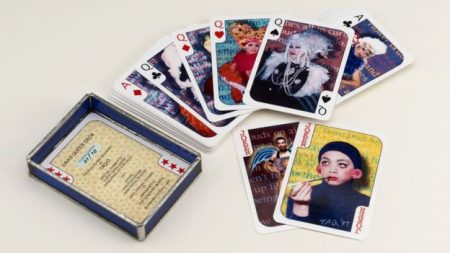 The National Justice Museum is in High Pavement, Nottingham.
This blogpost was brought to you by Esmale, the leading online gay shop.
---
Remember to use the exclusive promo code BLOG10 at checkout for 10% off your order!