England's very own Thomas Stanley Holland really fulfils our Spidey fantasies in similar ways that Tobey Maguire and Andrew Garfield did previously, although arguably Tom has an even tighter body, juicier behind and an even cuter face! Here are 10 of our favourite Tom Holland pictures (all 18+)…
10.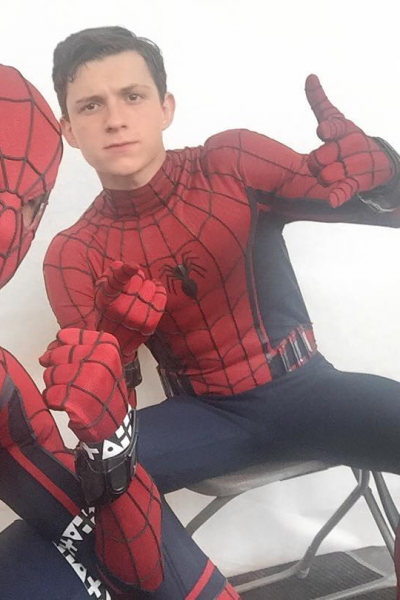 09.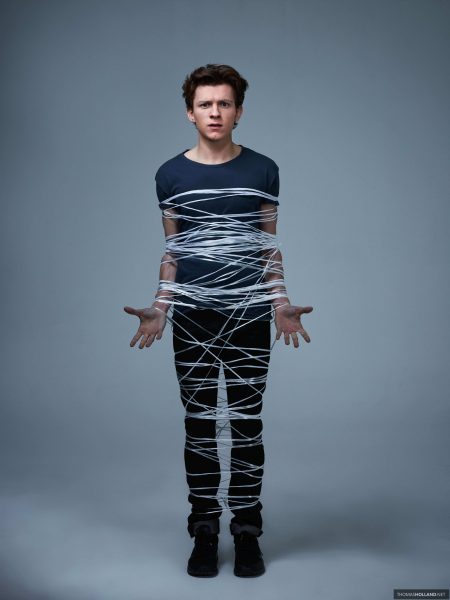 08.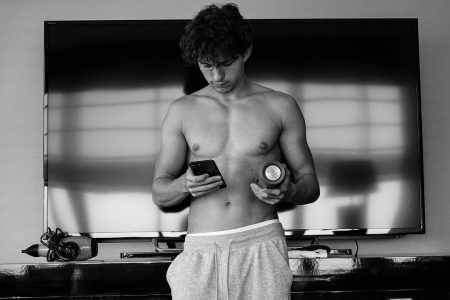 07.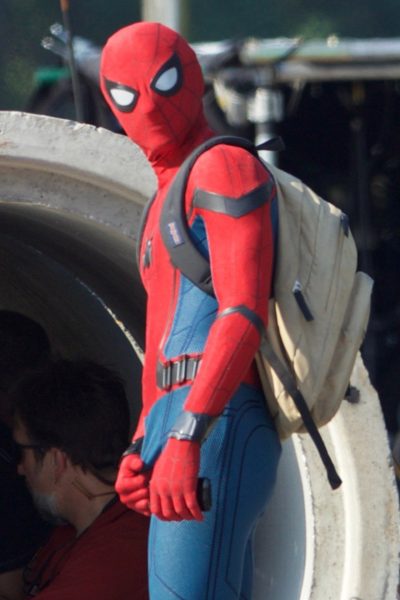 06.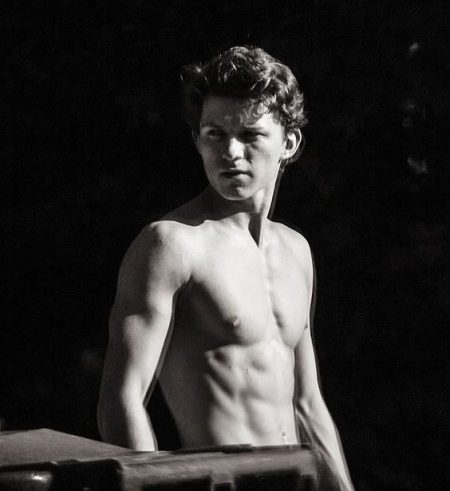 05.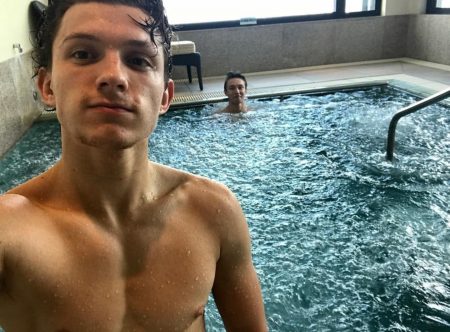 04.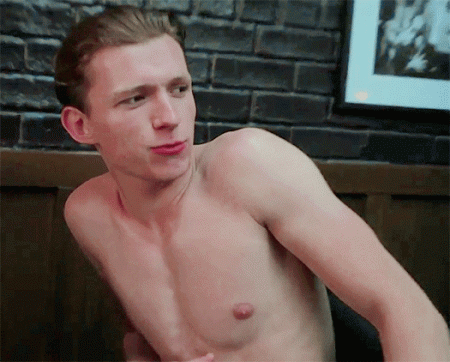 03.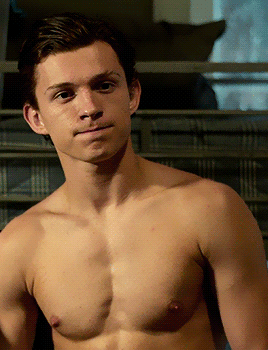 02.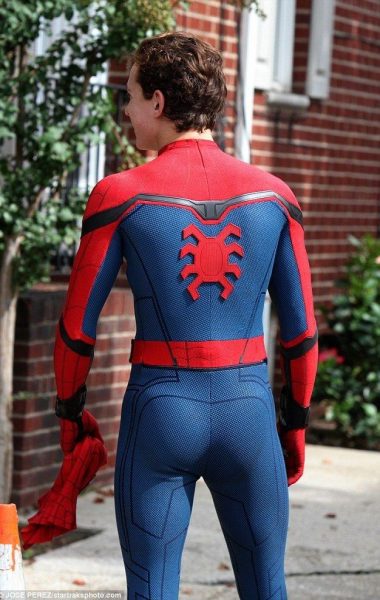 01.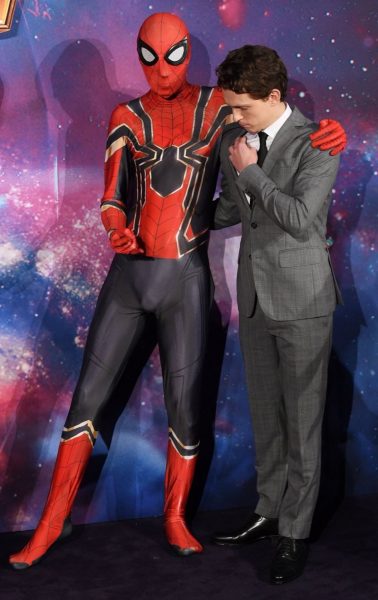 This blogpost was brought to you by Esmale, the leading online gay shop.
Follow Tom on Instagram @tomholland2013.
---
Remember to use the exclusive promo code BLOG10 at checkout for 10% off your order!