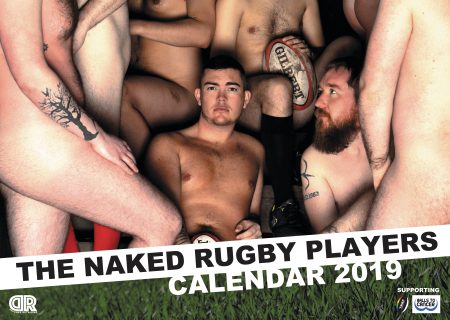 The latest calendar in stock at Esmale made it onto the office wall in record time! Featuring six inclusive rugby teams from across the UK (Bristol Bisons, Liverpool Tritons, Glasgow Alphas, Brighton & Hove Sea Serpents, Northampton Outlaws and Sheffield Vulcans) wearing nothing more than sport socks and boots.
Each calendar sold raises money for the Balls To Cancer charity who promote awareness of Testicular Cancer in men. Each calendar features two sides per month allowing for either writing on or a larger image option. You can buy the calendar from here. Sample pics added below…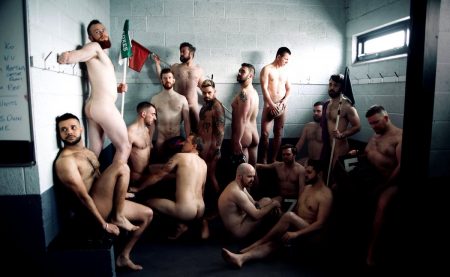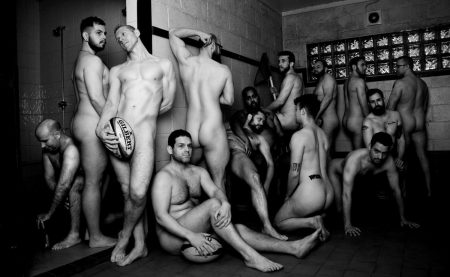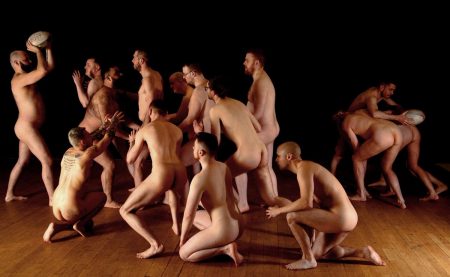 This blogpost was brought to you by Esmale, the leading online gay shop.
---
Remember to use the exclusive promo code BLOG10 at checkout for 10% off your order!