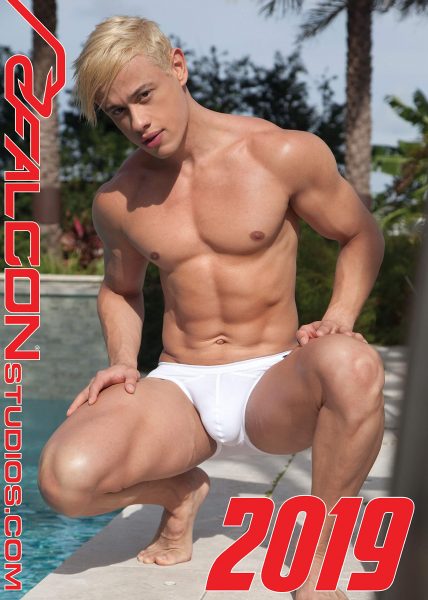 Our shelves at our Esmale warehouse are bursting at the seams with an all new range of 2019 calendars. One of our favourites (and a best-seller in the past couple of years) is the above Falcon 2019 Calendar from top gay porn company Falcon Studios.
With sexy blond Alam Wernik on the cover, the calendar features eleven more hot and horny porn stars including Brent Corrigan, Skyy Knox and Ryan Rose. Clean pictures of some of the models below (please note the calendar features much more flesh!).
Alam Wernik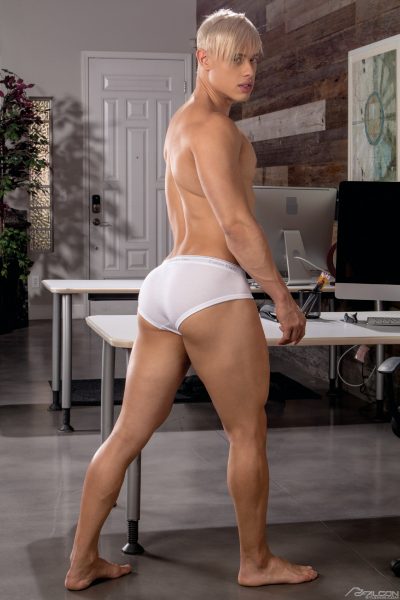 Brent Corrigan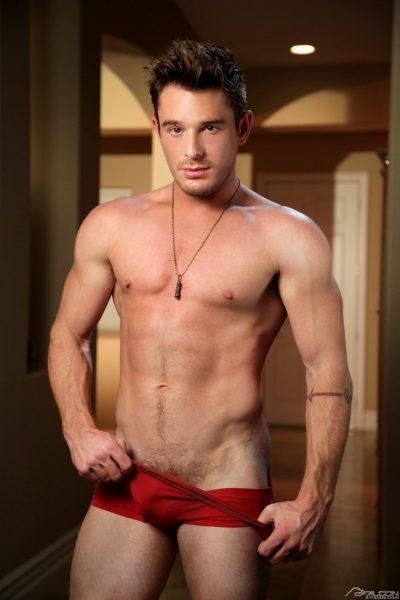 Skyy Knox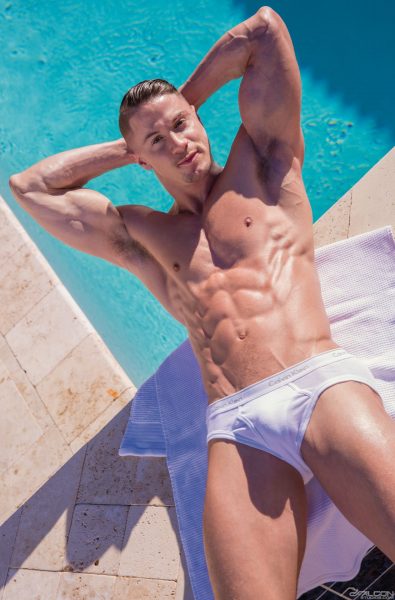 Ryan Rose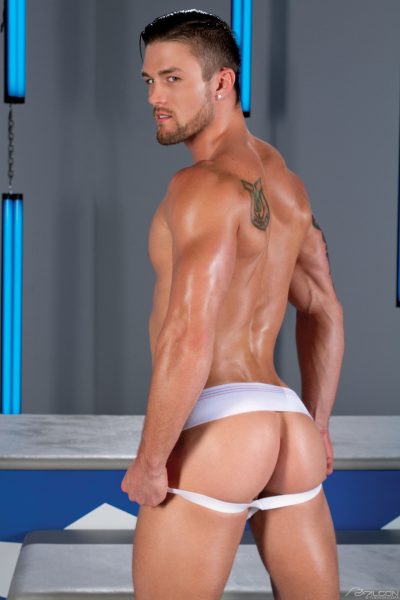 This blogpost was brought to you by Esmale, the leading online gay shop.
All pictures are copyright Falcon Studios (NSFW link).
---
Remember to use the exclusive promo code BLOG10 at checkout for 10% off your order!