People magazine has just announced their Sexiest Man Alive for the year 2022, and the lucky recipient is none other than Chris Evans! The 39-year-old actor best known for his role as Captain America in the Marvel Cinematic Universe has been praised by the publication for his "chiseled good looks," "rippling muscles," and "heart of gold." We can't say we're surprised—after all, this isn't the first time Evans has been considered one of Hollywood's hottest leading men. So, what is it that makes him so sexy? Let's take a look.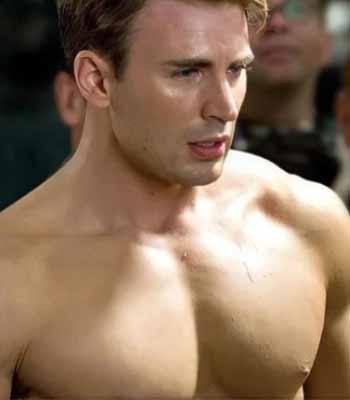 Chiseled Good Looks
There's no denying that Evans is a good-looking guy. He's got chiseled features, piercing blue eyes, and a smile that could charm the pants off of anyone. It's no wonder he was named People's Sexiest Man Alive!
Rippling Muscles
In addition to his good looks, Evans also boasts an incredibly fit physique. Thanks to his roles in superhero movies like Captain America: The First Avenger and Avengers: Endgame, Evans has to maintain a strict workout routine to keep his body looking Marvel-ous. As a result, he's got some seriously impressive muscles that are sure to make your heart race.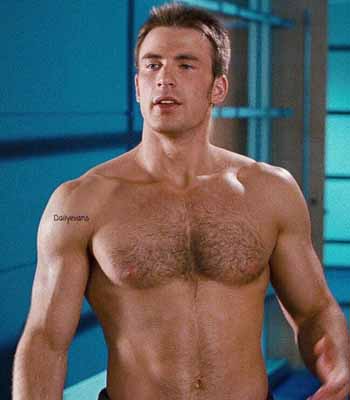 Heart of Gold
In addition to being easy on the eyes, Evans is also known for being a stand-up guy. He's very charitable, and he's always using his platform to support causes close to his heart. For example, he recently spoke out against police brutality and racial injustice, and he's also a vocal supporter of LGBTQ rights. All of this just goes to show that he's got as much substance as he does style.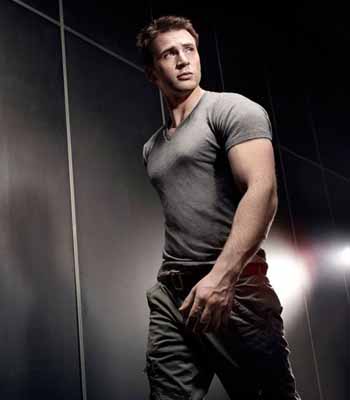 Who Has Won in Previous Years?
past winners of the sexiest man alive title include Brad Pitt, George Clooney, and Idris Elba. As you can see, Evans is in good company. He joins an elite group of men who have been considered the pinnacle of sexiness. We have no doubt that he'll be able to live up to the hype.
Is He Married and To Whom?
No, Chris Evans is not currently married. However, he has been in a number of high-profile relationships over the years but there is as far as we know no confirmation of lady Evans. We're sure he'll find someone special to share his life with soon enough. Here at www.esmale.com we all want it to be one of us….swoon!
Conclusion:
There you have it—some reasons why Chris Evans was named People's Sexiest Man Alive for 2022! These images certainly show a very hot specimen of a man, can he win again next year? Do you agree with their choice? Let us know in the comments below.