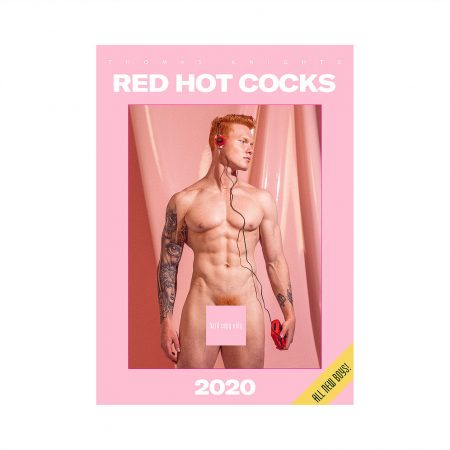 The best-selling calendar at the Esmale store last year was hands down the Red Hot Cocks Calendar, and now it's back for more with 12 all new ginger boys getting their cocks out for us!
This year's calendar is inspired by 1970's erotica such as Playgirl magazine with its retro vibes and aesthetics, right down to the boys' furry ginger pubes and their exposed penises!
An impressive A3 sized calendar with 14 glossy pages featuring the best that Red Hot has to offer.
We've included some pics and videos below. Don't worry about the covered cocks – we're not allowed to show full dick here. The full calendars include EVERYTHING!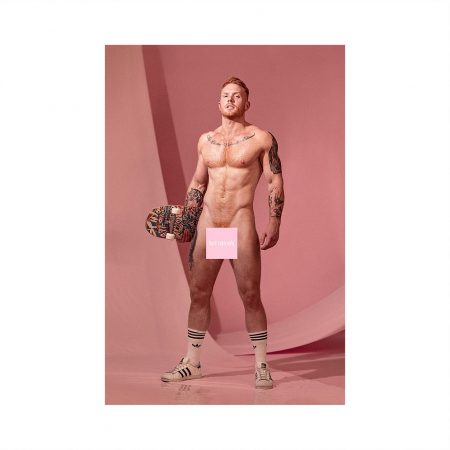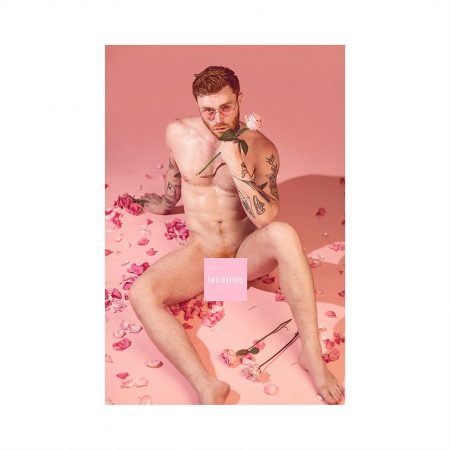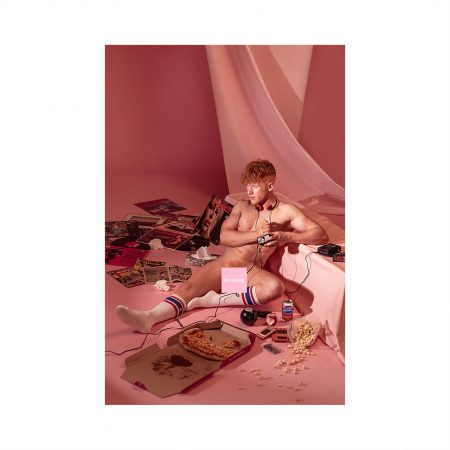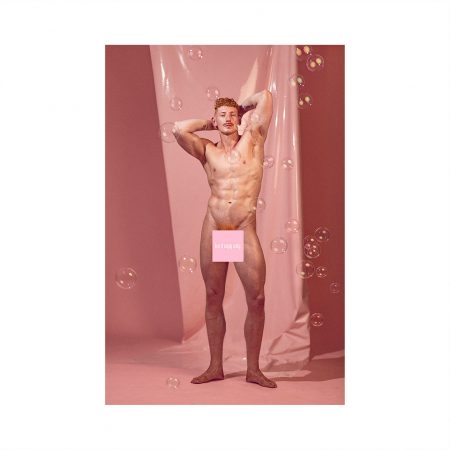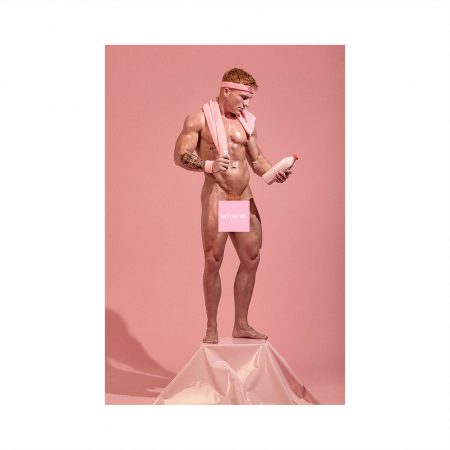 ---
Follow Esmale on Instagram @esmale_adult_store which is jam packed with fit guys daily!
This blogpost was brought to you by Esmale, the leading online gay shop.
Remember to use the exclusive promo code BLOG10 at checkout for 10% off your order!