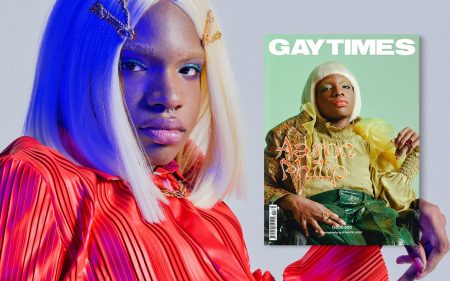 With its origins dating back to 1974, Gay Times is one of the most iconic brands in the entire LGBTQ+ community, serving us monthly advice, interviews, and features on all kinds of topics directly and indirectly related to our sexual and gender identities.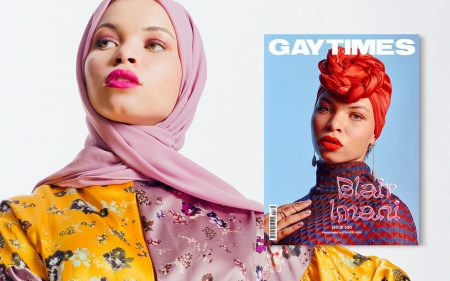 Even surviving bankruptcy, Gay Times is arguably as relevant now in the changing face of the global political climate focusing as much on its website as the magazine which has just achieved a milestone in launching its 500th issue after becoming the Gay Times in 1984!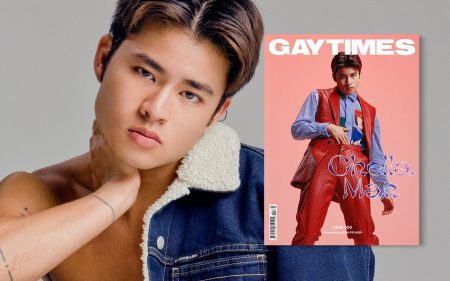 From its early beginnings when it was more taboo to buy over the counter (I used to hide my copies behind more "acceptable" mags when I headed to the checkout) but far less so today (although buying the horny Naked Issue still manages to raise eyebrows!).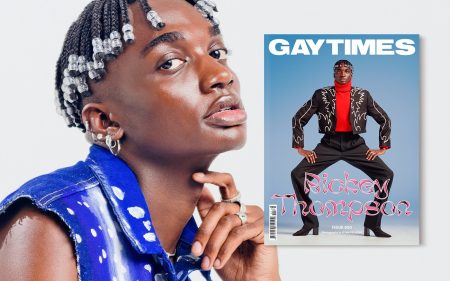 The BBC have an excellent little video tribute to the magazine here which features the new CEO Tag Warner. You can buy the 500th issue in choice of five covers including a re-imagining of the first cover or with Aaron Philip, Blair Imani, Chella Man, or Rickey Thompson.
---
Follow Esmale on Instagram @esmale_adult_store which is jam packed with fit guys daily!
This blogpost was brought to you by Esmale, the leading online gay shop.
Remember to use the exclusive promo code BLOG10 at checkout for 10% off your order!