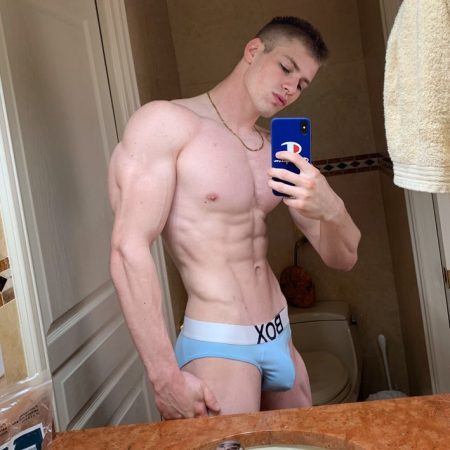 Our latest Instagram profile @uanda_gear is on fire with over 5,000 followers in just a few short months. Our next goal is to take it to over 10,000! Each day we add at least a couple of hunky guys that we would like to have intimate relationships with!
Here are some of the hottest pics from the past few days, along with their own personal Insta – so you can follow for more hotness! Remember to give us a follow!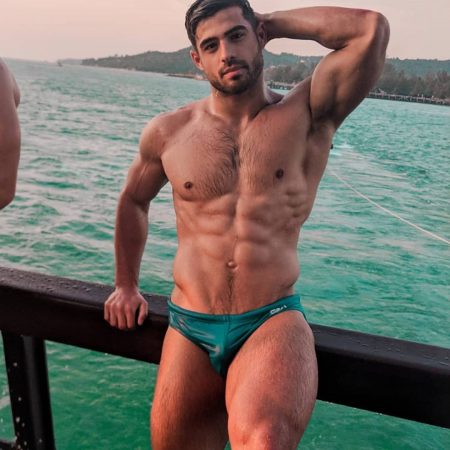 Dan Tai (@dantai.pt)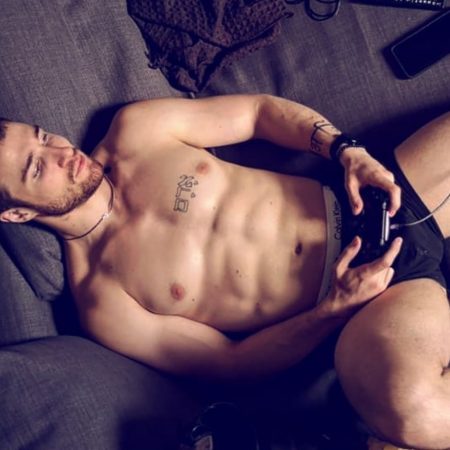 Aidan Ward (@_aidan_ward)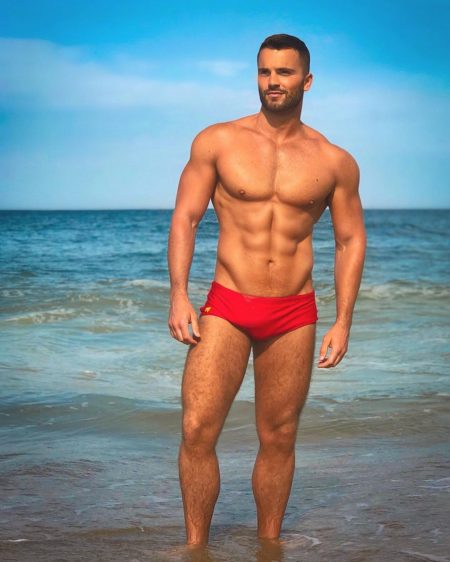 Gustavo Naspolini (@gustavonaspolini)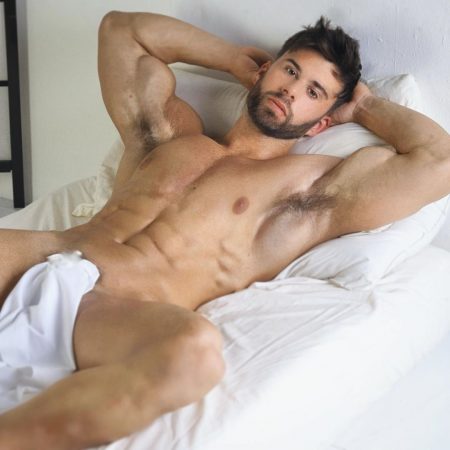 Liam Jolley (@liamjolley)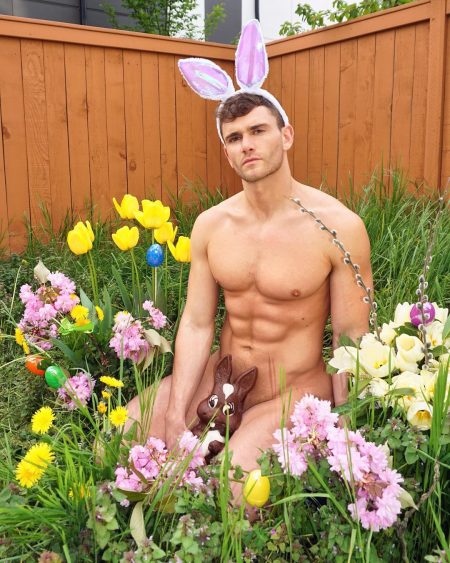 Keegan Whicker (@klwhick)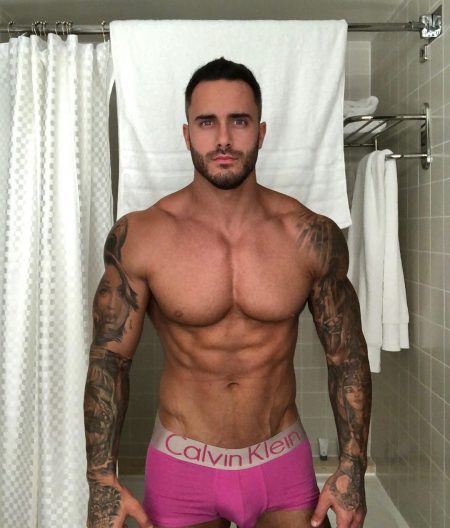 Mike Chabot (@mikechabotfitness)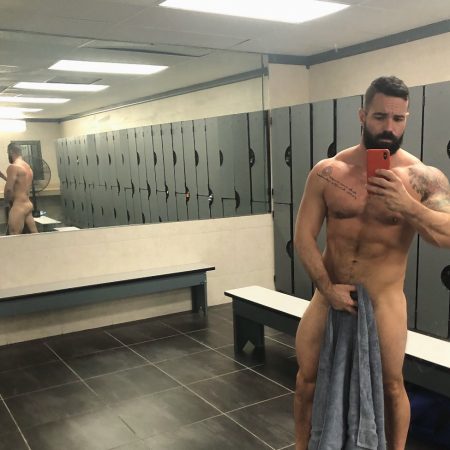 Joe Blizzard (@joeblizzard)
Let us know which picture you like the most and recommend some more hot profiles for us to follow!
Follow U & A Gear on Instagram @uanda_gear for your regular fix of sexy guys and to see much more!
Top and bottom picture of @patrick.leblanc69.
Visit U & A Gear for some of the hottest underwear and active gear at unbeatable prices!
This blogpost was brought to you by Esmale, the leading online gay shop.
---
Remember to use the exclusive promo code BLOG10 at checkout for 10% off your order!