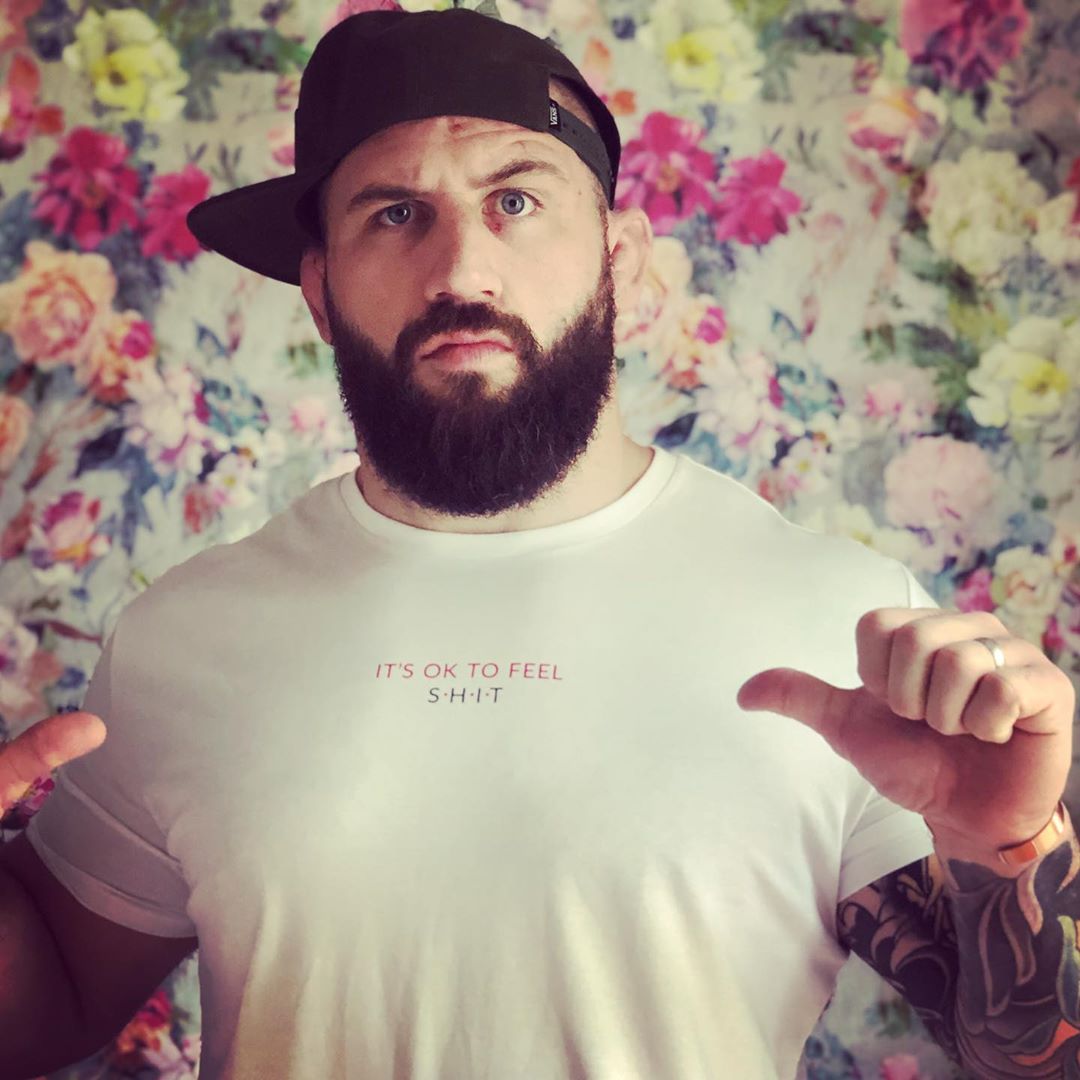 After homophobic Australian rugby player Israel Folau posted hate speech on social media last week, England and Harlequins ace, Joe Marler, has been trolling Folau  with several of his own social media posts, ridiculing Folau's dated views including this reposted Instagram meme…
https://www.instagram.com/p/BqlLzaJhH4Y/?utm_source=ig_web_copy_link
Esmale's new hero also took to Twitter tagging the homophobe in several tweets featuring same-sex couples kissing such as the below…
❤️ @IzzyFolau pic.twitter.com/7Kxdt8Ucu8

— Joe Marler (@JoeMarler) April 10, 2019
Rugby Australia are voiding Folau's contract and permanently removing him from the Australian national team with the Australian Rugby League also banning him from any NRL team in the future.
Follow Joe Marler on Instagram @joemarler17.
Follow U & A Gear on Instagram @uanda_gear for your regular fix of sexy guys and to see much more!
This blogpost was brought to you by Esmale, the leading online gay shop.
---
Remember to use the exclusive promo code BLOG10 at checkout for 10% off your order!