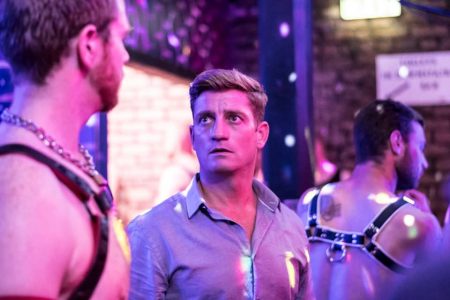 The new short gay movie starring Tinhead (or Philip Olivier as he's known in the credits) is set to have its first showing in Liverpool on 19 November. We first wrote about it back in September and have ogled over the pictures of Olivier and Carl Loughlin ever since. Check out the teaser trailer below in what truly is a tease!
And after the trailer, here are a few pictures of Carl Loughlin that should keep you going until the full release (we'll keep you posted!)…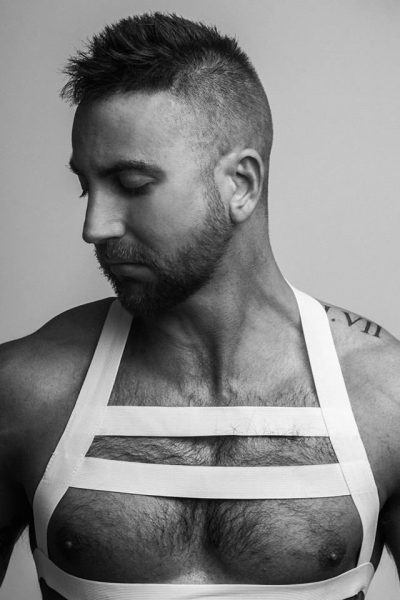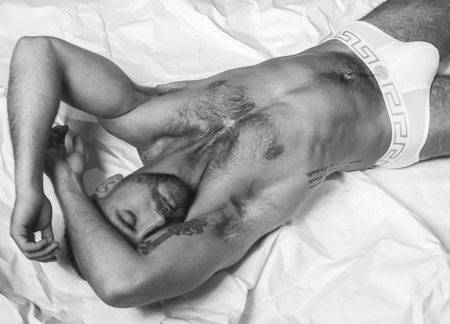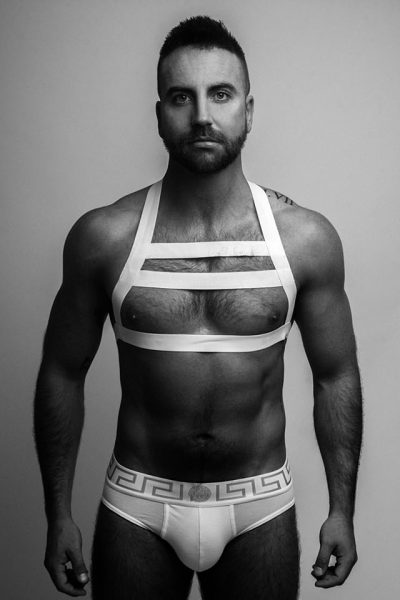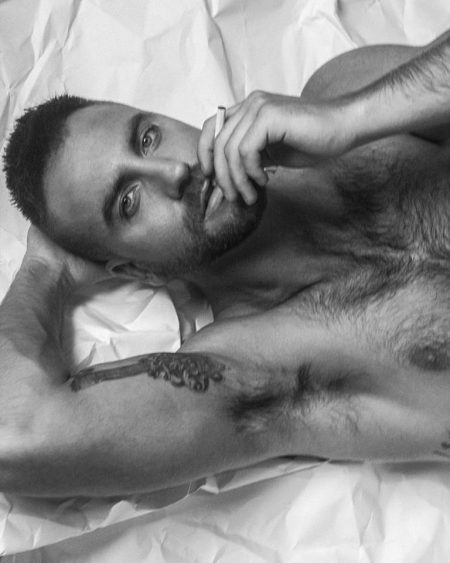 Follow Just Me on Facebook.
Follow Carl Loughlin on Facebook.
Follow Philip Olivier on Instagram.
This blogpost was brought to you by Esmale, the leading online gay shop.
---
Remember to use the exclusive promo code BLOG10 at checkout for 10% off your order!