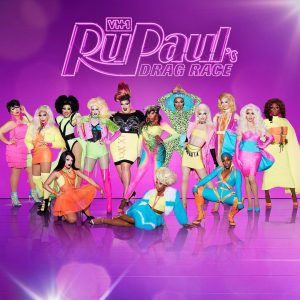 For the second week running, we're about to see the final six contestants in Season 10 of RuPaul's Drag Race square off with Aquaria, Asia O'Hara, Eureka, Kameron Michaels, Miz Cracker and Esmale favourite Monét X Change all battling for the crown!
This week sees a makeover challenge with six celebrities (including Youtuber Tyler Oakley) to be made over by the six queens vying for the $100,000 prize. Here is the lowdown on the final six…
Aquaria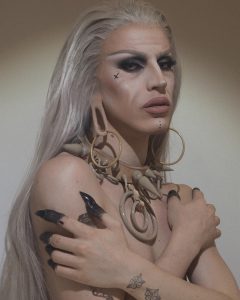 Aquaria, real name Giovanni Palandrani, who at 21, is the youngest contestant this year (yes, even younger than the barely legal looking Blair St. Clair!), has two wins under her belt, is yet to appear in the bottom two, and has the largest social media following of the bunch. It's easy to see why Aquaria is many people's favourite, but does she have the experience to go all the way?
Asia O'Hara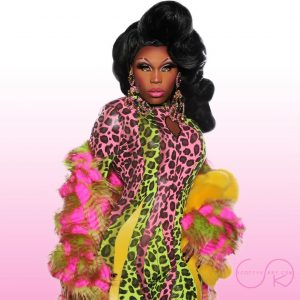 Asia, real name Antwan Lee, is the oldest contestant left in the competition (at a spritely 35!). A pageant queen from Texas doesn't really do her justice having won Miss Gay USofA 2007, All American Goddess 2012 and Miss Gay America 2016, as well as two Season 10 challenges including last week's hilarious performance as Para Salin, leading many to believe that Asia will make it to the final.
Eureka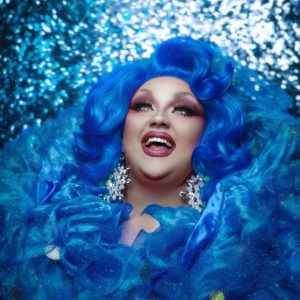 Eureka, real name David Huggard, is of-course a star of both seasons 9 and 10, and whilst she clearly triumped in her battle with The Vixen, she barely made it through last week with an average runway outfit and a Breastworld performance that lacked "it". That being said, she's won two challenges this season and is arguably the funniest queen left in the competition, and has the potential to go all the way.
Kameron Michaels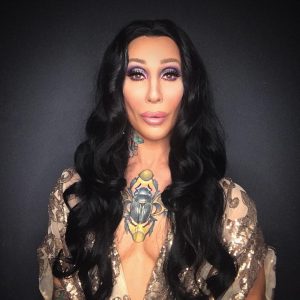 Kameron, real name Dane Young, is perhaps the most overlooked queen this season and finally got noticed, when as Cher, set the judges alight. Last week saw her first appearance in the bottom two and it looks like being a rocky road ahead for this muscle queen where she's the favourite to return to working 9 to 5 back home in Nashville.
Follow Kameron Michaels on Instagram.
Miz Cracker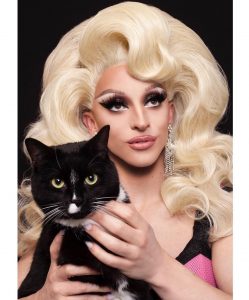 Miz Cracker, real name Maxwell Heller, is the only queen left neither to have won a challenge or finished in the bottom two. A dark horse for the competition who sees herself as more of a comedienne than I, yet is a consistent all-rounder and someone who shouldn't be taken lightly.
Follow Miz Cracker on Instagram.
Monét X Change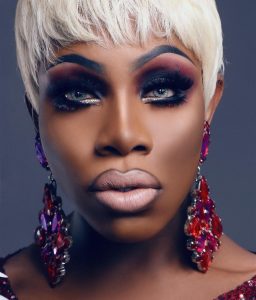 Monét X Change, real name Kevin Bertin looks the weakest of the six on paper – like Miz, she's yet to win a challenge, but unlike Miz, has been in the bottom two on two occasions. Monét has had four strong back-to-back weeks however and along with Eureka, is one of the funniest queens to appear on Drag Race, but easily outshines Eureka week in on the runway, and is our pick of the bunch!
Follow Monét X Change on Instagram.
Who do you want to win RuPaul's Drag Race? Let us know! All images taken from the respective Instagram accounts.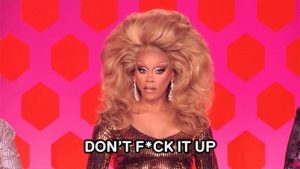 Remember to use the exclusive promo code BLOG10 at checkout when shopping with Esmale to receive 10% off your order!