Possibly our favourite Daddy, Rocco Steele, has launched his own sex toy range in conjunction with the prestigious brand, Perfect Fit. We're happy to have them in stock here at Esmale and are proud to present them to you…
Rocco Jack Daddy – Stroker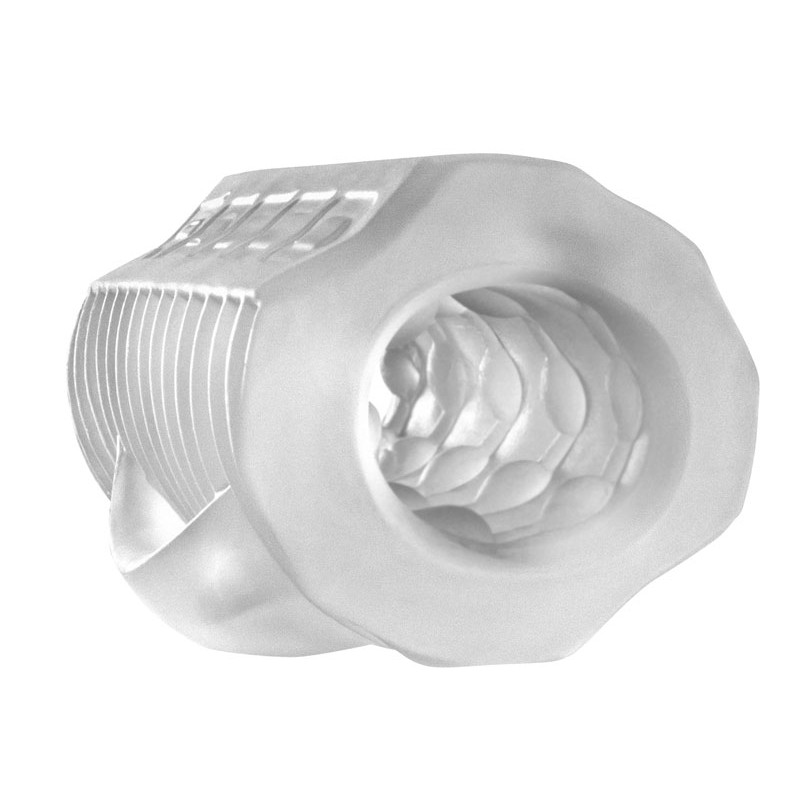 This Rocco Jack Daddy Stroker is a horny masturbator featuring a thumb band on the outside so you can easily grip/wank if your hands are all lubed up. The extra large opening also makes it easy to use even if you are only semi erect so its ideal for guys who can have issues from time to time getting it fully erect. The quality is great as it's made from Perfect Fit's fantastic SilaSkin.
Buy Rocco Jack Daddy – Stroker.
Rocco Breeder – Sleeve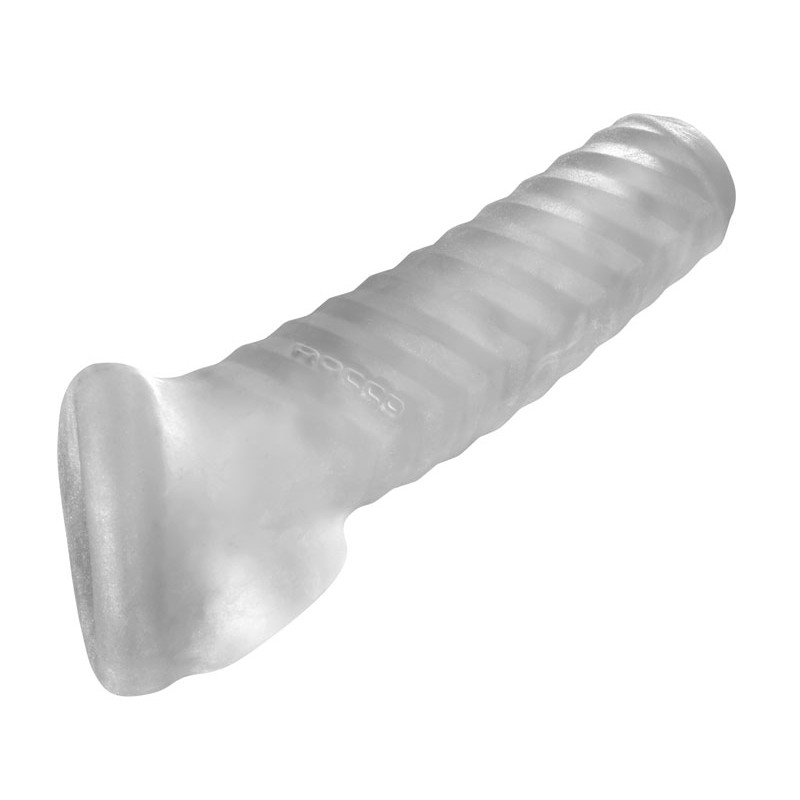 This Rocco Breeder Sleeve is Perfect Fit's first open-ended cock sheath. The thickly ribbed material adds girth to your manhood, giving you more confidence, whilst greatly pleasuring the receiver.
Buy Rocco Breeder – Sleeve here.
Rocco 3-Way – Wrap Ring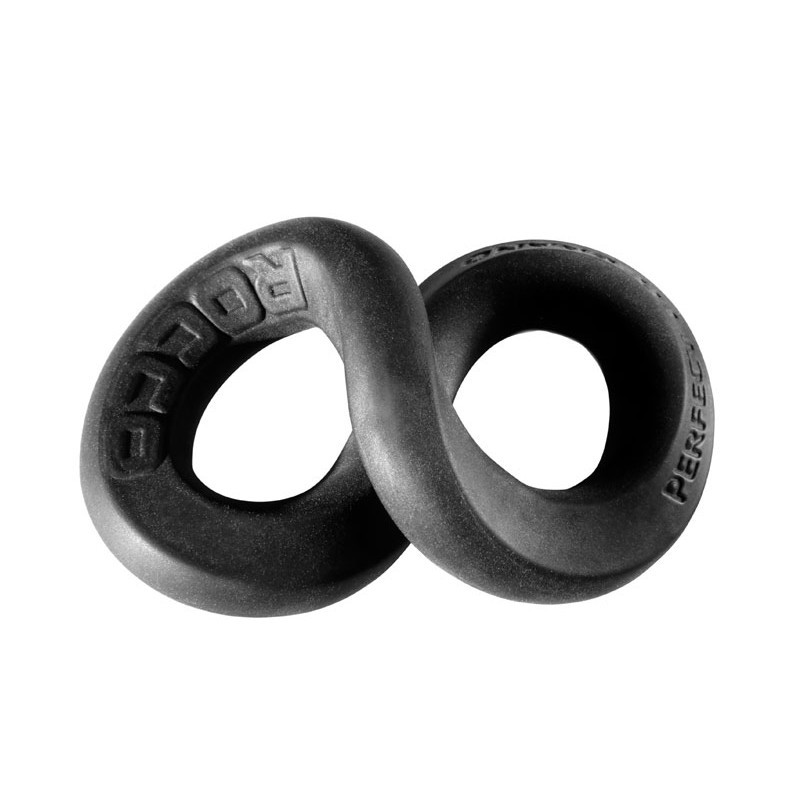 This Rocco 3-Way Wrap Ring is a revolutionary cock ring available in either black or clear. It can be worn as a cock ring, ball stretcher, or as our favourite – a cock and ball ring! Again it's made from SilaSkin which feels great against your skin, and is top notch quality.
Buy Rocco 3-Way – Wrap Ring in black here and in clear.
---
Follow Esmale on Instagram @esmale_adult_store which is jam packed with fit guys daily!
Images take from Rocco's official website.
This blogpost was brought to you by Esmale, the leading online gay shop.
Remember to use the exclusive promo code BLOG10 at checkout for 10% off your order!