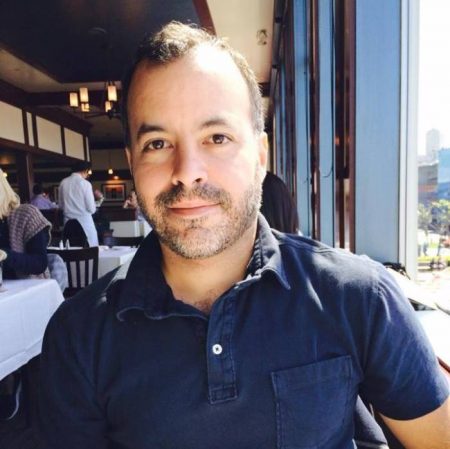 When we're not listening to Little Mix here in the Esmale office, we're often checking out the latest true crime podcast. With literally thousands to choose from, it's sometimes difficult to find out just where to start. Here are five of the best that you simply should not miss out on!
Sword and Scale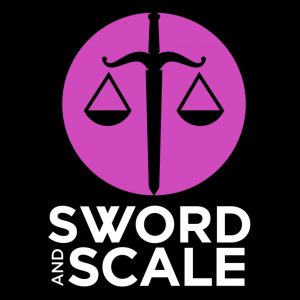 Since 2013, Sword and Scale has been delivering some of the darkest tales that are as beautifully told as they are morbid. Host Mike Boudet is seen as a controversial figure, but is objectively one of the best story-tellers in the industry and every two weeks delivers one of the best podcasts of any genre. Go here to subscribe.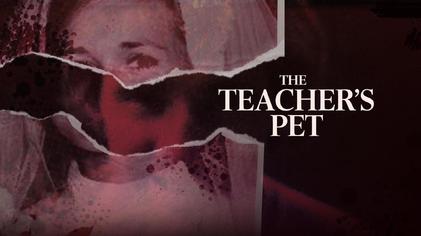 This Australian podcast revolutionised the genre last year telling the tale of a missing woman Lynette Dawson whose husband, and former teacher, Chris Dawson was thought by many to be responsible for her disappearance. Dawson was later arrested with the podcast temporarily unavailable in its homeland due to the ongoing trial. Details of how to subscribe are here.
Serial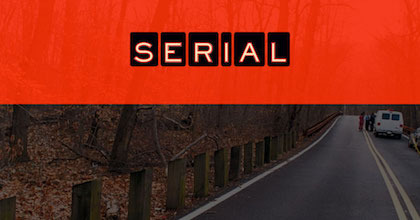 The podcast that started it all and brought the genre mainstream popularity. The first season focused on the case of Adnan Syed who was charged with the murder of former girlfriend Hae Min Lee. Further seasons have been met with mixed critical acclaim, but there's no denying that the combination of journalism with true crime podcasts really began with Serial. Go here for more.
The Last Vanishes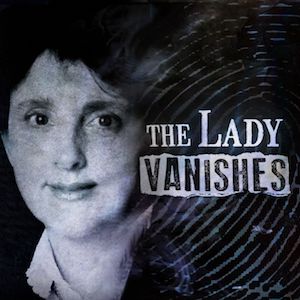 The second Australian podcast here and out current favourite. It tells the story of the missing mother and teacher Marion Barter, her journey to the U.K. and ties to Luxembourg. Our hairs literally stood on end when the tale moved onto Mr. Remakel. Arguably more twists and turns than almost any Hollywood blockbuster, and an absolute must listen. Subscribe here.
True Crime All The Time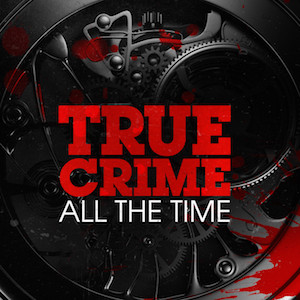 One of the more light hearted podcasts in spite of the often heavy subject matter. The duo of Mike and Gibby mix together comedic interludes in-between their tales of serial killers and unsavoury characters. The team also do an Unsolved podcast and a non-crime cast called The Reviews Are In. Subscribe to TCATT here.
Let us know your recommendations, and we'll be back to mucky talk and horny pictures tomorrow!
---
Follow Esmale on Instagram @esmale_adult_store which is jam packed with fit guys daily!
This blogpost was brought to you by Esmale, the leading online gay shop.
Remember to use the exclusive promo code BLOG10 at checkout for 10% off your order!