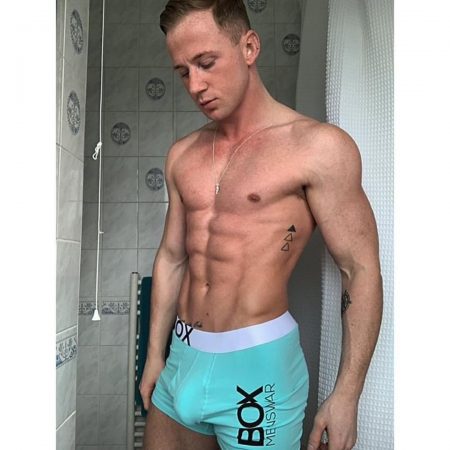 165 items are now available in the Esmale Special Offers page with up to 20% off best-selling items such as Box Menswear Boxers and other clothing/underwear, essentials such as condom and lube, and many sex toys for both cock and anal play! Here are some of the highlights…
BASIX 6 inch Clear Gay Dildo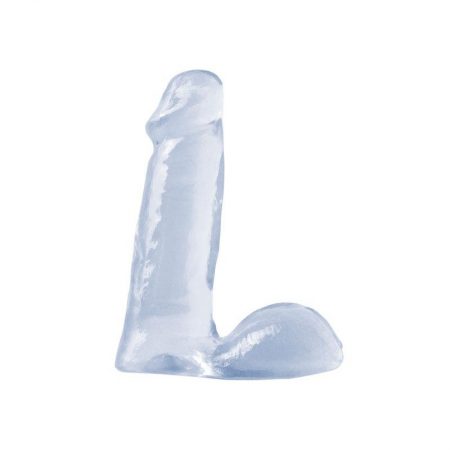 An absolute best-seller and moulded from a real penis with a sexy head, shaft, and balls. A relatively unintimidating size that still provides a good filling!
Buy BASIX 6 inch Clear Gay Dildo here.
Liquid Silk Water Based Lubricant Triple Pack – (250 ml)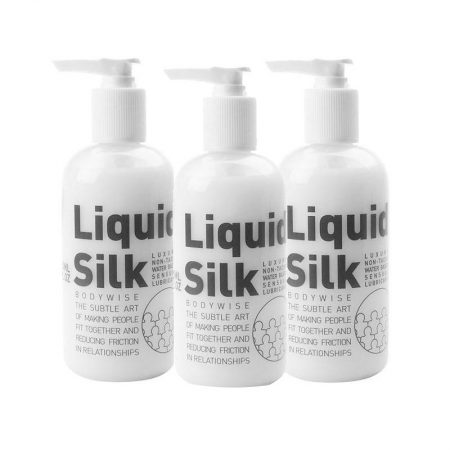 Easily the best-selling lube at Esmale, it's compatible with all condoms, also good for wanking and massage, and at 20% off – gives you the very best saving!
Buy Liquid Silk Water Based Lubricant Triple Pack – (250 ml) here.
BOX Menswear Jockstrap – Red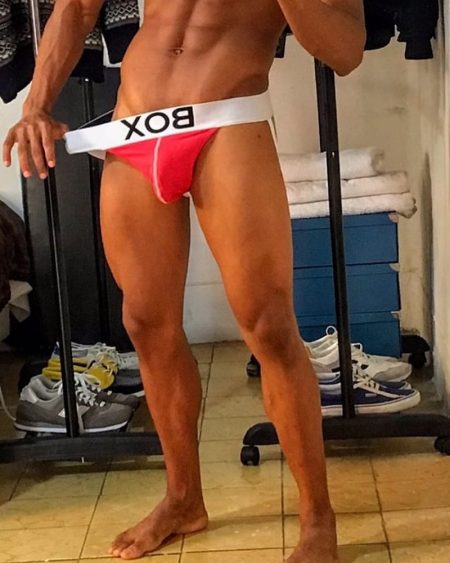 Super sexy jockstrap that's come to wear, comes in a hot red colour with white waistband and straps, and big black BOX logo just above your bulge!
Buy BOX Menswear Jockstrap – Red here.
FIFI Male Masturbator – Grey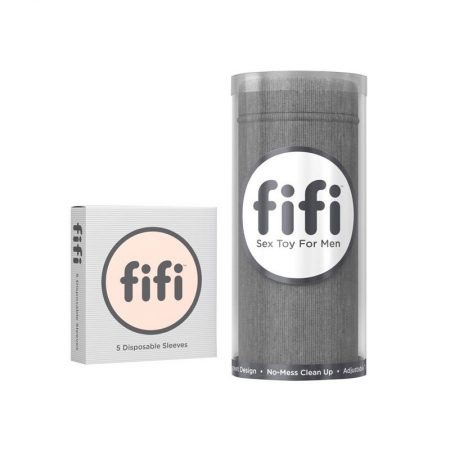 We can't say enough good things about this Fifi masturbator. It's super stylish, nice and discreet, a fantastic way to cum, and there's no cleaning required!
BOX Menswear Boxer – Blue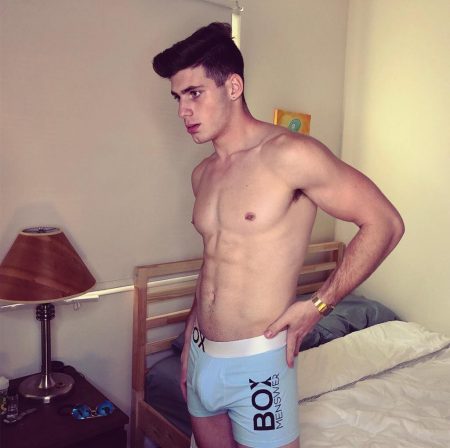 Available in Blue, Pink, and Red, with all currently 20% off – this Box Menswear Boxer is super sexy, extremely stylish, a best-seller, and it looks great around your waist or ankles!
This blogpost was brought to you by Esmale, the leading online gay shop.
Follow our hottest new Instagram profile @uanda_gear
---
Remember to use the exclusive promo code BLOG10 at checkout for 10% off your order!