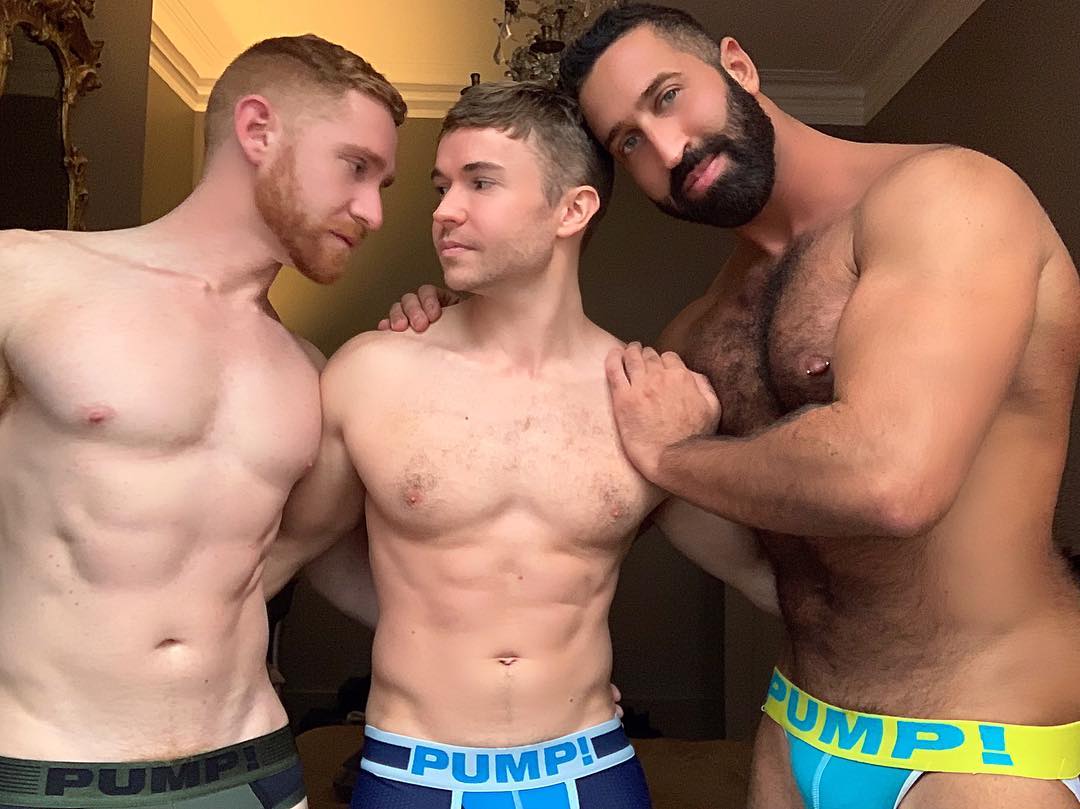 The Esmale January Sale is going strong with almost EVERYTHING on sale and several items now sold out. Sale items include gay sex toys, underwear, lube, swimwear, fetish, erection pills and so much more! We've listed some of our favourite items that are currently 20% off! Be quick though as some items are extremely limited!
FIST Stroker Masturbator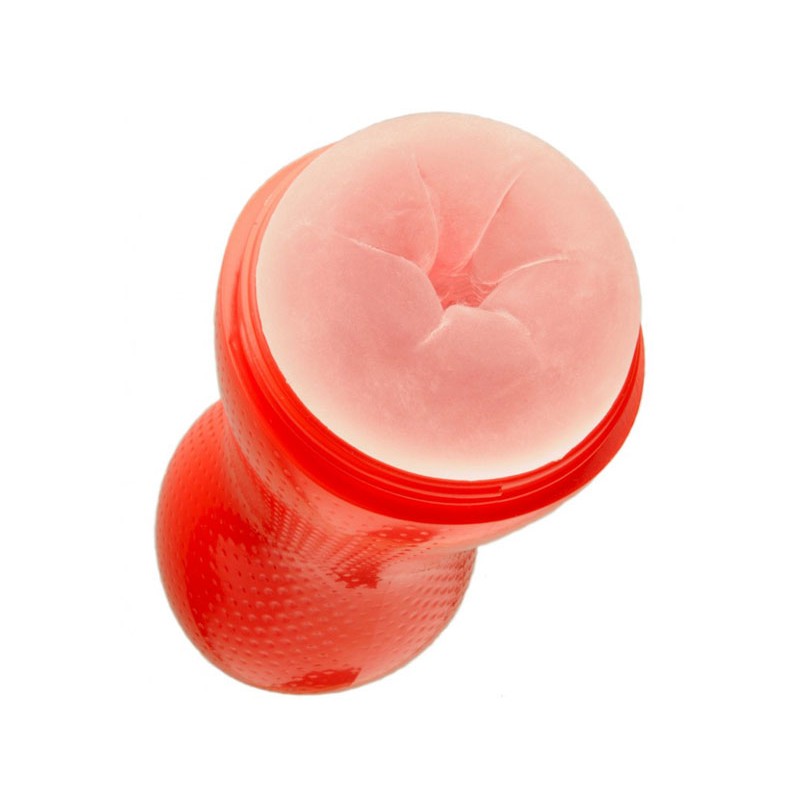 The FIST Stroker Masturbator was one of the best-selling masturbators at Esmale in 2018. It's tight, realistic and stretchy and gives lifelike deep anal penetration sensations! It was affordable to begin with buy now costs less than three pints!
Buy FIST Stroker Masturbator here.
Toy Joy Manpower Vibrating Cock Ring & Butt Plug – Smoke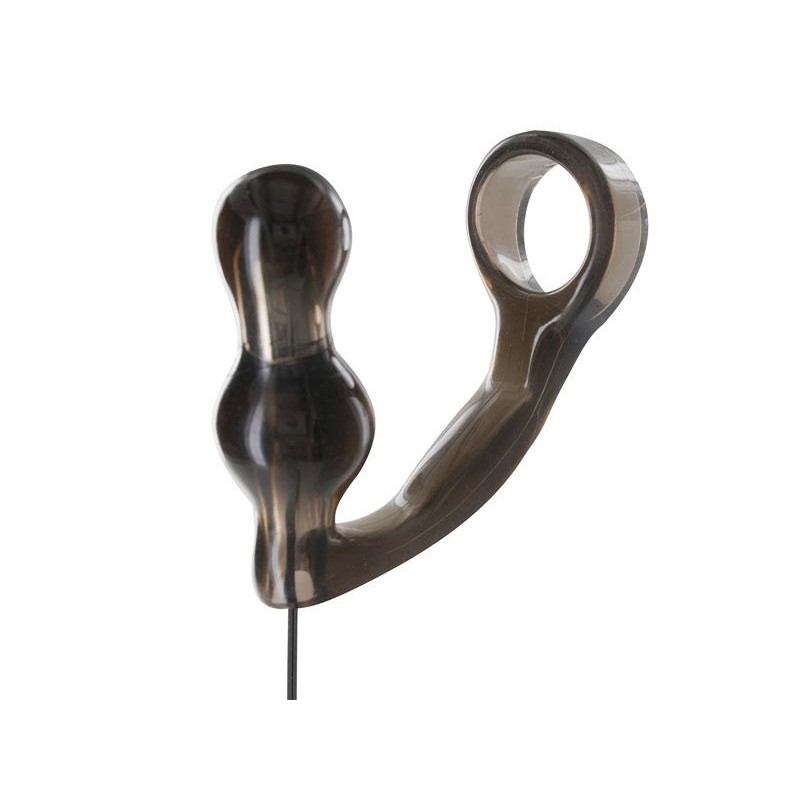 The best of both worlds is this amazing contraption from Toy Joy. Works as a sexy cock ring and butt plug that also vibrates! It will give you a rock hard cock whilst stimulating your prostate and is now at its best-ever price!
Buy Toy Joy Manpower Vibrating Cock Ring & Butt Plug – Smoke here.
Clear Anal Starter Dildo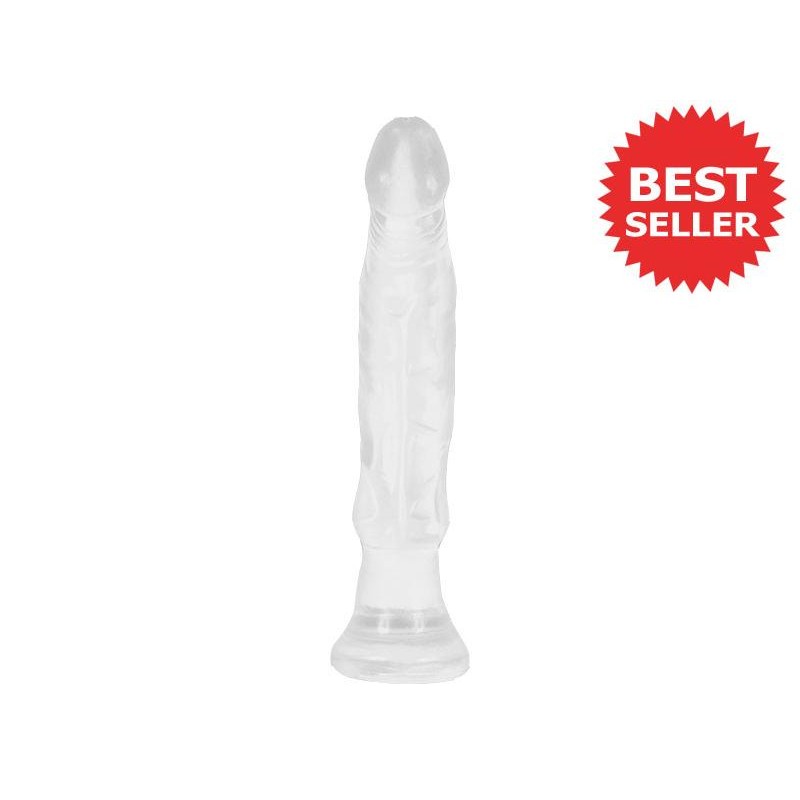 The best-selling dildo ever at Esmale and the perfect guy for beginners who want to try with a first-time dildo and for guys that like small cocks. It's also now available at under a tenner!
Buy Clear Anal Starter Dildo here.
Berlin XXX Shower Shot Premium Anal Douche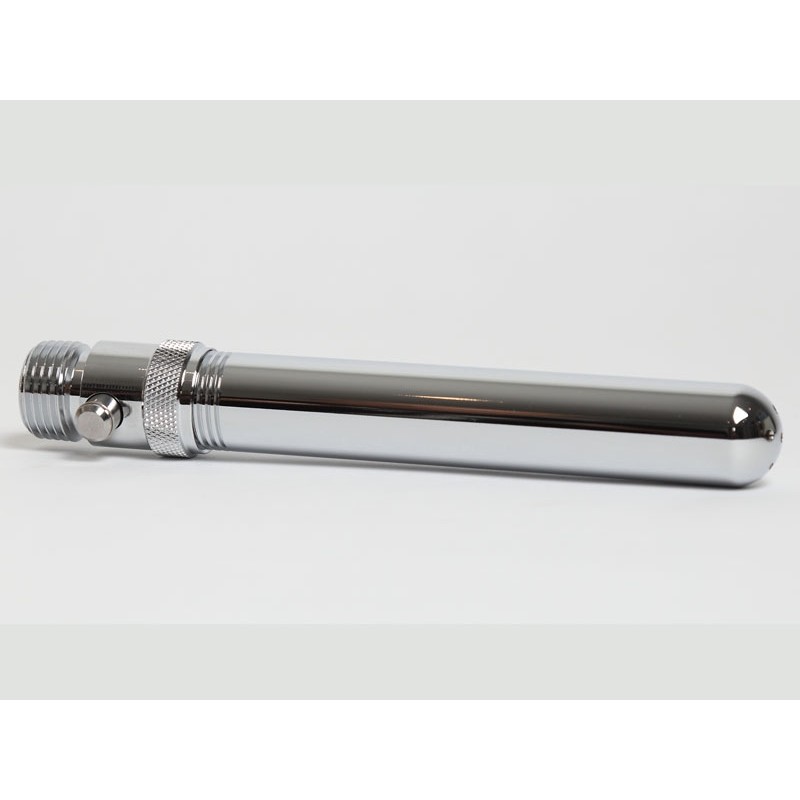 Not only is our best-selling dildo 20% off but our best-selling anal douche is also 20% off! The Berlin XXX attaches to most standard showers and is now made from a premium brass and polished chrome that feels top quality and also feels amazing inside (whilst cleaning you ready for action!).
Buy Berlin XXX Shower Shot Premium Anal Douche here.
This blogpost was brought to you by Esmale, the leading online gay shop.
Non-item pictures of Gabriel Cross. Follow him on Instagram @thegabrielcross.
---
Remember to use the exclusive promo code BLOG10 at checkout for 10% off your order!