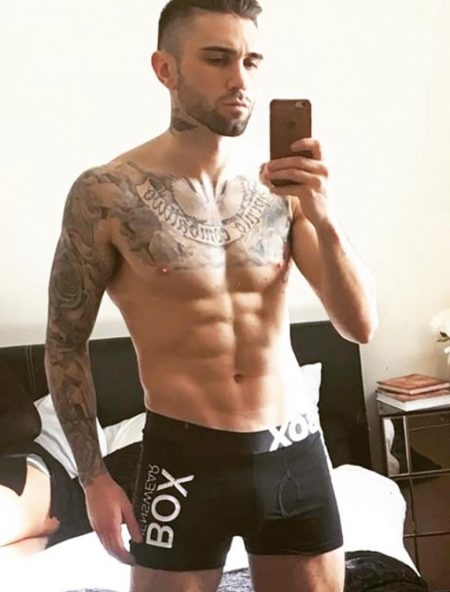 One of the common questions we're asked at Esmale is how does our loyalty scheme work and what are the benefits? The benefits are easy to answer – you earn bonus points for every purchase you make which can then be used to save money on any future purchase! 30 points will earn you £1, $1 or €1 towards your next order!
Here is how you earn points:-
1. Create an account (do so from here).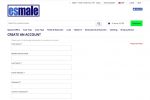 2. Order online at Esmale (you need to be logged-in for points to be accrued).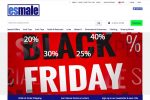 3. Add items to your shopping cart. Each product will say how many points you accrue (for instance, this listing for a Liquid Silk triple pack will see you earn 21 points or approximately £0.70/$0.70/€0.70).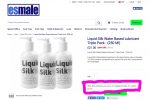 4. Once item(s) added to the shopping cart, you can see how many  Reward Points are available in the top hand part of the screen. Press 'Apply Points' to use them towards your order.
If you still have any questions then please call us on 0800 111 45 49 (from the UK) or +44 207 720 1149 (from outside the UK)

.
Please note that you cannot redeem your points in conjunction with any other Discount Code.
This blogpost was brought to you by Esmale, the leading online gay shop.
---
Remember to use the exclusive promo code BLOG10 at checkout for 10% off your order!