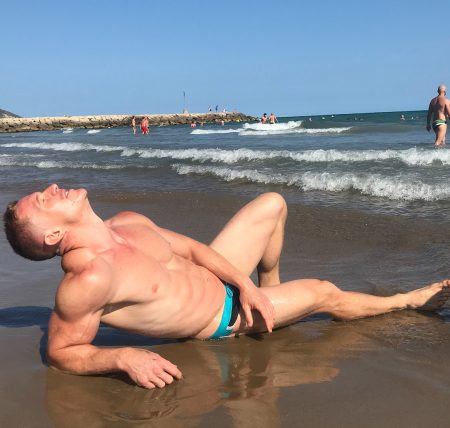 In our latest top 10 list at Esmale, we're going to look at 10 of our favourite personal trainers that we'd like to have one-on-one sessions with, although we're open-minded to a group one! We've included social media links so grab your mouse, grab some Premium Masturbation Cream and enjoy!
10. Chris T (@chris_t_89)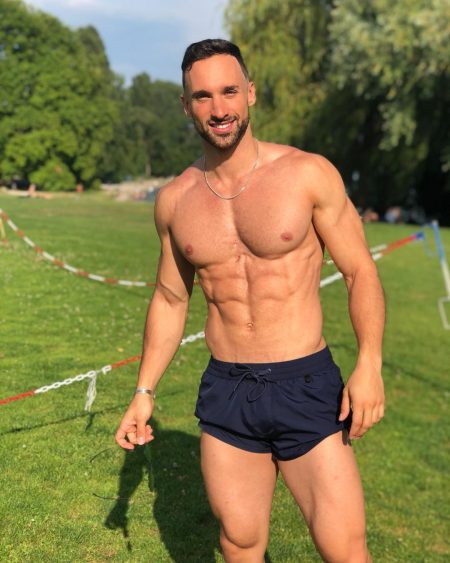 09. Nik Ripley (@nikripley)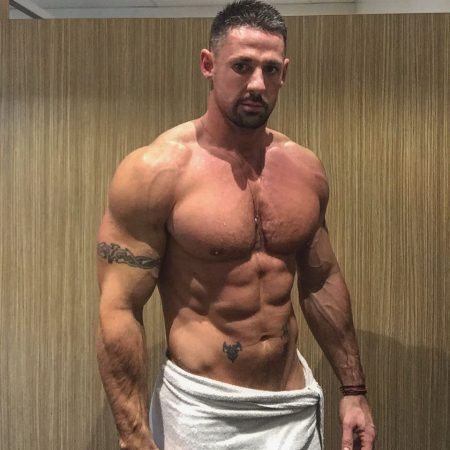 08. Roger Swift (@rogerswift)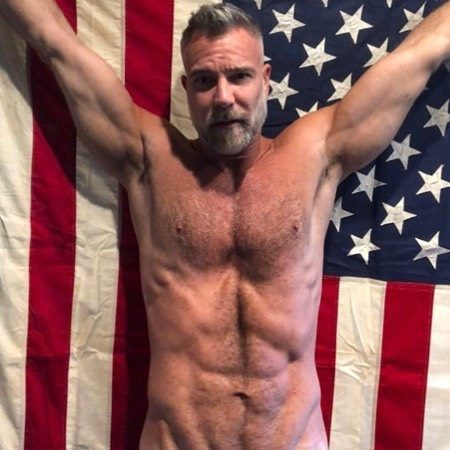 07. Baxter (@bodybybax)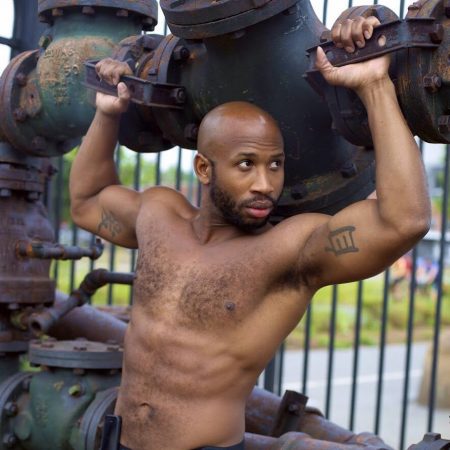 06. Niko Antonyan (@nikoantonyan)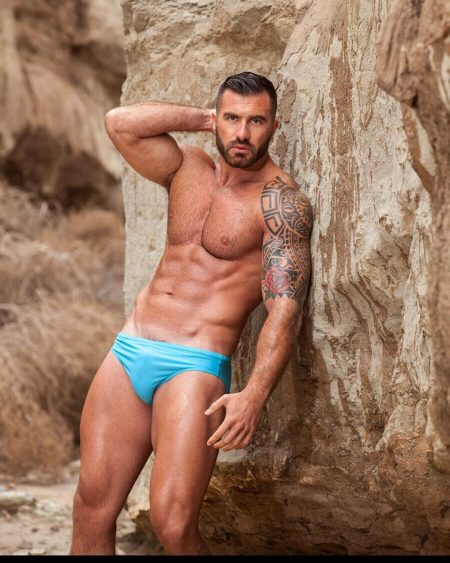 05. Bremen Menelli (@bremen_fitness_)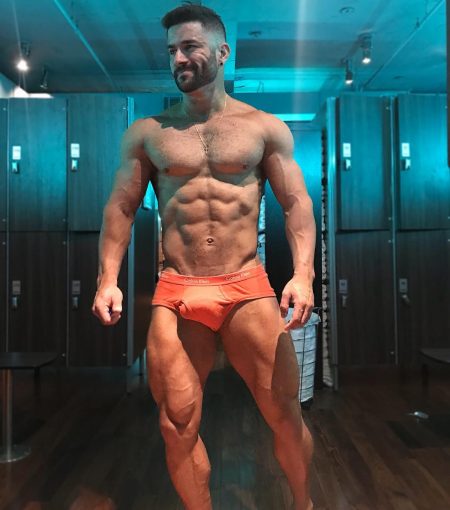 04. Henry Crown (@henrycrown_fit)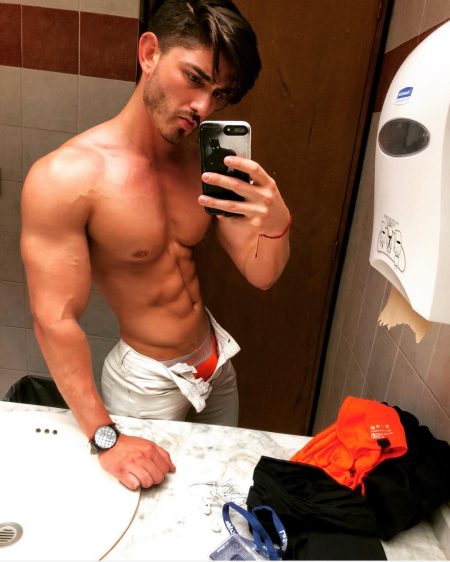 03. Greg McKeon (@greg.mckeon)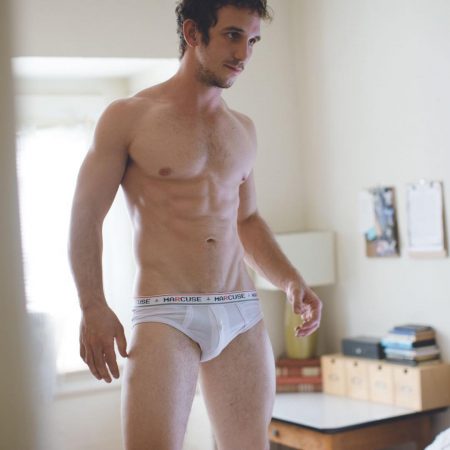 02. Michael Joseph Massetti (@michaeljosephmassetti)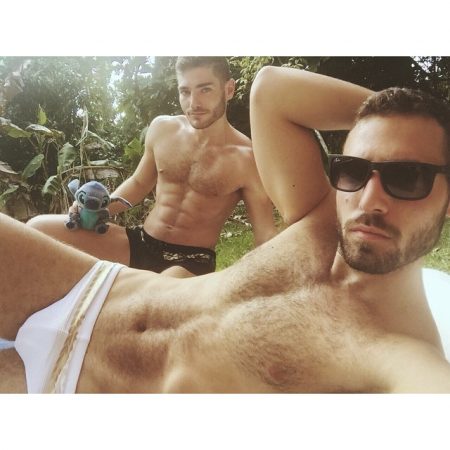 01. Tommy Macnally (@returnofthemac_nally)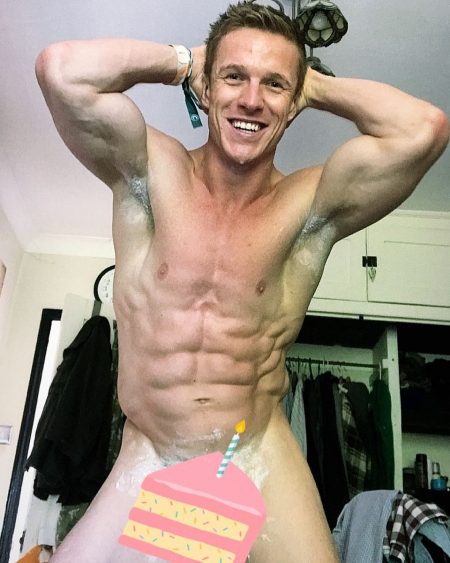 So who is your favourite personal trainer? Let us know! And let us know which future top 10's you want to see!
This blogpost was brought to you by Esmale, the leading online gay shop.
---
Remember to use the exclusive promo code BLOG10 at checkout for 10% off your order!