Finally it's the Fleshjack product that we at esmale have been waiting to get our hands on! It's the BelAmi range for Fleshjack Boys, and speaking personally, gay sex toys just don't get any better than this. In a previous blog I gave you the rundown on the more traditional Fleshjack masturbator toys, but they also provide with each BelAmi model, a great realistic gay dildo sculpted from the lads themselves. First up it's the gay dildo sculpted from Jean-Daniel Chagall.
You can really let your imagination run wild with this excellent realistic gay dildo of the the BelAmi star Jean-Daniel Chagall. Sculpted from the man himself it's an exact replica, featuring every last detail of his gorgeous cock, right down the veins on the shaft and his nice sized balls. Made from High grade silicone, this gay dildo is a excellent addition to your gay sex toys box!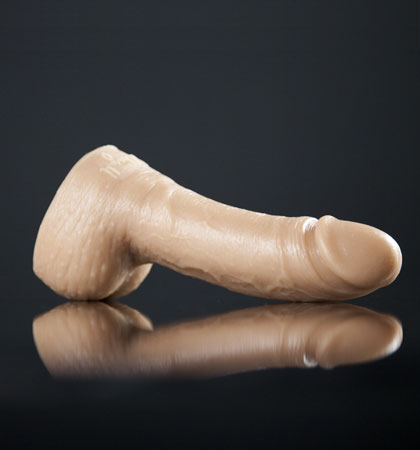 Fleshjack have really hit the jackpot with this gay dildo product, and collaboration with BelAmi. I have long been a fan of both and now I can enjoy them together! Perfect!
You will have fun and lots of enjoyment with this fantastic new Fleshjack gay dildo, which now available at www.esmale.com and will form a small part of our great gay sex toys range.
We will be carrying a large range of products from the Fleshjack range and there will be further review blogs featuring some of our favourites!
We want to hear from you! Get in touch and let us know what your favourite Fleshjack products are, or which gay dildo is your favourite, and what we should stock. If you have any suggestions or recommendations please e-mail us at info@esmale.com
Team esmale – essentially for men!