One of the main goals at esmale is connecting with all you guys out there. We want to know what you love, like and don't like. We blog about gay sex toys, lube and many other things, that bring pleasure to you. One of our product ranges that has created a lot of interest is the jockstrap.
We uploaded a blog on how we feel the jockstrap looks good on everybody and not only the perfect bum and the response was great! Wearing a jockstrap oozes confidence and makes a man sexy, yeah baby.
We have received photos and other supporting messages regarding esmale. We had a chat at the esmale office and we feel we should share these jockstrap photos with you. We have of course asked permission and most of you were happy for us to share them, loud and proud, just the way we love it!
We decided the first jockstrap image we would share is from Paul. We are sharing his first, simply because he was the very first guy to respond and send us his jockstrap images. For that reason alone, you are our jockstrap fan number one!
So this is Paul loving his Jockstrap. Would you like us to share your photo's with you in a jockstrap or maybe a group of you, please email them to info@esmale.com and we will take it from there, after contacting you by email first. Esmale is on its way to become the biggest blog site of its sort, so you never know who will see you!
Now that we know you like your images with boys, guys and men in a jockstrap, here are a few more that I find particularly pleasant!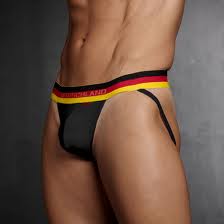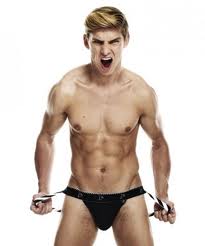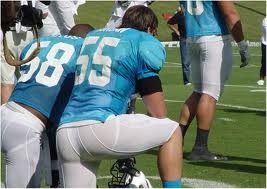 I could go on and on, as we have many jockstrap photos at the office, but we will show you more in the next jockstrap blog. Hopefully we will have received more photos to share with you all.
If you want to have more information on your favorite jockstrap, or would like to know more about anything else we do at esmale, regarding gay sex toys, lube or anything else related to this, please email us at info@esmale.com.
To enjoy the latest jockstrap and other offers please sign up for our newsletter.
Team esmale, essentially for men!